Valentines Activities Your Kids Will Love
Love is in the air. Valentines Day is right around the corner. This week you will probably be helping your kids fill out the cards for their classmates. Hopefully they can remember who they go to because I can never read the names. Here's a list of fun things to do with your kiddos for Valentines Day.
Vouchers
I love giving Trent a voucher for a one-on-one mommy/son date. It allows us to spend some quality time together and always makes him feel included. We usually opt for dinner and a movie of his choice.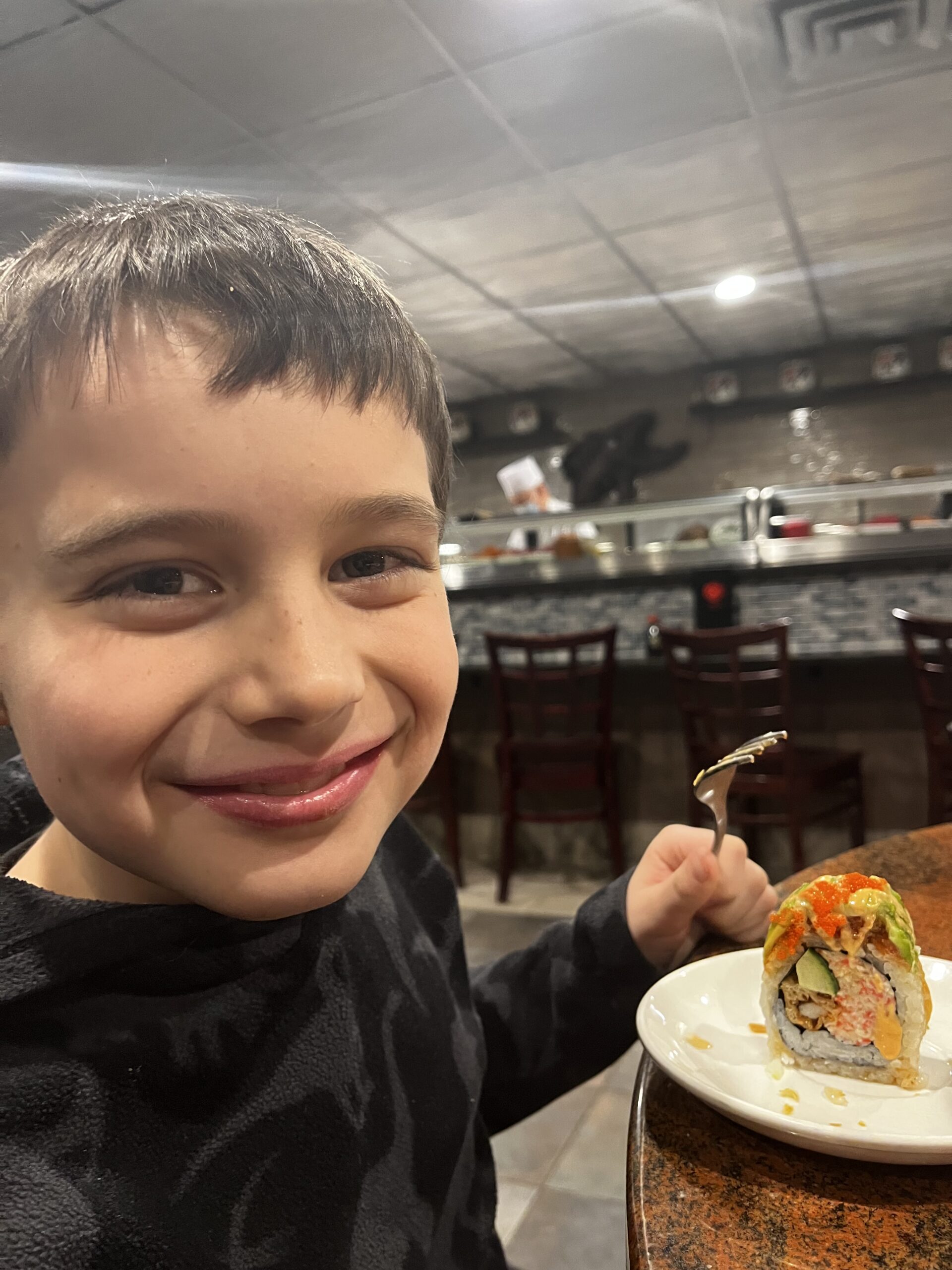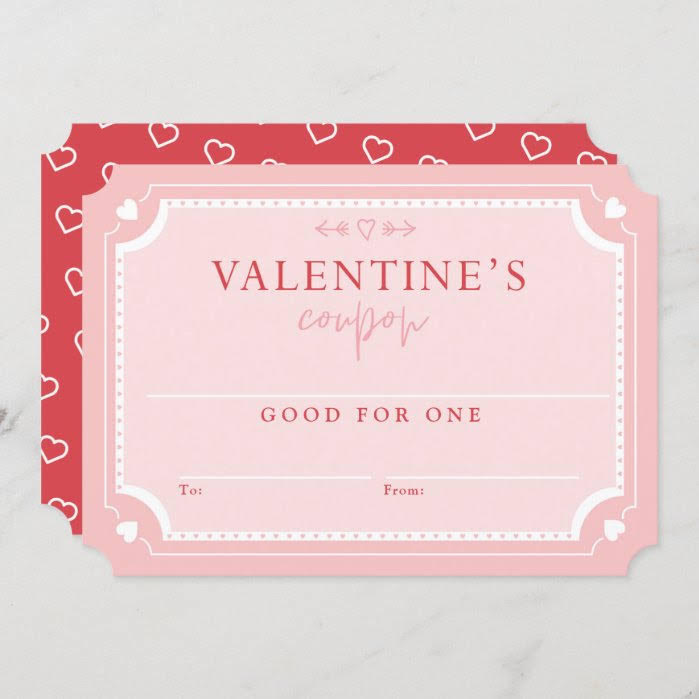 All of our family lives pretty far away, so we like to craft Valentines for our loved ones for a nice surprise in their mailbox. For loved ones who live close by, Trent likes to hand deliver them.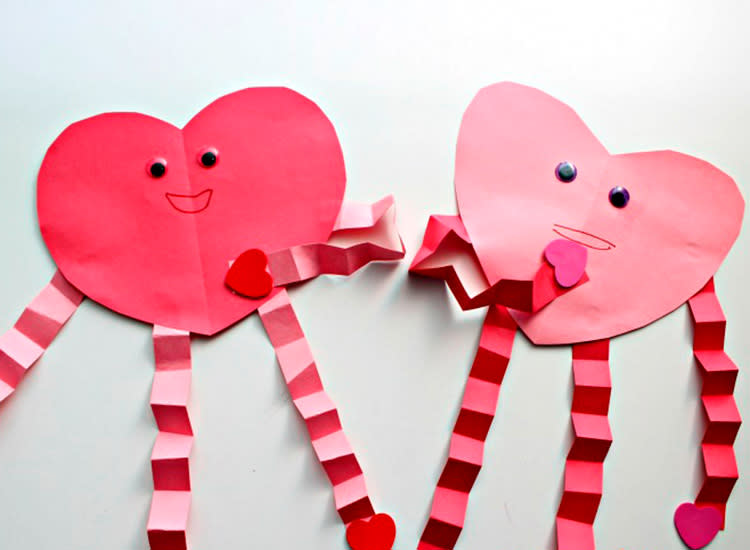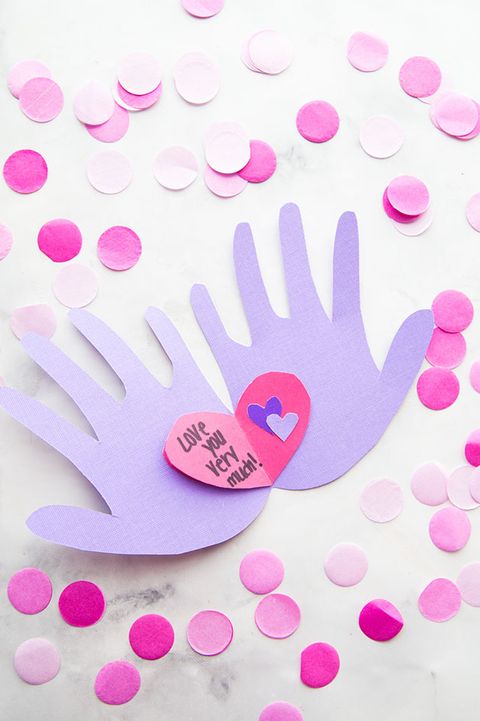 Valentines Themed Dinner
This one is always fun. Plan a Valentines themed dinner. Make everything pink, red or heart shaped. You could make strawberry parfaits for dessert. A heart shaped homemade pizza and pink milkshakes.
I hope your Valentines Day is filled with love and joy this year!!
<3 Bri