Let's Take A Trip: Puerto Rico
Hey everyone, it's Meg Ann Lee. This week, I'm back with another installment of my "Let's Take A Trip" series, and this time we went to Puerto Rico!
Our trip started out interesting. By interesting, I mean us paying for an overweight check bag. Us overpacking?? Weird.
I thought we would save money by just sharing one checked bag. No. It was more expensive to check one bag that is a little over 60lbs than checking two bags both AT 50lbs. The math isn't mathing for me, but, whatever Sun Country, I'll pack MORE in MORE suitcases next time to create more work for you and save myself some money.
You can see what I packed HERE!
Isla Verde Beach
We stayed on Isla Verde Beach at the Royal Sonesta. Beach front is the way to go. Everything we needed was in walking distance of our hotel.
I think the saying goes "The ocean giveth, and the ocean taketh away…" In this case my boyfriend lost his sunglasses and a pair of RayBans washed up at my feet the next day; It's the circle of life.
Old San Juan
The streets and buildings were beautiful but I'm SO glad I did not rent a car. Diving and parallel parking on those narrow streets would not have been for me.
Castillo San Falipe del Morro
Walking around this fort was surreal. The building started in 1539 by the Spanish in the Americas and finished in 1790. The views were amazing. I would suggest bringing your own water bottle and wear comfortable shoes because it's a HUGE place to walk through.
Laguna Grande Bioluminescent Bay
So, at first I thought this was going to be like that episode of Bobs Burgers where they save the algae blob in the bay. It was not. Instead, it was like thousands of little fireflies blinking in the water when we splashed around. We learned about a rare type of algae that only occurs in 5 bays in the ENTIRE WORLD. Note to self* always bring a camera even when they advise against it. I missed so many photo ops!
Drinks
Oh the rum.. and the wine..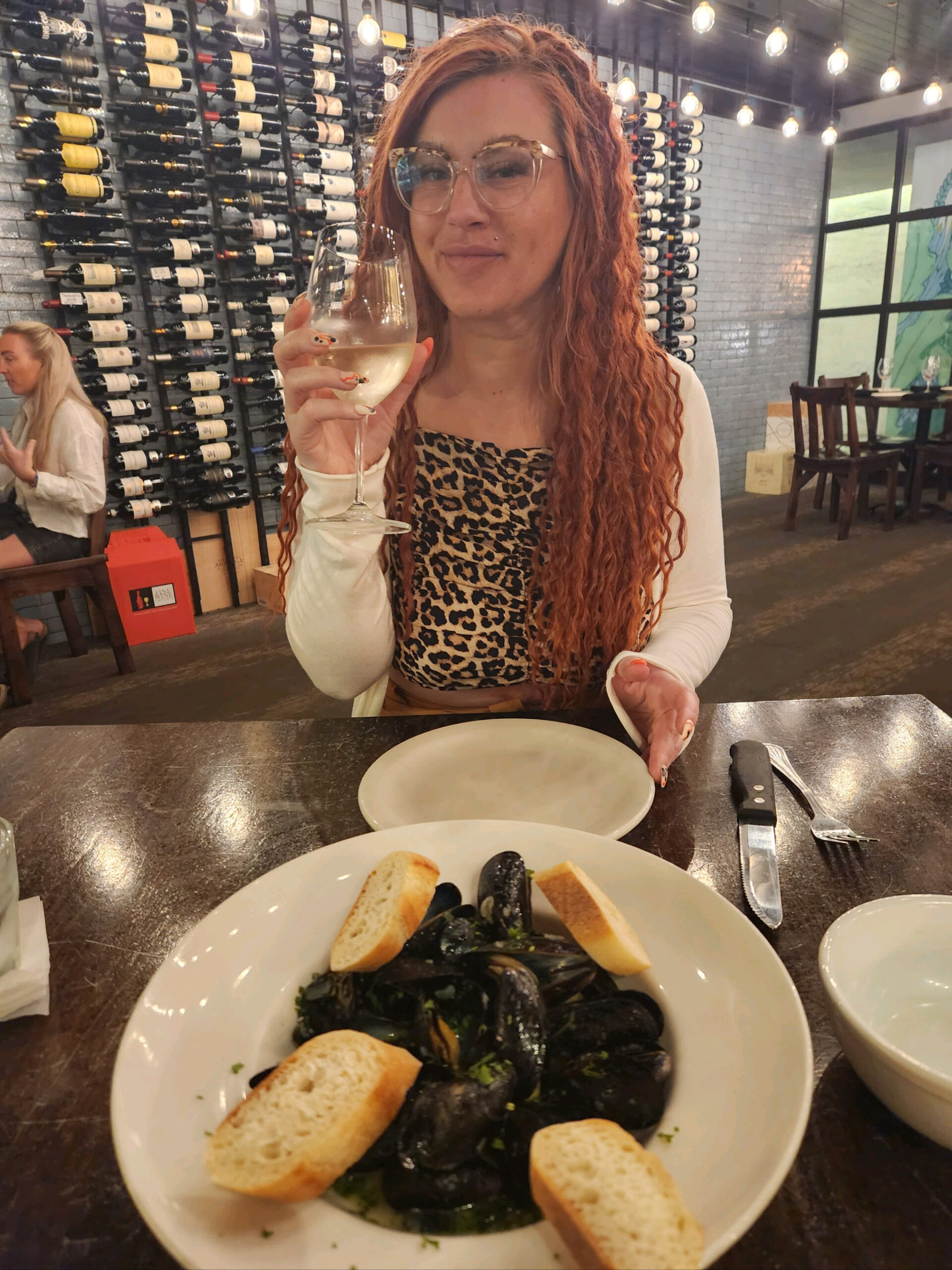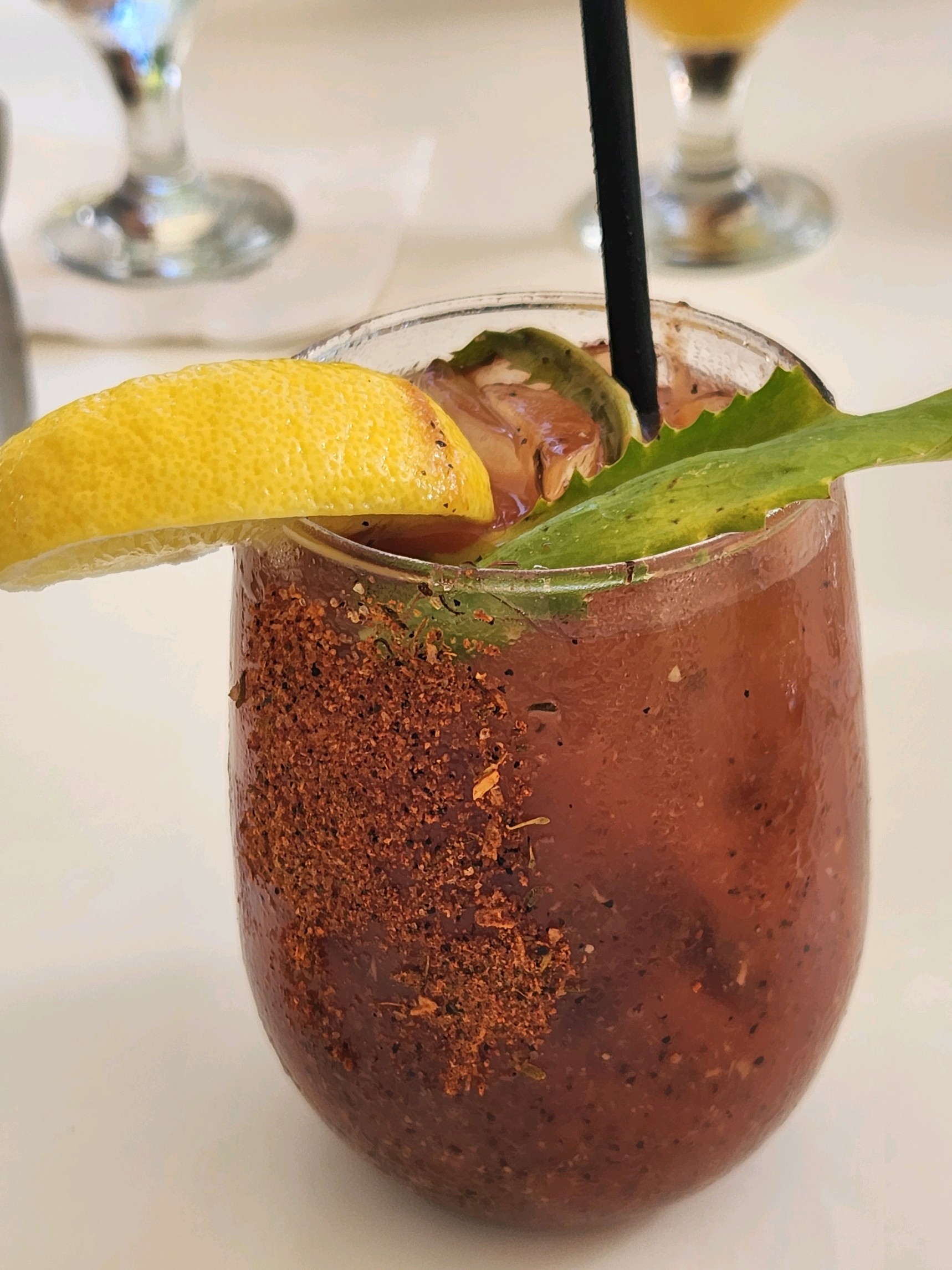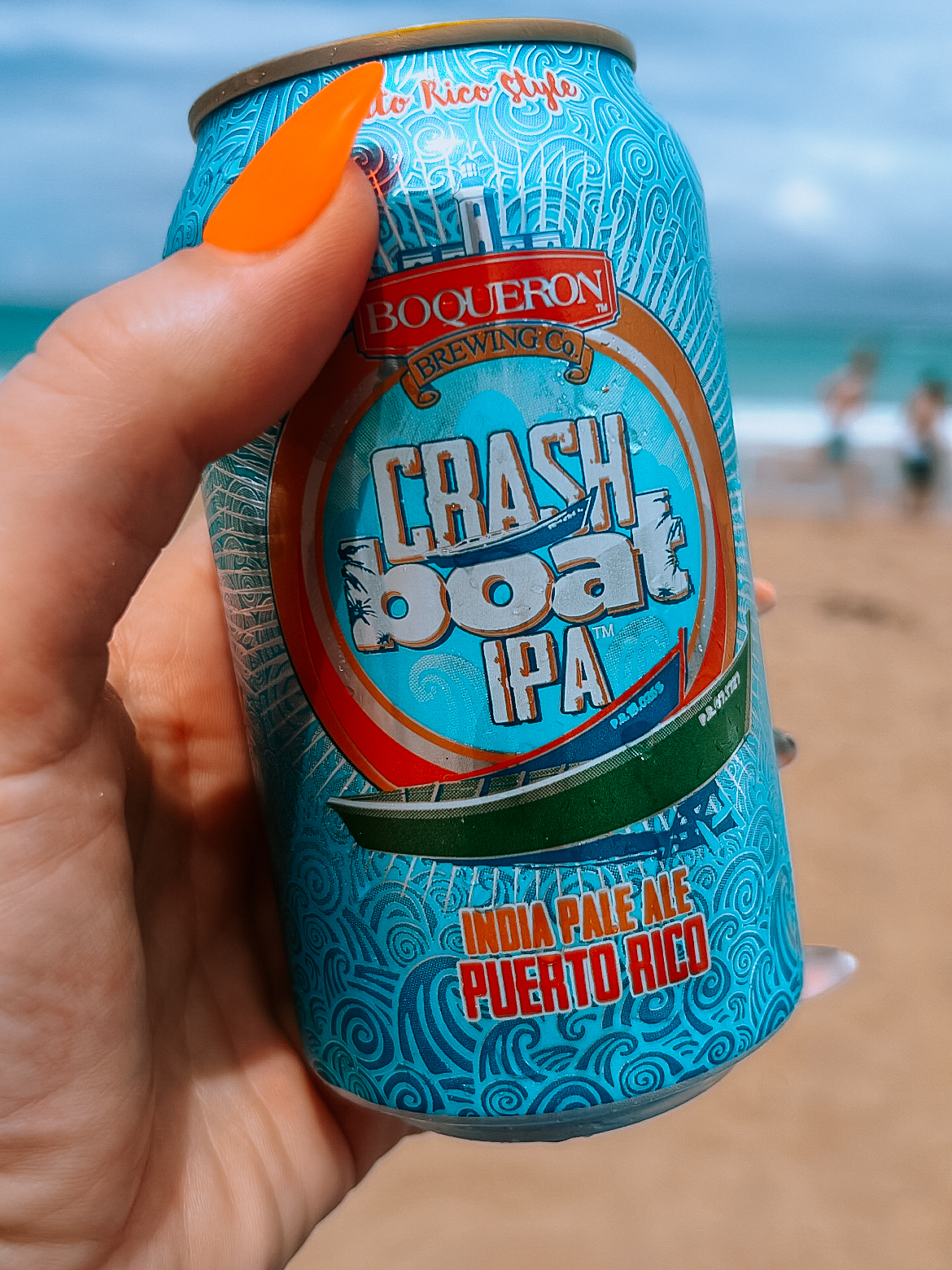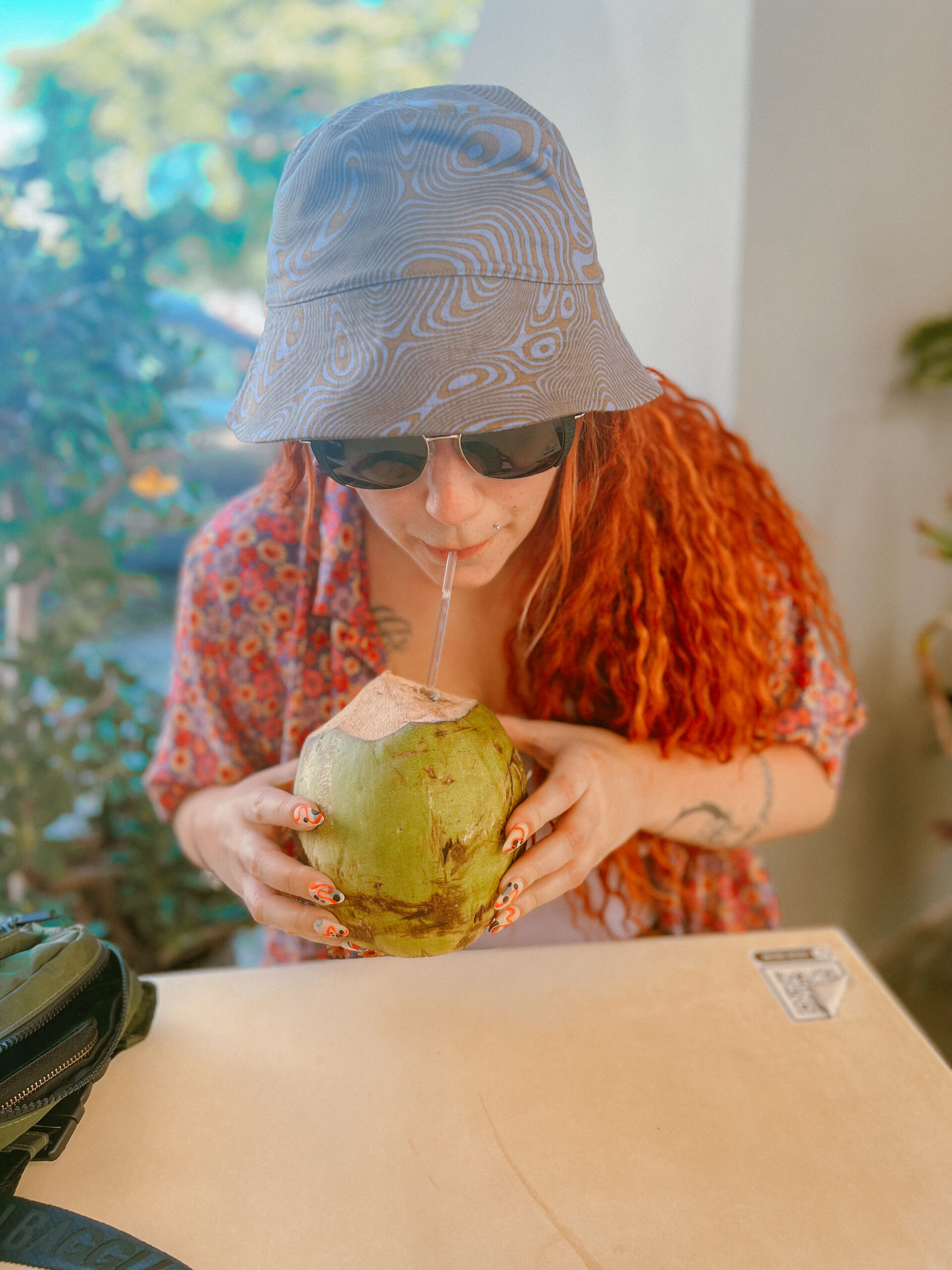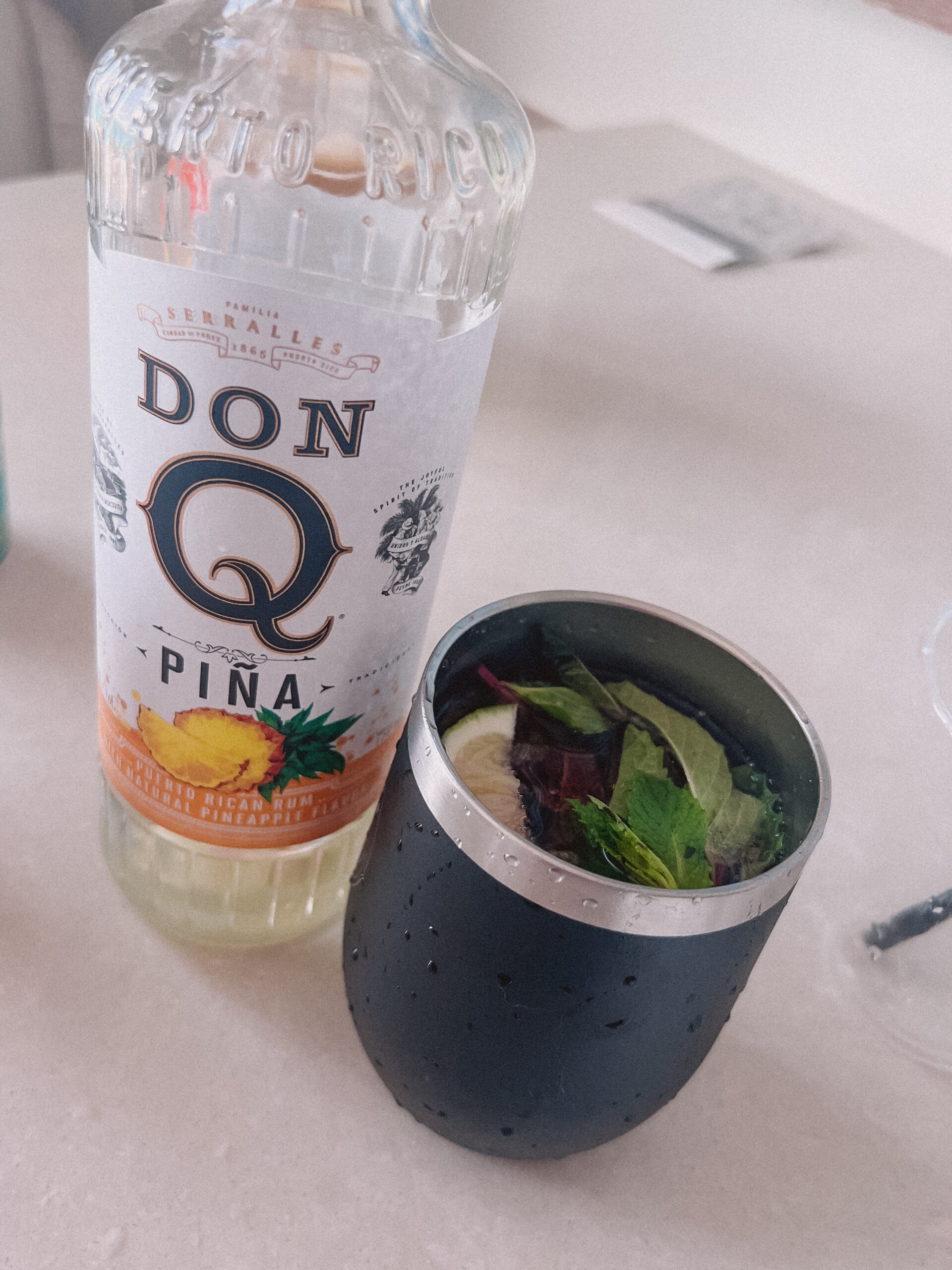 Food
Truly the food we ate at EVERY PLACE was amazing.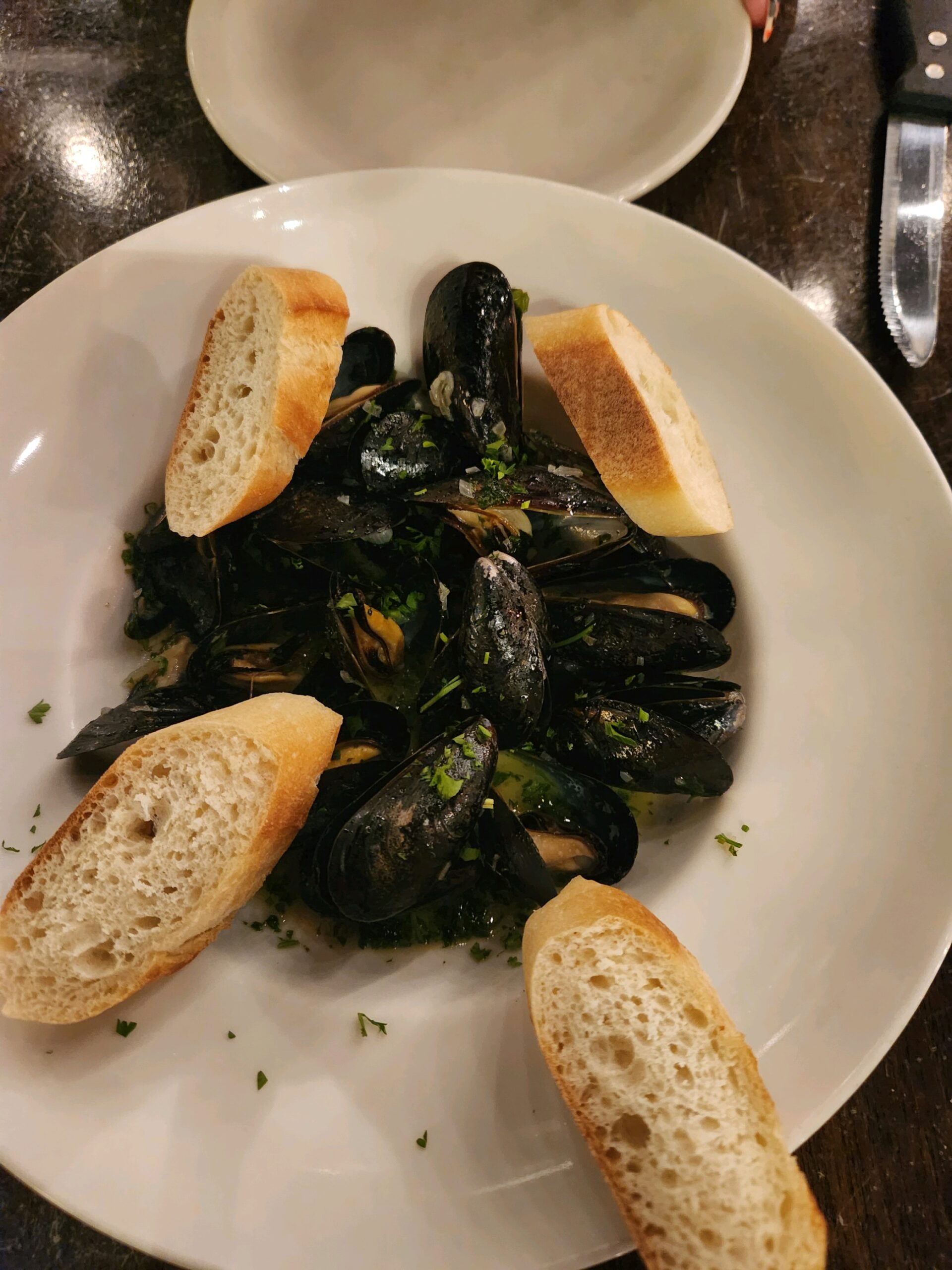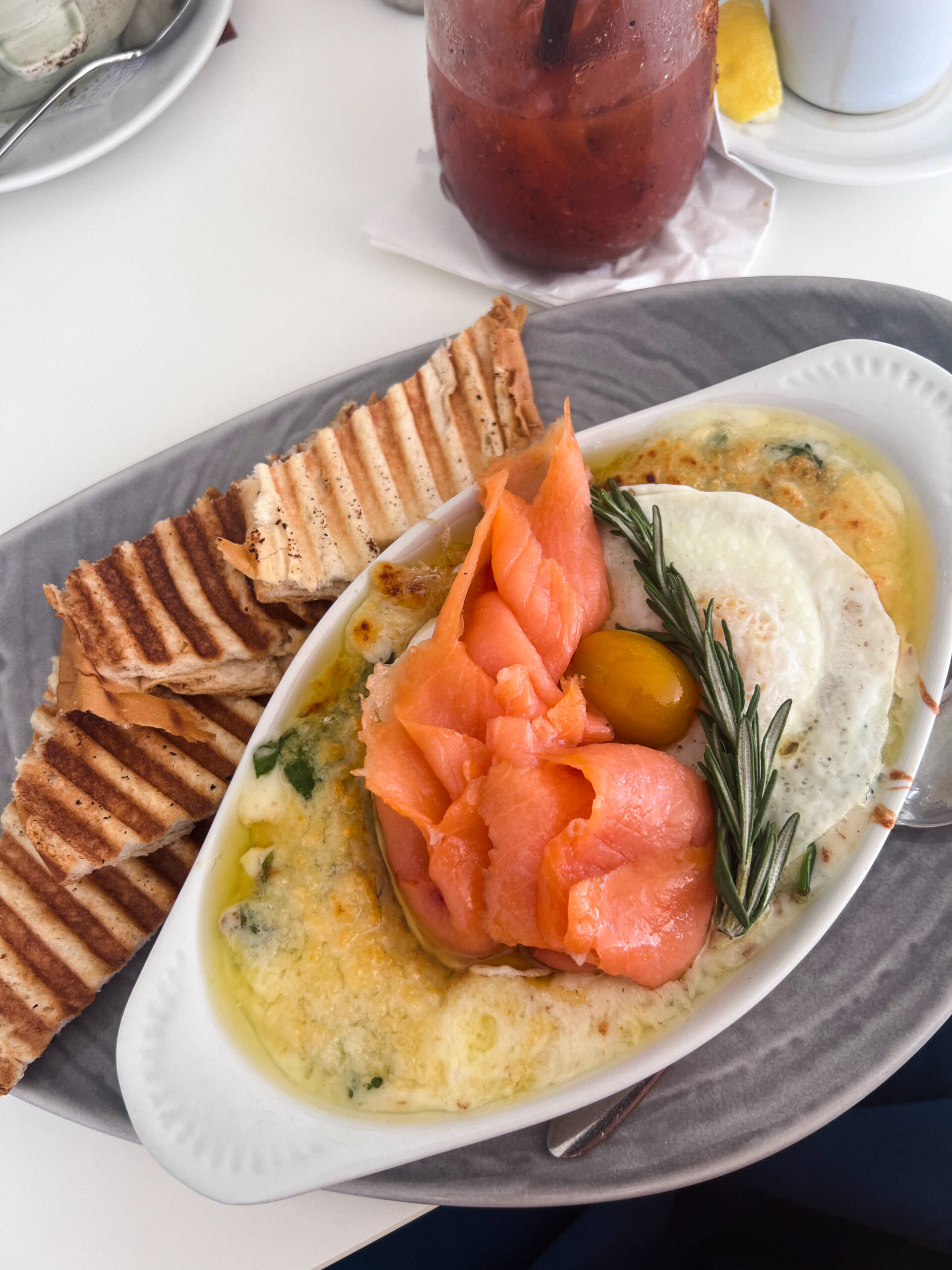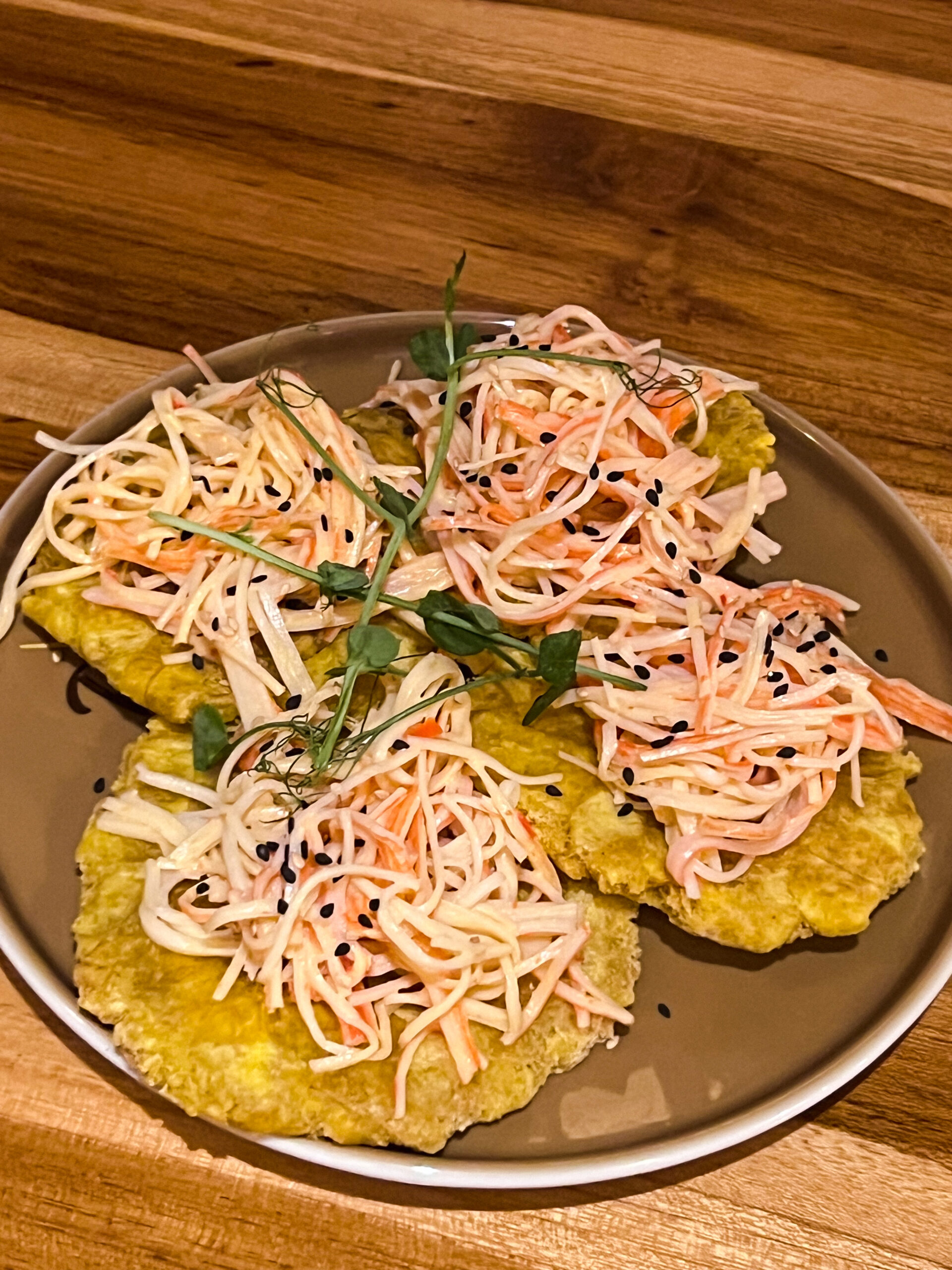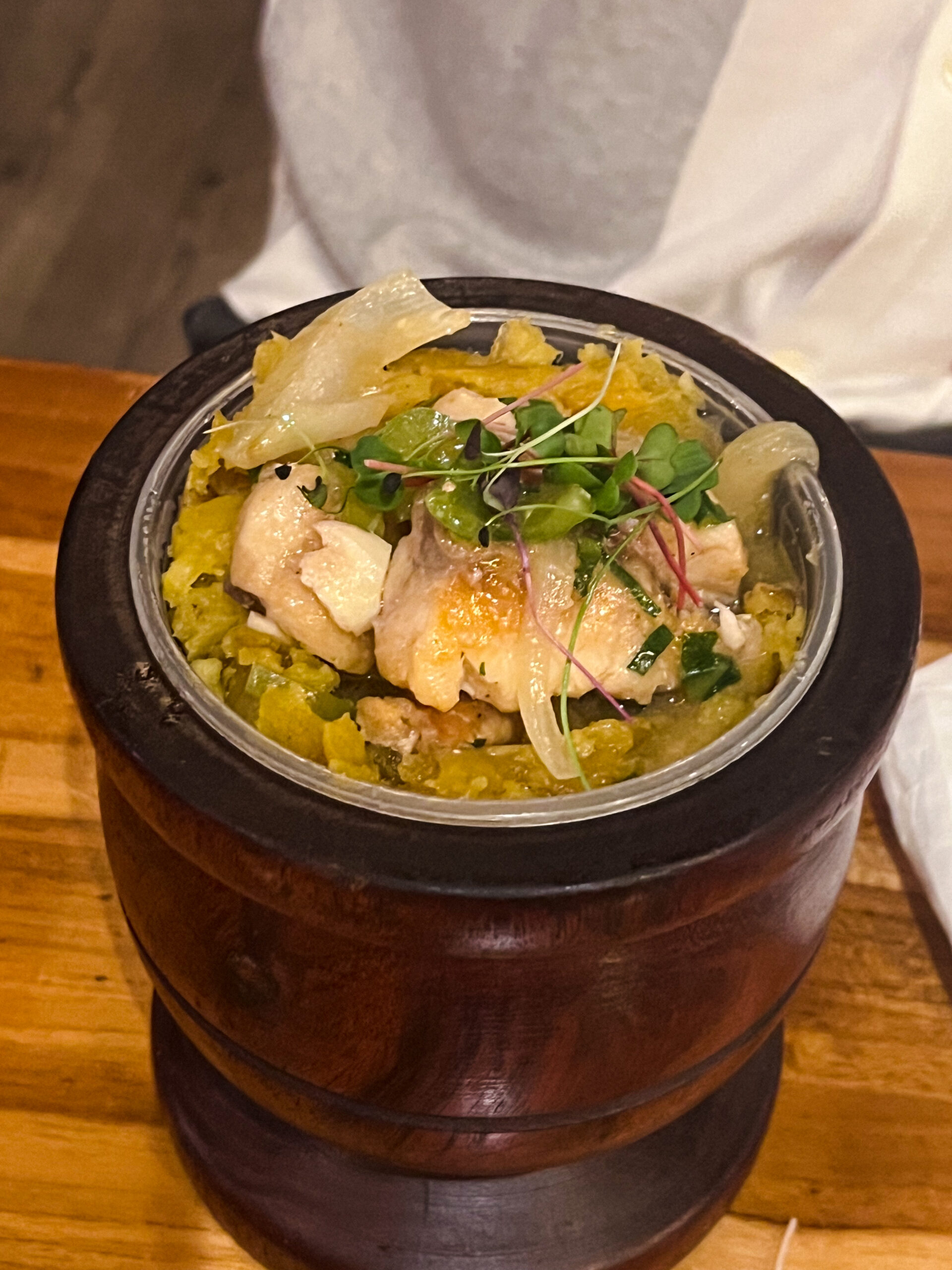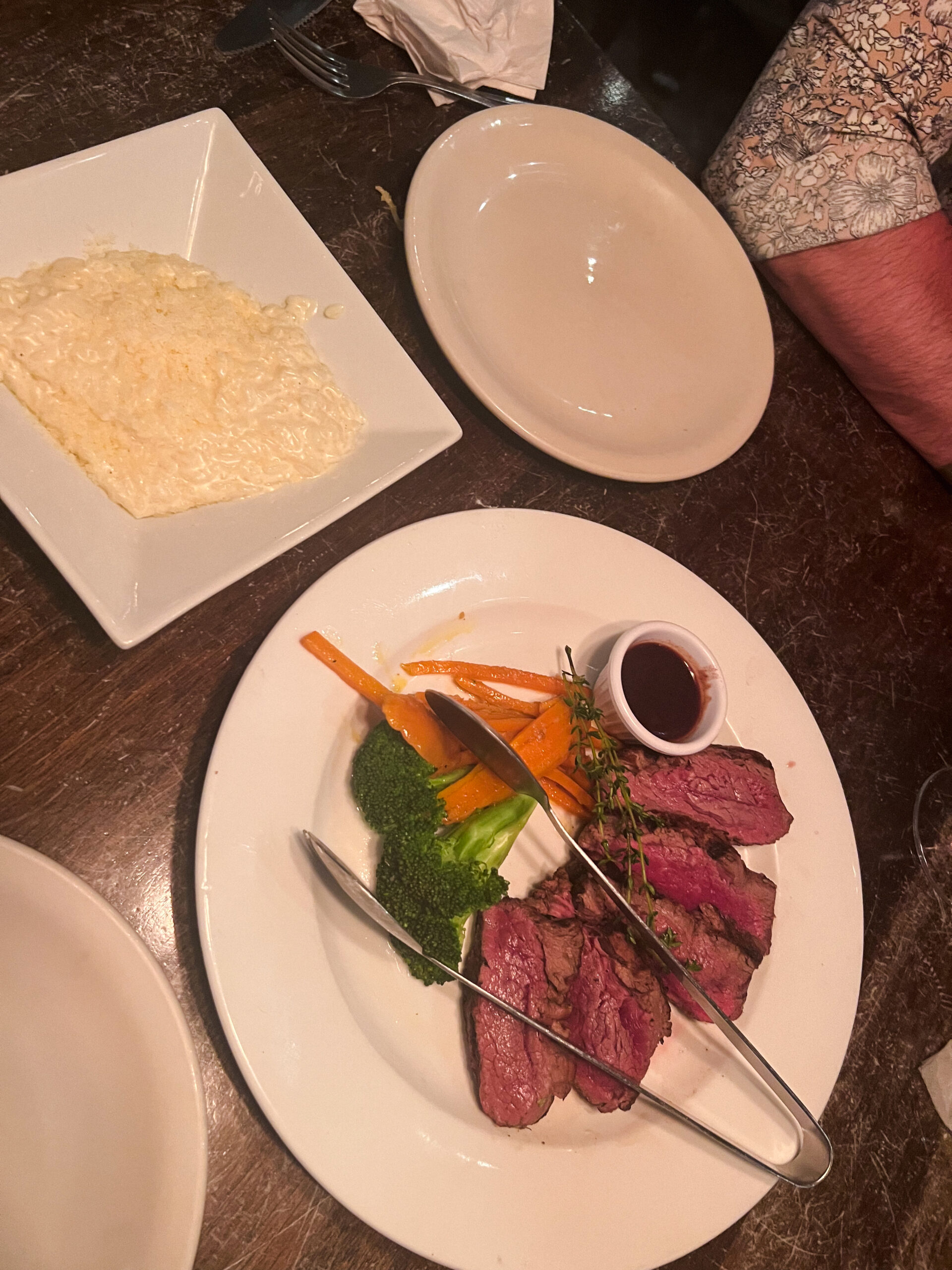 We had the best time on our get away. Next time I would do more excursions, hiking and being more immersed in nature. All in all, we would 100% go back to Puerto Rico <3