Hi, I'm Meg.
I'm here at 95.9JAMZ to share all my beauty tips, fashion trends and Midwestern lifestyle details with you!
I'm a Wisconsin Girl who loves animals, travel, music and beauty. I'm a cat mom to two sweet and sassy chonks, Atreyu and Midnight.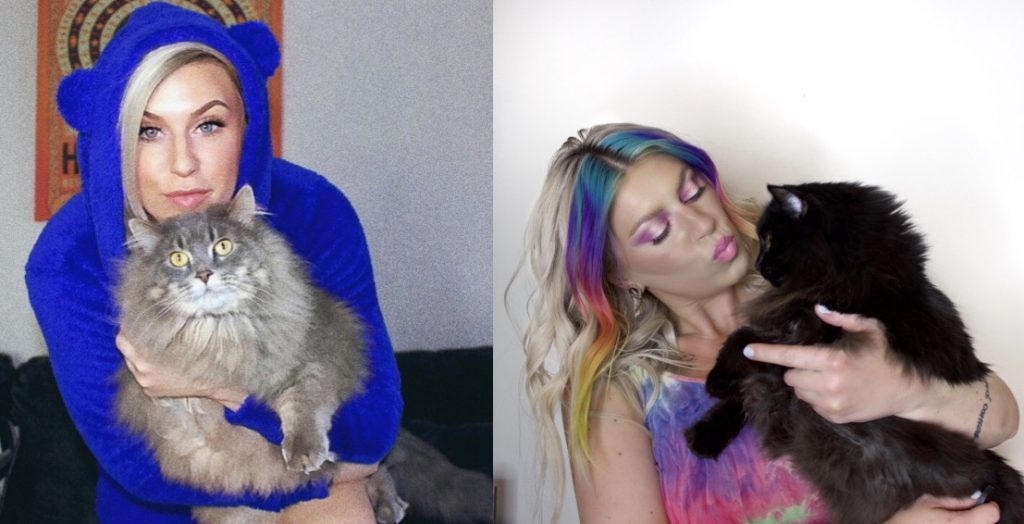 I'm a full-time stylist, makeup artist and part time raver (JUST kidding, but actually, when is my next festival!? I need some music therapy)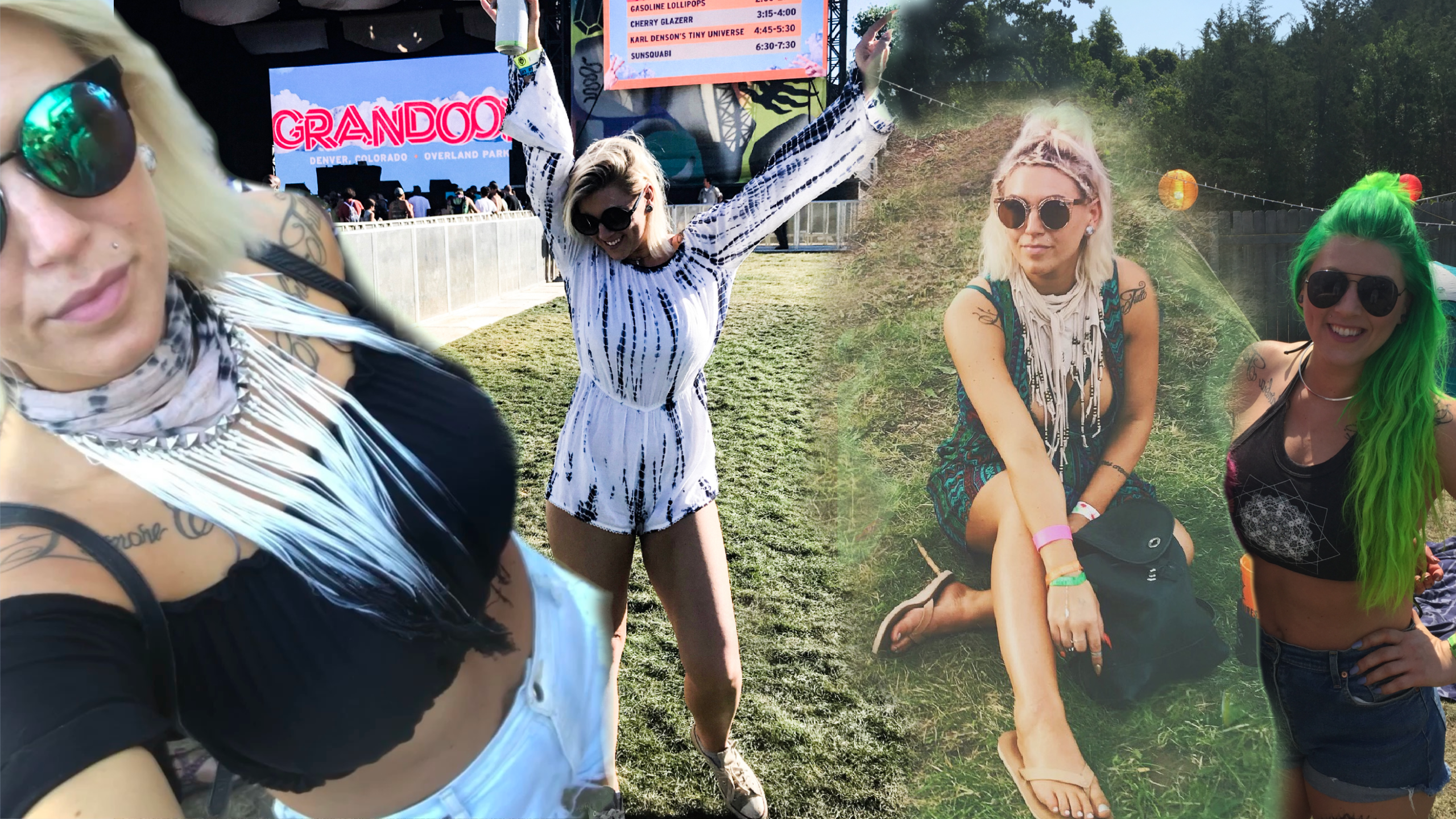 After college I knew I needed to pursue my passion, so off to Beauty school I went. I've been working in the beauty industry now for 4 years, but my heart has always been in it! A makeover, thrifty fashion trend or DIY beauty project?
I'm here for it.
I love spreading positivity, promoting self-love and confidence so I started sharing my beauty tips, creative makeup looks, fashion & lifestyle with friends and family and now here with you!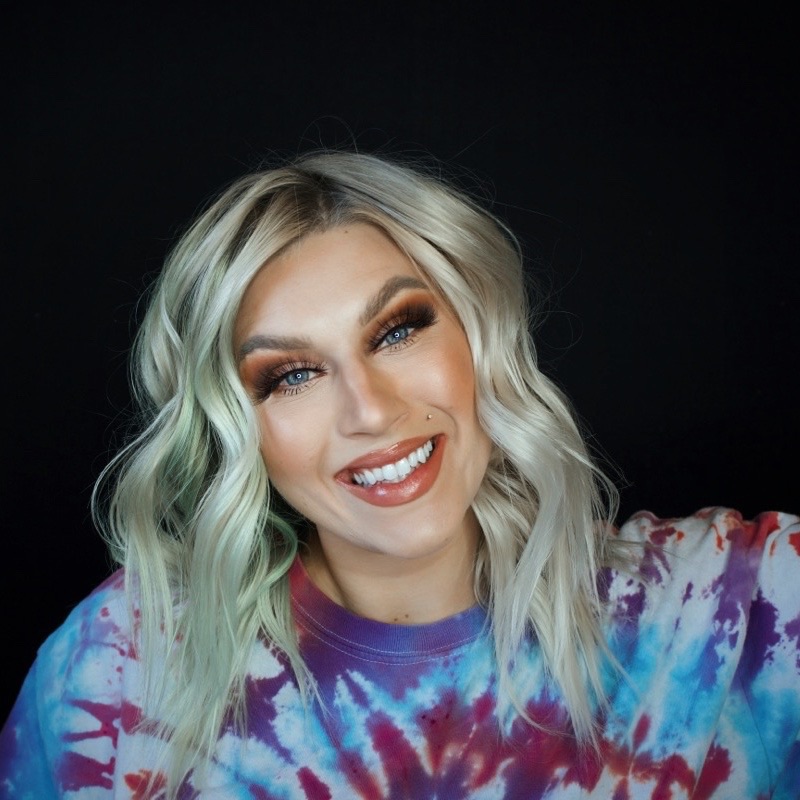 Keep a look out for my weekly posts here, on 95.9 JAMZ, and in the mean time, if you want to check out my other content here's where you can find me:
Thank you for stopping by and I'll see you on the next one!