Let's talk makeup.
There are hundreds of brands and thousands of products; How do we choose?
One thing I like to do is read about a company's mission statement, their purpose and what they do to give back to their community.
Rare Beauty, created by Selena Gomez, just launched last month exclusively at Sephora. Not only is the makeup vegan and cruelty free, but Rare Beauty will also donate 1% of their annual sales to the Rare Impact fund. The Rare Impact fund is committed to reducing the stigma associated with mental illness and help people gain access to mental health resources.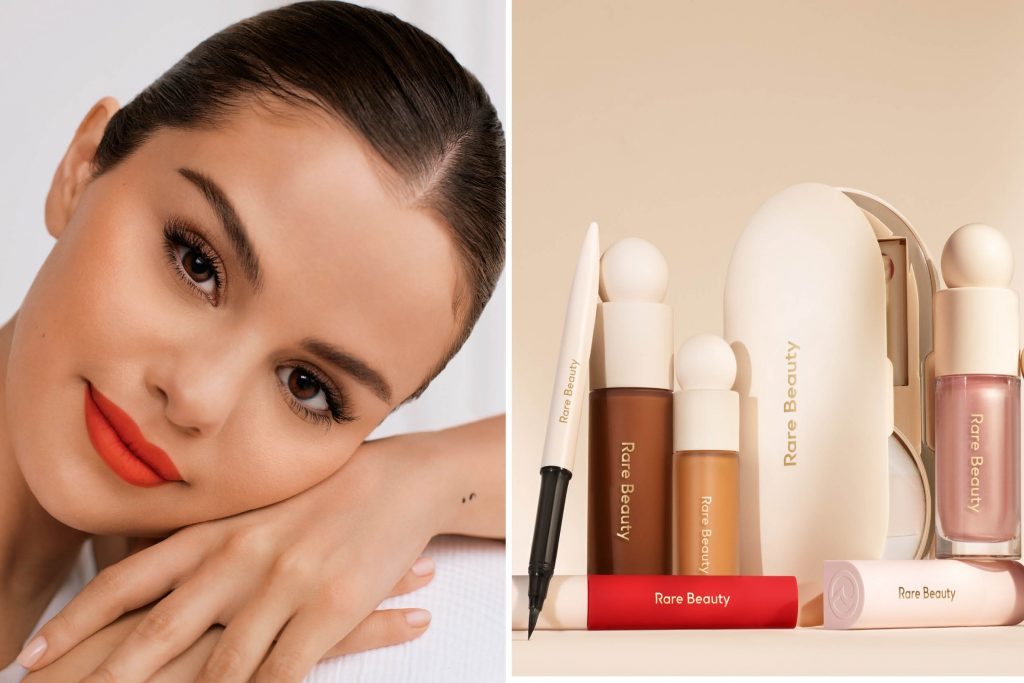 Now this is a brand I can stand by, so naturally I picked up quite a few products for myself. Out of those products, my, hands down, favorite is the liquid highlight in the shade Transcend.
And just so you're aware...a liquid highlight can actually change your life.
You're welcome.
If you'd like a full product review I've linked my review video below and remember, YOU are rare because of your imperfections, embrace them, celebrate them & Love your beauty <3