Summer Wedding Guest Style
It's Summer 2021 and weddings are in FULL SWING!
I personally love a wedding. Everyone is in a great mood, dressed to impress and a little buzzed.
Nothing is worse than having to repeat the same attire over and over at weddings or events. So let me share some of the 2021 trends with you and how to restyle some of your picks in your wardrobe for the rest of the year!
This year a floral print is an easy pick! It's fancy without being over the top. You can pair it with comfortable flats, dressy heals or even a stacked sneaker!
Transitioning a floral dress into a fall wardrobe can be tricky. I suggest picking a denim jacket or a solid color bomber jacket to throw over your dress. Pair it with a sneaker or boot! A little girly, a little edgy and you are sweater weather ready!
If you are in the market for summer event attire I would check out Express, ASOS and Missguided.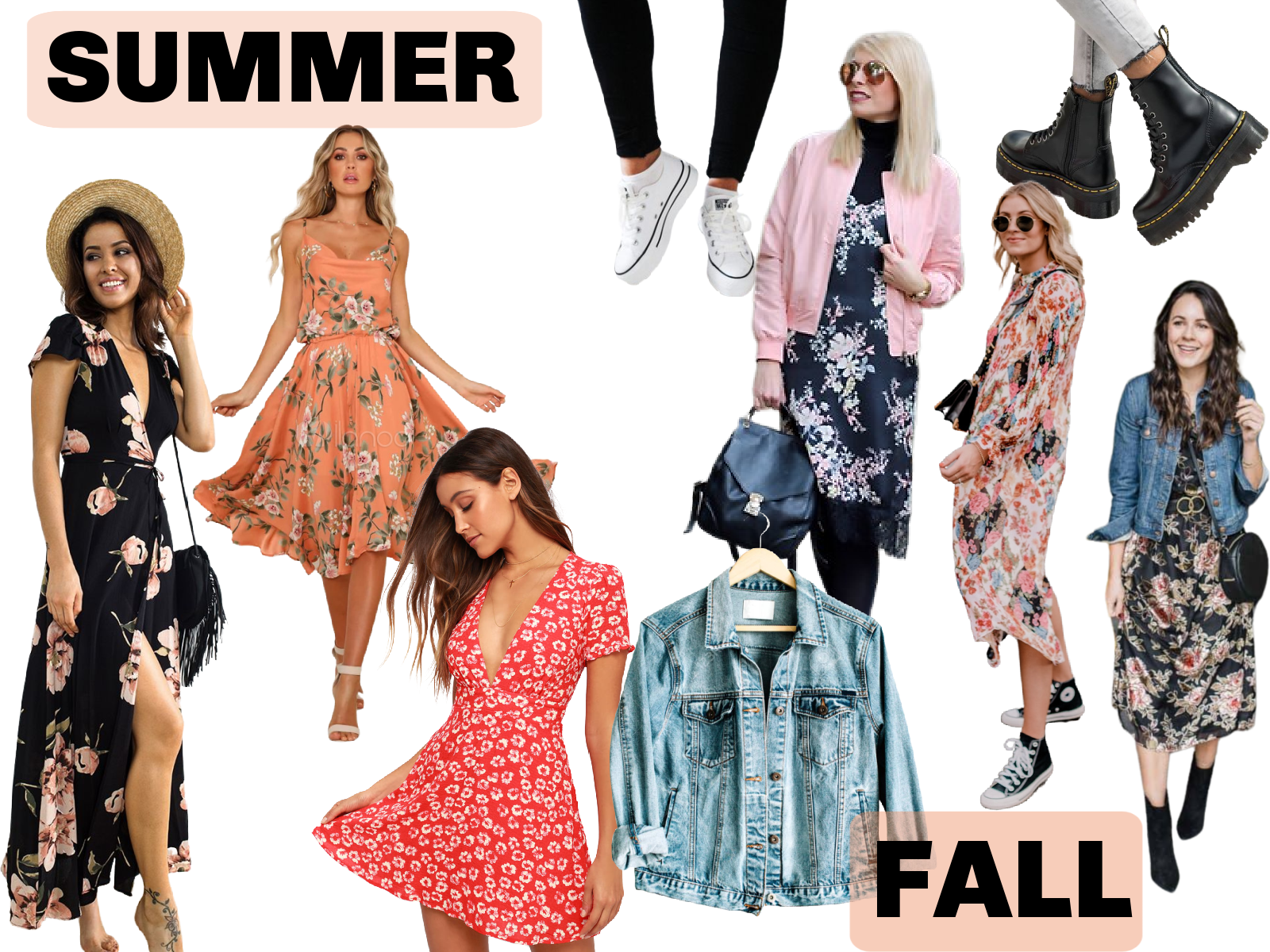 We are seeing a lot of influence from the 1970's in our 2021 trends so this means, flowy skirts, bell sleeves, muted pastels and prints. Just make sure you don't upstage the wedding party aka NO WHITE.
A few other aspects I look at when I'm buying summer dresses are: Is it breathable? It's HOT and a lot of weddings are outside and if the fabric is going to show every drop of sweat it is a no go for me.
Next is length. Nothing is worse then being self conscious that your dress is just a little too short and one dance move will expose your sweet cheeks! If you must, I highly recommend some Spanx shorts. Just incase you are the one friend who gets a little wild on the dance floor! BTW we love her.
Now a little bit for the guys!
With the heavy influence of 1970's trends, texture and prints are back and not just for the ladies! If you are looking to spice up your dress shirt pick a printed tie! I love a paisley moment on a man. Your colors do not have to be exactly spot on, a grey shirt, navy pants, printed tie? It will all TIE together!
If your really going for it wear a printed dress shirt but leave the floral boutonniere or pocket square to the wedding party.
If you are in need of some new items I suggest Express and Men's Wearhouse.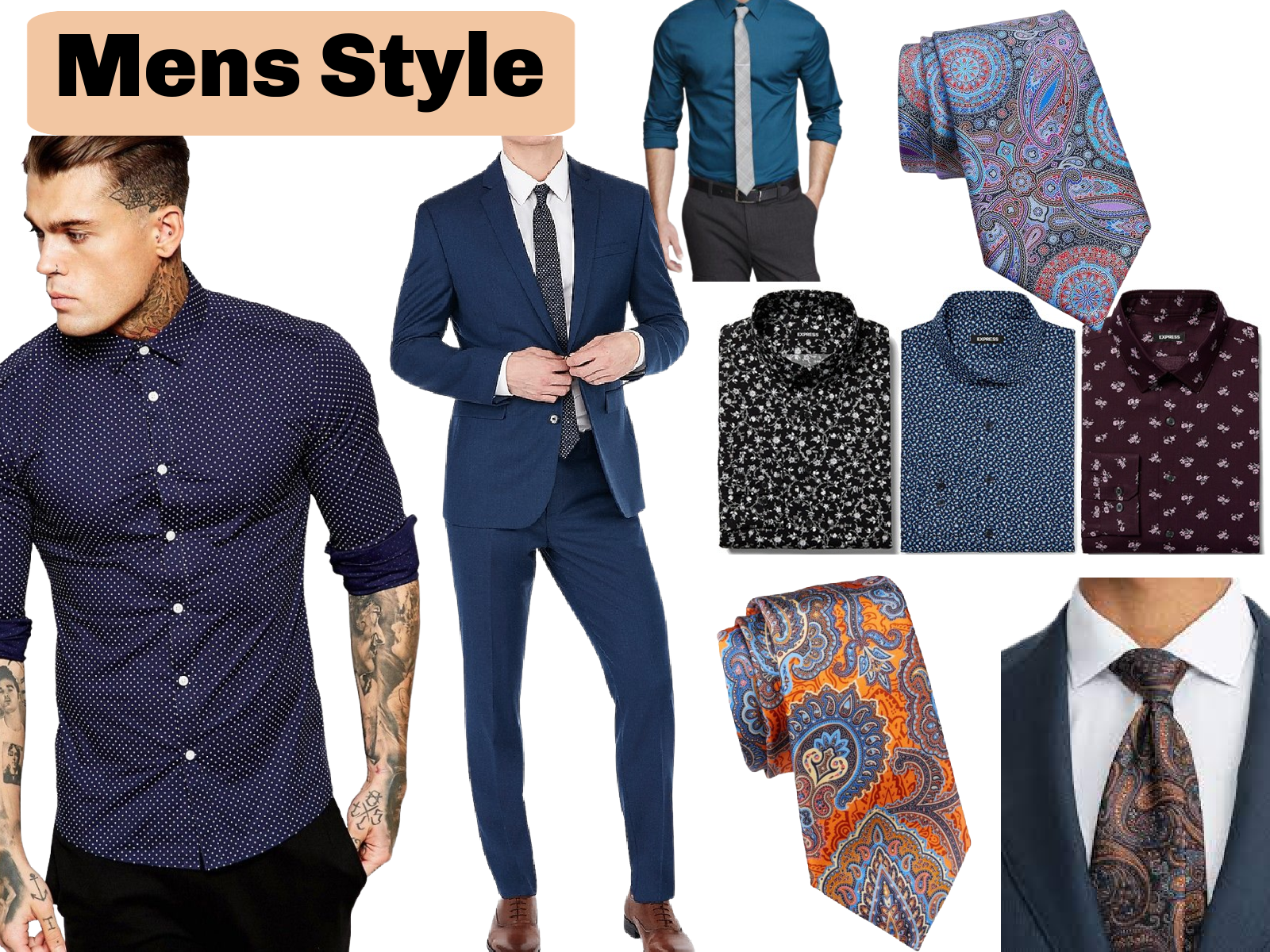 I hope this helps you pick out some summer fashion to wear to all of your summer 2021 events <3