Let's Take A Trip: Las Vegas, NV
When my cousin texted me asking if I wanted to join her in Las Vegas for a music festival I immediately said yes! Usher? TLC? Ludacris? and a girls trip? Sign me up!
First stop, hotel check in. We stayed at Mandalay Bay located on the southwest side of the Las Vegas Strip.
My first day in Vegas consisted of exploring the hotel casinos, gambling, and walking the strip!
This was my first time gambling. I even came home with a voucher that I forgot to turn in for cash! What a newbie.

Day two was pool day! We stayed at the Mandalay Bay pool area. They had multiple pools with cabanas, pool bars and even a lazy river!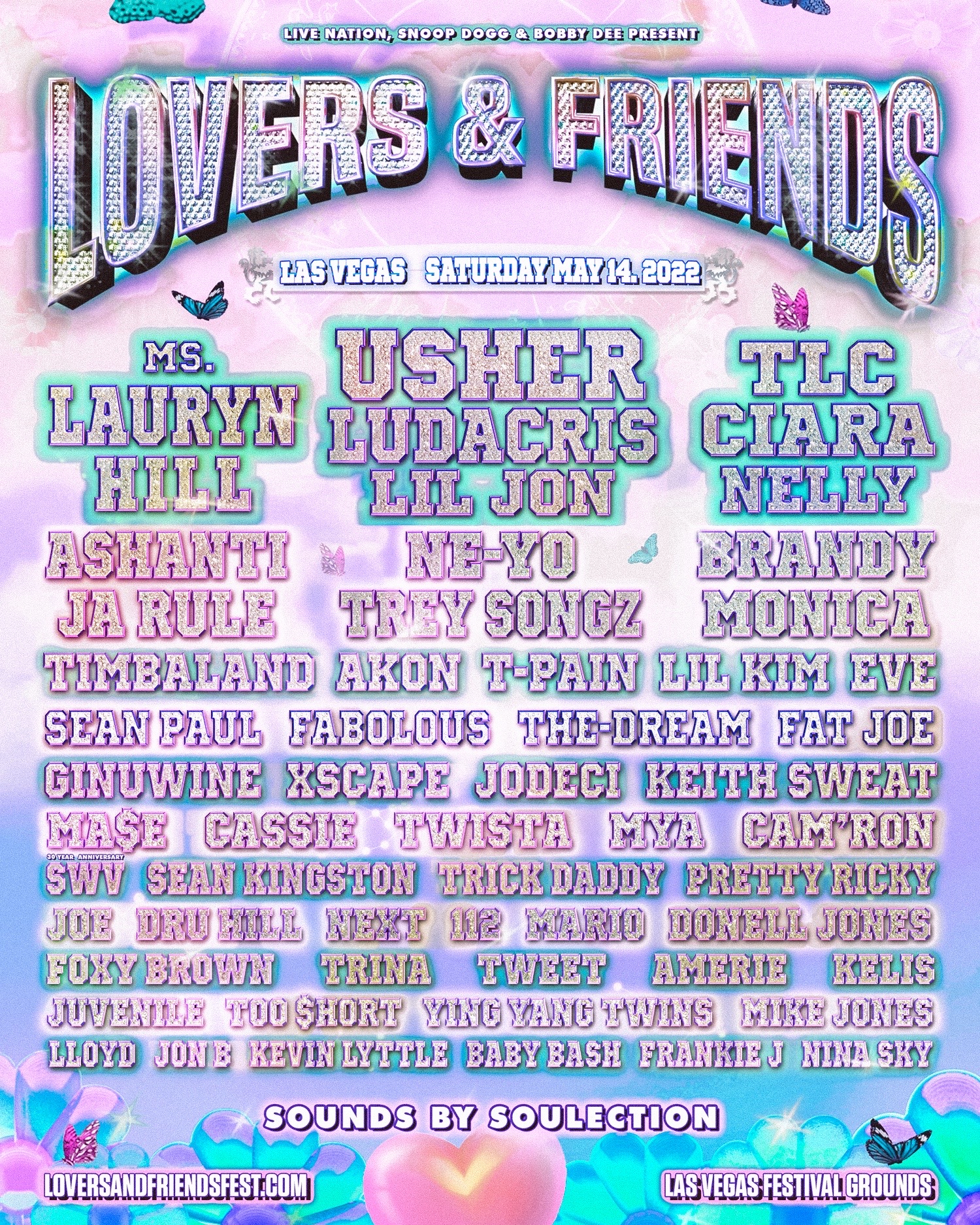 Day three was the Lovers and Friends festival. The line up for this music festival was INSANE. Even though it was about 101 degrees out we had the best time and I got to watch some of my all-time favorite hip hop and RnB artists.
Never again will I be in a crowd with thousands of people yelling "To the Window to the Wall…."
You want my outfit? Check out the links below!
Day 4 was filled with multiple coffees, walking the strip, discovering cool speakeasies to drink at and all you can eat sushi!
One of the speakeasies we were on the hunt for was Ghost Donkey. Once we walked down an empty hallway in the Cosmopolitan Hotel,  found the "exit" door printed with a small white donkey, we entered the coolest little mezcal bar.
It was NYC VIBEZ for sure.
Our next one was the 1923 prohibition bar at the Mandalay Bay Hotel. The bar was hidden behind a bookshelf entrance in one of the main hallways. The decor brought you back to… well 1923.
We sat by a fireplace on plush vintage furniture and sipped on strong drinks.
If you haven't been to Las Vegas it's a must see at least once! There are still a few things on my Las Vegas bucket list  that I didn't get to do so I'm sure I'll go back for more <3