The holidays are here. We as parents are stressing out about fulfilling our kids Christmas lists while trying to balance our finances. I think this is one of my biggest issues with this holiday. It's so commercialized that we forget what it's actually about. Every year I do a few things to keep the spirit alive and our kids humble.
Donating Toys
Over the years we kept collecting more and more toys that would sit and collect dust, so we donate toys every year. Around the end of November I make the kids go through what they have and donate the things they haven't played with in a while to make room for the new. Sometimes they grumble and complain but it keeps us from hoarding things we don't need.
Local Charities
We were sitting down for dinner one night and one of the kids said "I only like holidays where I get stuff," and that statement did not sit with me well. I feel like we raise our kids to be compassionate but sometimes they don't understand how good they have it. Don't hate us, but we are the parents who told our kids Santa wasn't real a long time ago. Before you judge us, let me explain why. When they believed in Santa they didn't understand why donating things was so important. If Santa is real he could bring the kids who are not as well off whatever they want still right? So this year we started a new tradition. We have somewhat of a budget for presents and we let the kids each choose a charity to donate a portion of their present budget to. Here are just a few of the local charities we gave to the kids to choose from.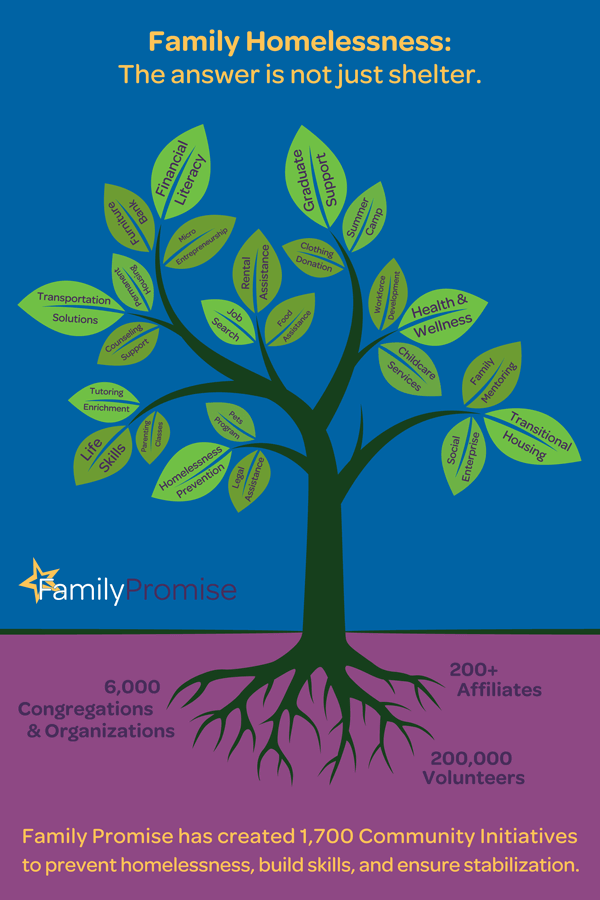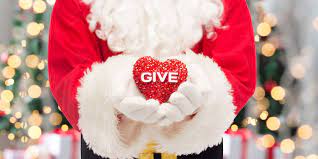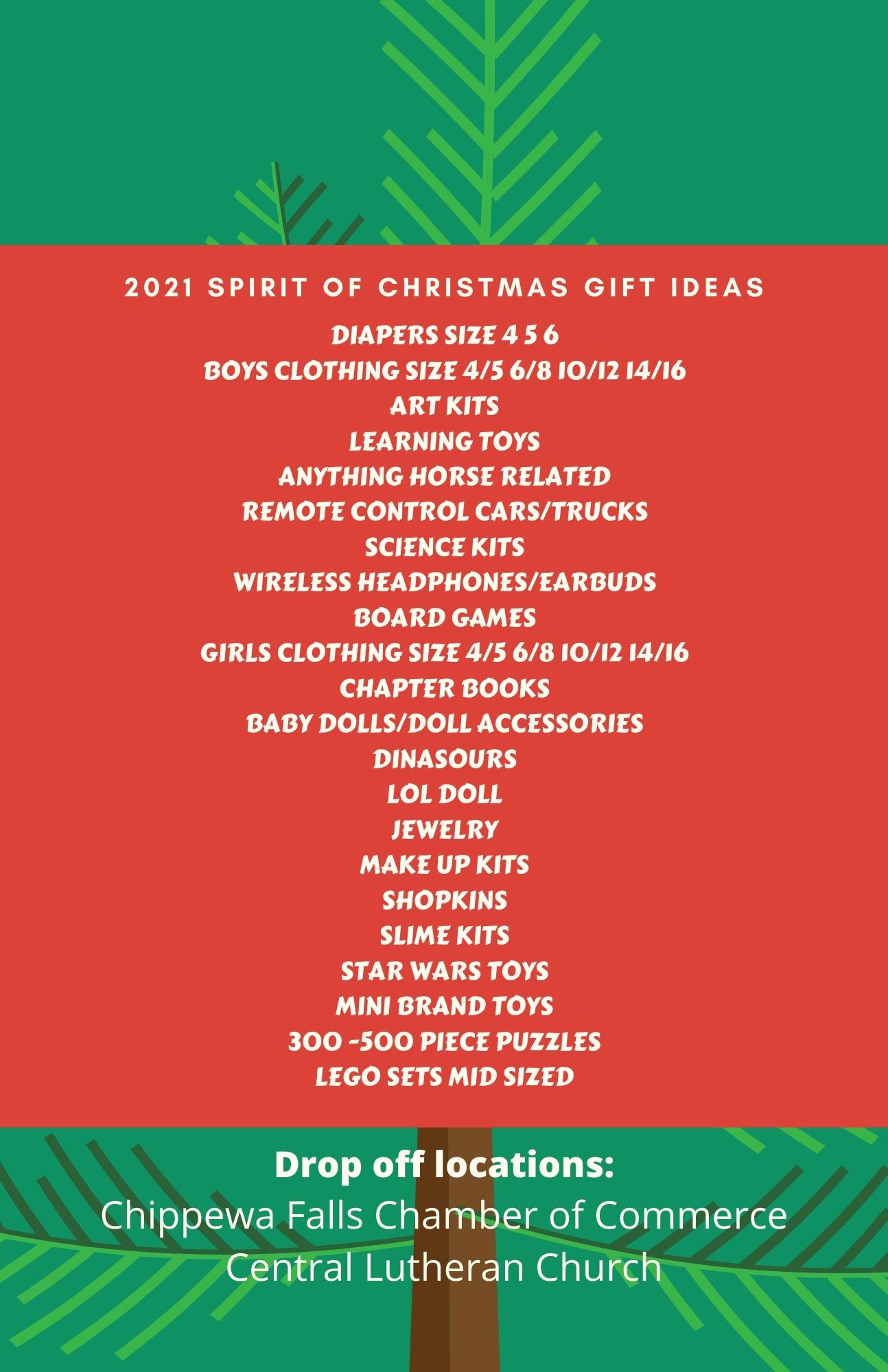 Spirit of Christmas is a local charity that fulfills gift wishes to families residing in the Chippewa Valley. For more information call 715-944-4272 or visit https://www.thespiritofchristmasofchippewacounty.com
Family Promise of the Chippewa Valley
Family Promise is a charity that helps fight homelessness in the Chippewa Valley. Visit https://www.familypromisecv.org/who-we-are
If you have older kids volunteering at a local soup kitchen would be a great way for them to help others this holiday season. The Community Table, St Francis Food Pantry or Feed My People are just a few local ones to reach out to.
Let's all love each other this holiday season. Happy Holidays!
<3 Bri