Finding ways to bond with your kids can be difficult sometimes. I've realized that most of the time they just want time with you. This week I have put together the perfect girls day for you and your daughters.
Shopping
Shopping days are always fun. You don't have to spend a ton of money to do it either. If you give your kids an allowance you can have them bring that along, or give them a budget. Honestly, the amount is up to you. Treat it as a shopping trip with your friends. The selfies. The stops for coffee (hot chocolate for the kids). The endless stories and laughing.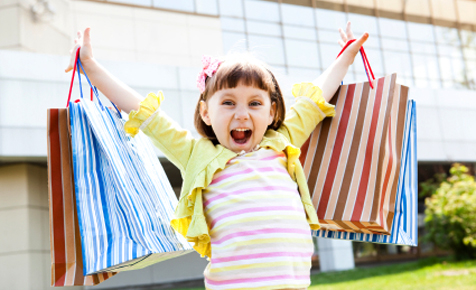 Spa Day
You don't have to spend a ton of money to have an awesome spa day. Go grab some nail polish, face masks, cucumbers, robes and foot scrubs to make the magic happen right from home. Instead of wine, have sparkling juice with your little and put on your favorite music. I have attached a foot soak recipe below.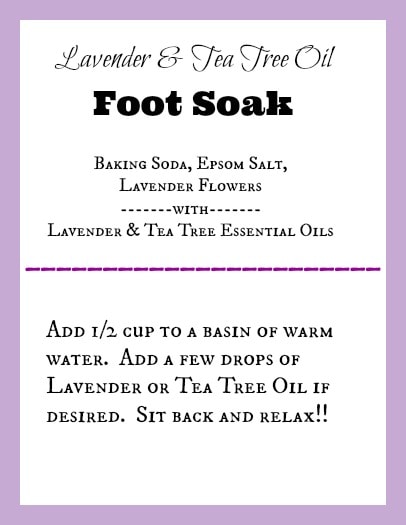 Visit the Children's Museum
The Children's Museum in Eau Claire is officially open! Spend the day learning about a variety things from science to farming and camping, while getting your kids energy out. Find hours and more information at http://www.childrensmuseumec.com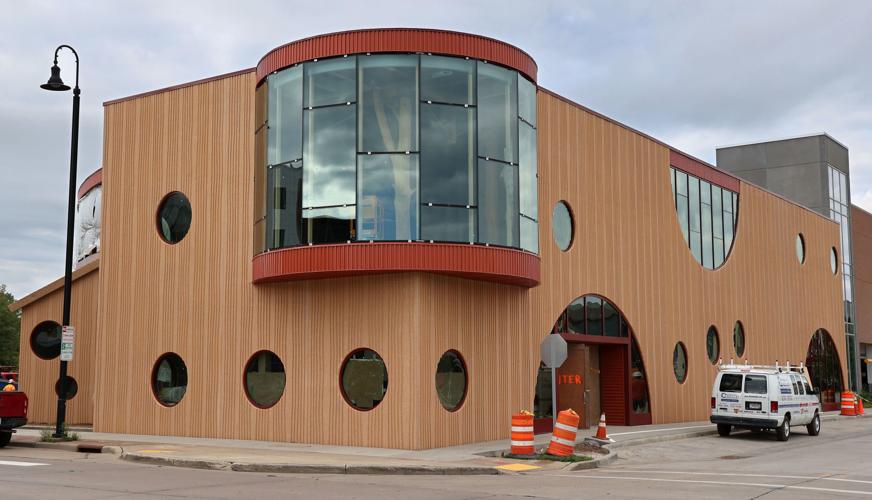 I hope these ideas give you and your little ones an awesome girls day in the near future
<3 Bri