Spring break is almost here! Do you have any plans? Trent usually goes and stays with family for a spring break adventure every year, which gives me time to get caught up on work and things at home. Even if you don't have spring break travel plans there are plenty of things to keep the kids occupied during their week off.
Also, side note: did you know I've been writing this blog for a full YEAR already?! Insane.
Staycation
Have a staycation. You're probably rolling your eyes and saying, "isn't the point of a vacation to get out of the house?" Well, it doesn't have to be. Have late breakfasts, loosen up on routines, order take out or go eat at your favorite restaurants. Most people go on vacation to eat anyway right? Whatever you want to do just do it.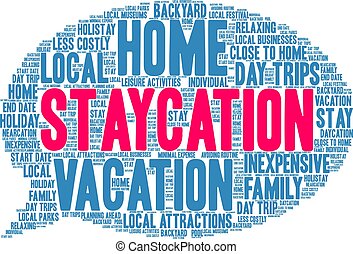 Wisconsin Dells
Luckily we live not too far from the tourist trap of Wisconsin. You can be in the car for a little less than two hours and you have water parks, shopping and other fun actives right at your finger tips. Since Wisconsin is still ridiculously cold in March I suggest taking the kids to the indoor waterpark at Great Wolf Lodge or checking out Wizard Quest. I feel like I have even more fun than Trent when we go to Wizard Quest.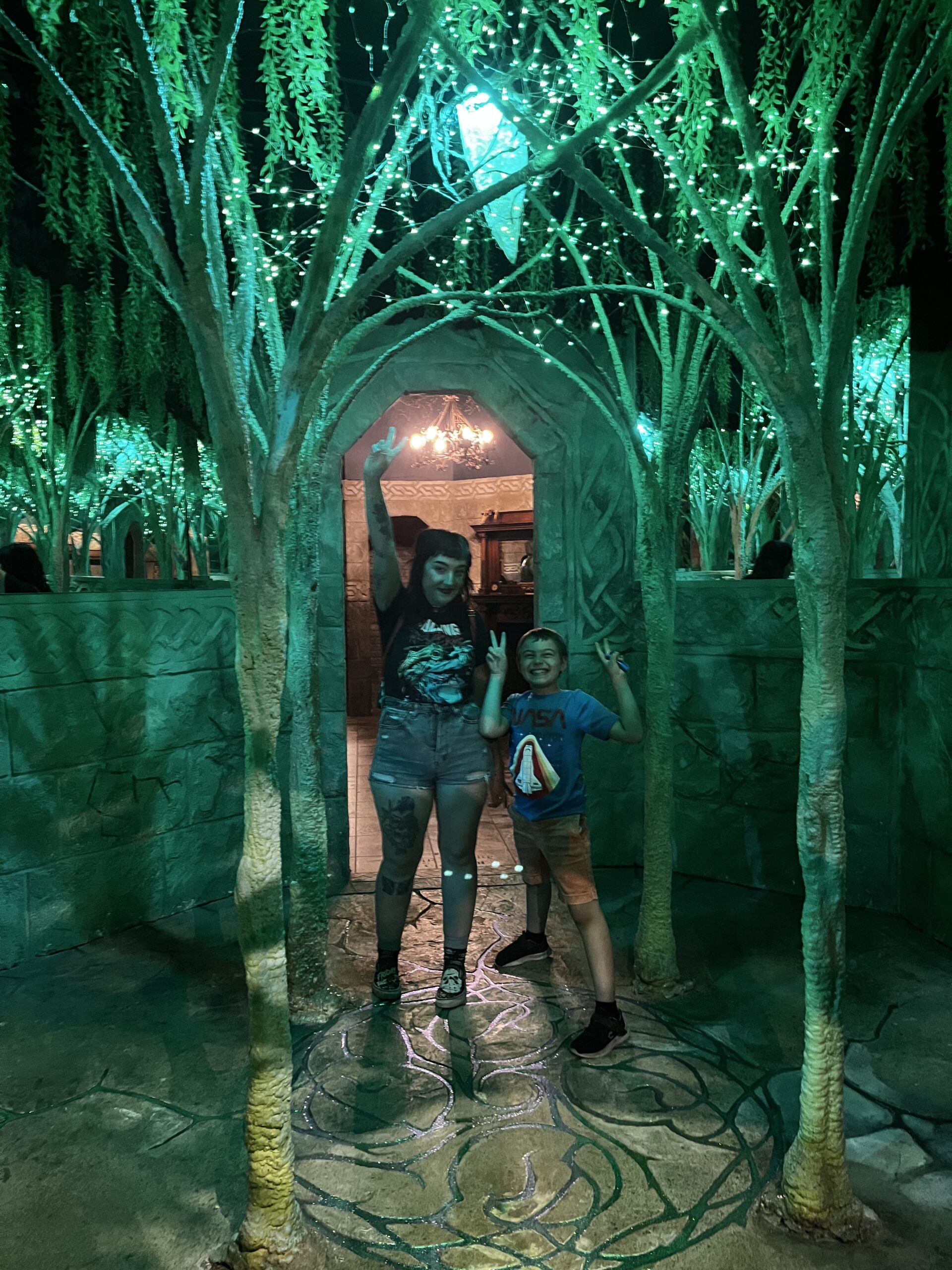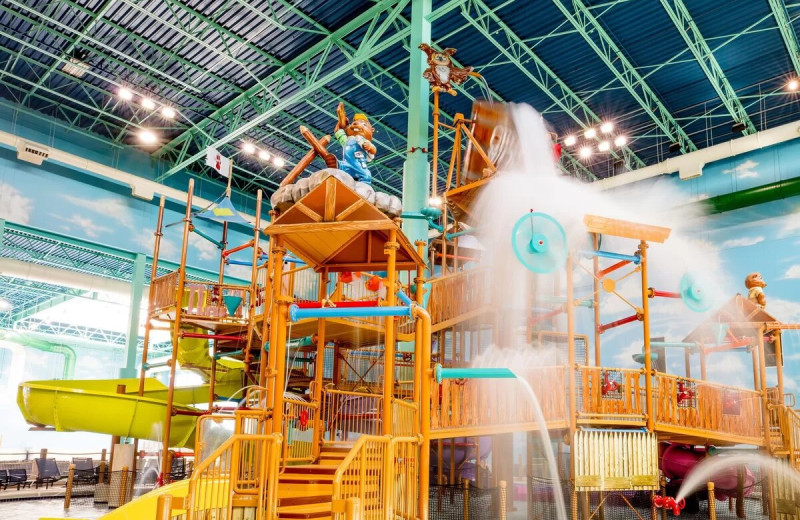 The Twin Cities
Be a tourist in the cities. There is a ton of amazing art museums, go to the Mall of America, or visit the Science Museum. You can easily fill a couple days with activities.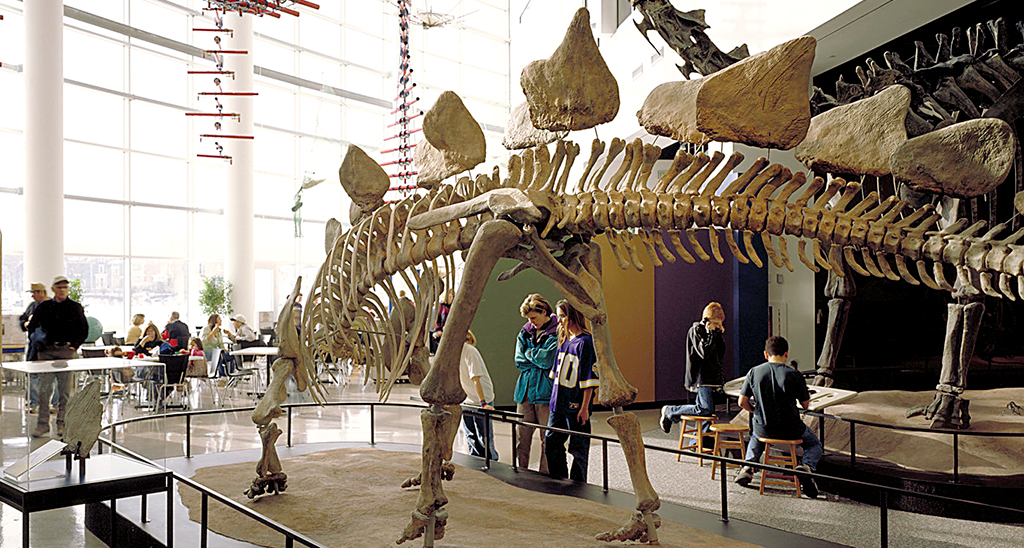 Boredom Jar
Last but not least, we all know you can't entertain your children 24/7 during their time off so I suggest creating a boredom jar. Write activities on a piece of paper and stick them in a jar. When your kids complain that they are bored they can draw an activity from the boredom jar.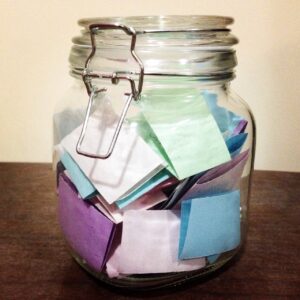 I hope you have an awesome, fun filled spring break!
<3 Bri