St. Patrick's Day With Kids
Happy St. Patrick's Day! The day most people associate with pots of gold and throwing back a few beers with friends. Lucky for you I have compiled a list of things to incorporate your kids in the festivities.
Wear Green
Obviously. BUT I want you to go all out. Spray your hair green with temporary hair dye. Wear a green wig. Paint your fingernails shamrock green. Make it an entire event instead of just throwing on a green shirt and calling it good.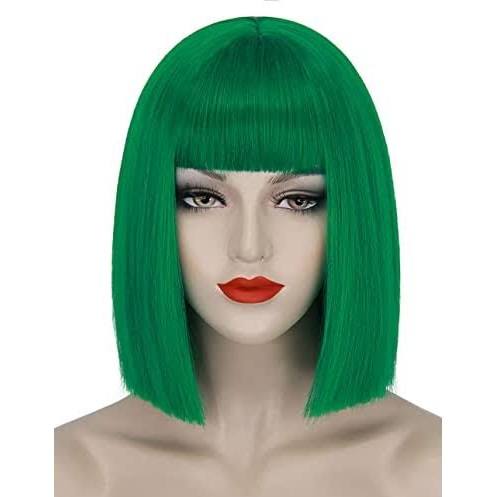 Make a Shamrock Shake
Shamrock shakes are a hit every year at McDonald's and the good news is you can make your own right from home! It's super easy.
2 Cups Vanilla Ice Cream
3/4 cup milk
10 drops green food coloring
1/4 teaspoon mint extract
whipped cream, sprinkles and maraschino cherries
Put the ice cream, milk, food dye and mint extract in a blender and blend
Pour into cups and top with whipped cream, sprinkles and a cherry
If you're feeling extra fancy you can even add some Lucky Charms marshmallows.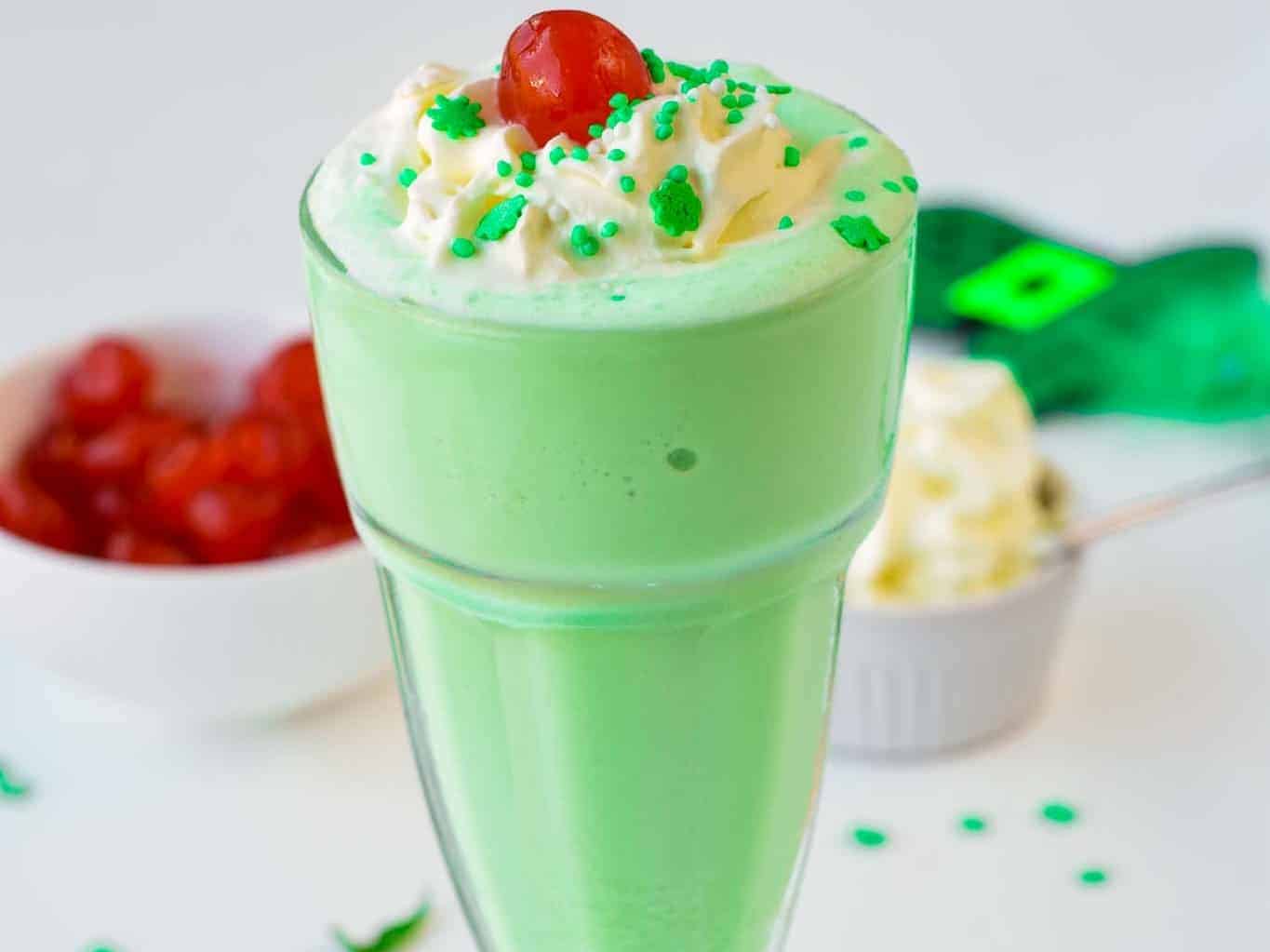 Grow Some Shamrocks
Did you know that you can create your own luck and grow your own shamrocks? Order some seeds online or stop at a local green house. Add some holiday spirit by painting the pot before you plant your seeds or transfer your plant.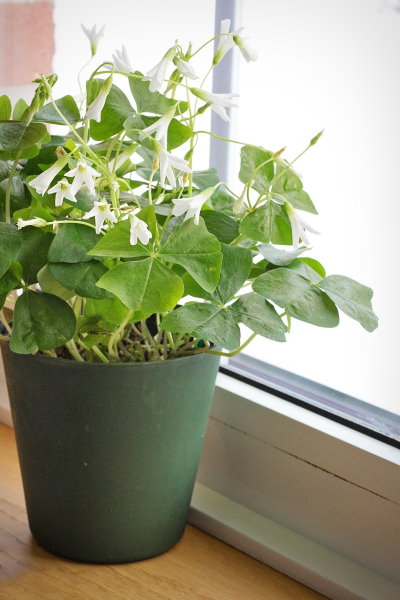 Make a Rainbow
Do you remember being a kid and making super long rainbow chains? If you have little kids this is the perfect activity for them. Just cut construction paper into strips and make circles to link them together to create your very own rainbow.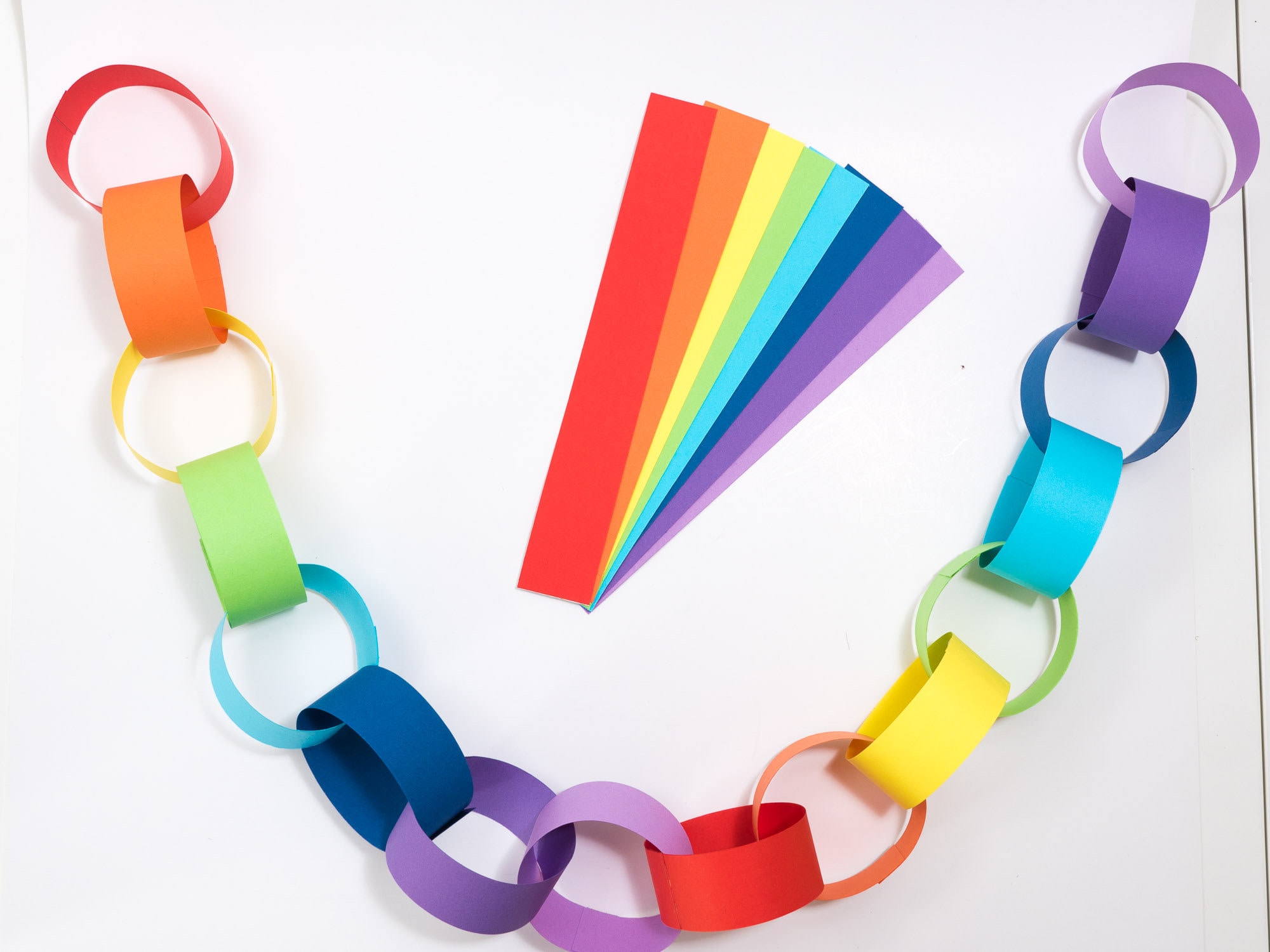 I hope you have a fun and safe St. Patrick's Day and may the luck of the Irish be with you!
<3 Bri