Birthday parties can be stressful. I used to plan huge birthday parties for Trent and decided to go a different route this year. We went to the Science Museum this year with some close family and friends instead and had a blast! Here's some fun birthday ideas to try this year.
Go Camping
Some of my best memories from childhood are from our family camping trips. Make your kids birthday special by taking them on a special camping trip. Make birthday s'mores. Stay up late telling stories around the campfire. Bring board games to play around the picnic table. The possibilities are endless. Don't forget your swim suit and the cake!!!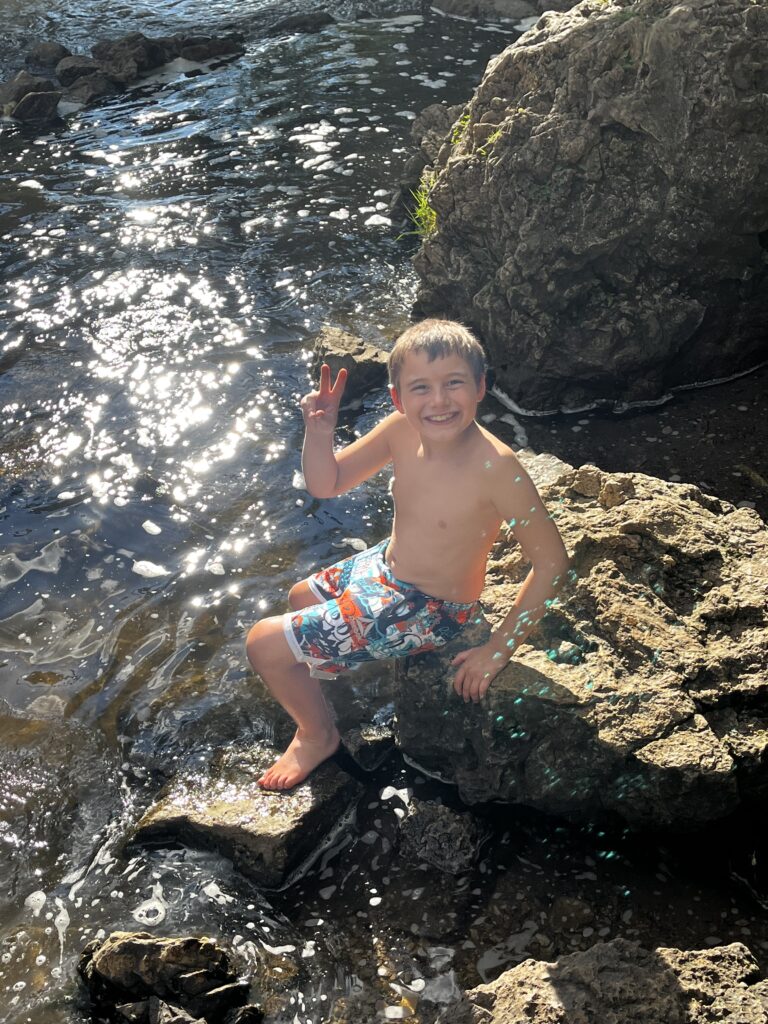 Have a "YES" Day
Instead of throwing a giant party you could have a yes day. Let your kiddo pick a close friend and let them decide what adventures they want to go on for the day. My best birthdays were always just a full day spent with my best friend.
Spent the Day at Metropolis
Let you child choose a friend to bring for a fun filled day at Metropolis. Hit up the water park, Action City and the trampoline park. You don't need to rent out a party room to have a fun filled birthday.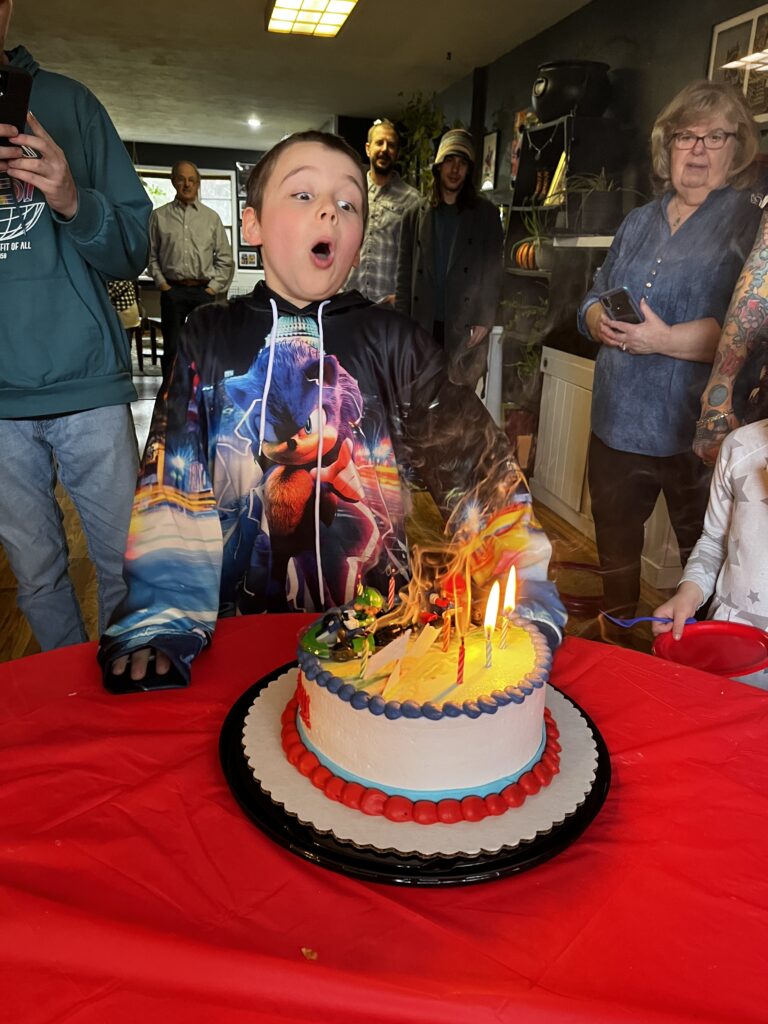 Go Bowling
Have a bowling night with some friends. My kiddo loves bowling and it can be a fun relaxed activity. Order some pizza, rent some bowling shoes and put up the bumpers. Well, I still need the bumpers.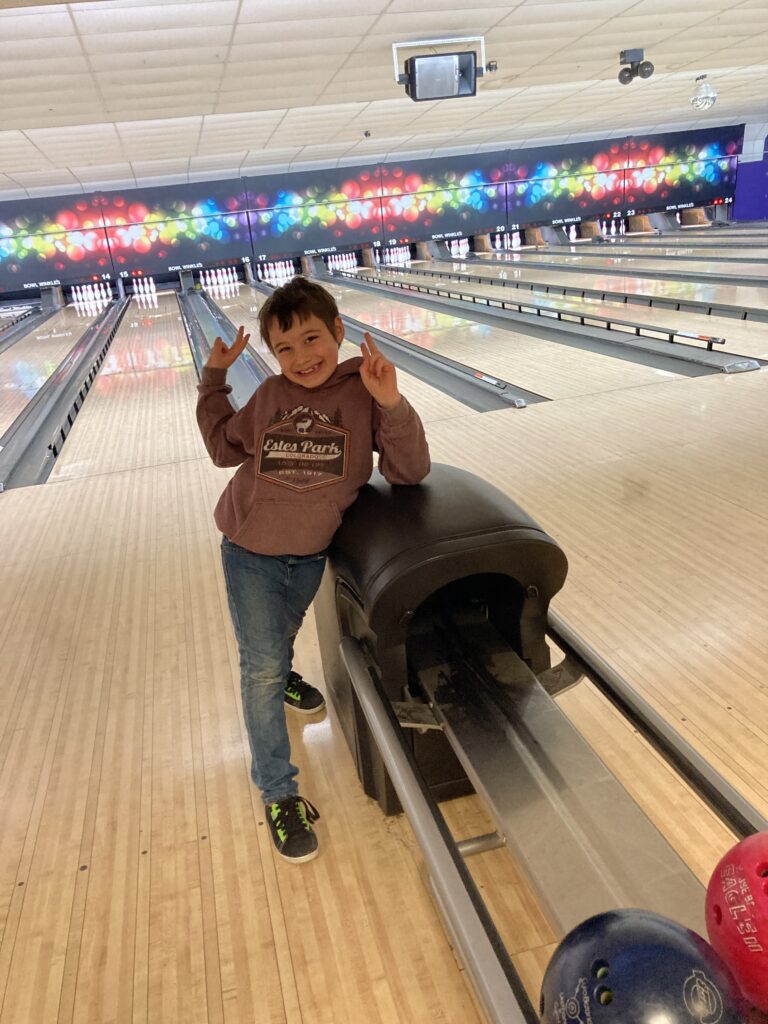 I hope your kiddos have a wonderful birthday and that you have a less stressful time trying to decide what to do this year!
<3 Bri