Hair Color & Self Expression
My 9 year old has been bugging me to dye his hair blue for months now and on Mother's Day I finally pulled the trigger. I had leftover hair dye from when I dyed my hair and we went to town. It was a mess. Hair dye got all over the shower because he insisted that he could wash it out himself. I had to go buy bleach to get it out, but in the end he loved it.
I know so many parents that are hesitant to let their kids dye their hair. It's just hair. It will wash out eventually. It allows your kids to express their creativity and it's not hurting anyone.
We started with just a portion of his hair under his bangs. It was subtle and not as big of a hassle as dying his entire head. If you're STILL hesitant they make hair chalk so your kids can experiment with different colors and decide if they want to make the commitment.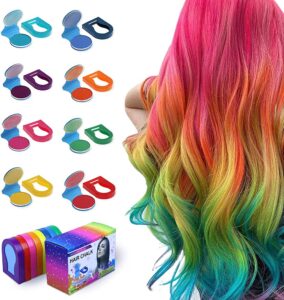 If you are STILL hesitant, there's one more option that your kids might settle for. Buy them some extension clips so they can add a pop of color without the commitment.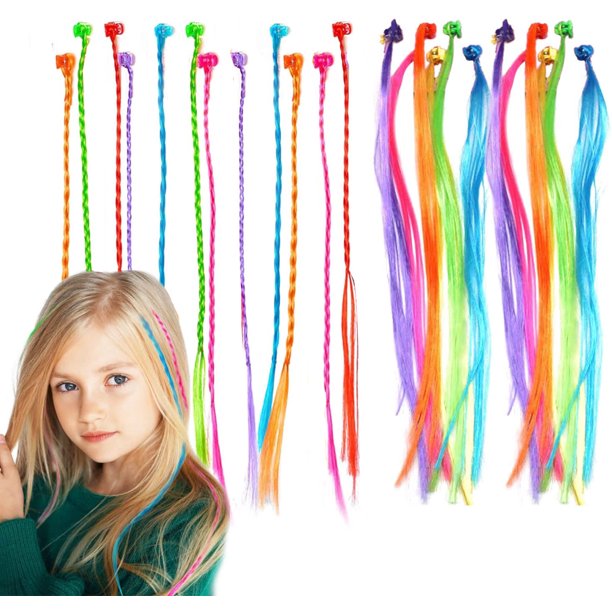 When you allow your kids to experiment with something as simple as their hair it allows them to come to you for bigger things in the future. Maybe they won't pierce their own lip or belly button as a teenager and will come to you first. Let's build trust and freedom of expression with our kids.
<3 Bri