It's beach bum season! Time to pack up the kids and head out to the sand and nice, cold water. I have created a list of our favorite places in the area to take a swim or lay in the sand, and they're all right here in the Chippewa Valley.
Big Falls
Big Falls is a county park is great place to spend the day. There's picnic areas with grills. beaches and waterfalls. No pets are allowed though, so leave your fury friends at home.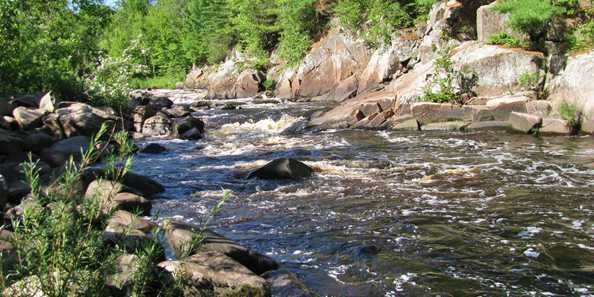 Altoona Beach
Altoona beach is super family friendly! Theres a clothes changing building, bathrooms, playground, swimming beach, boat landing and volleyball courts.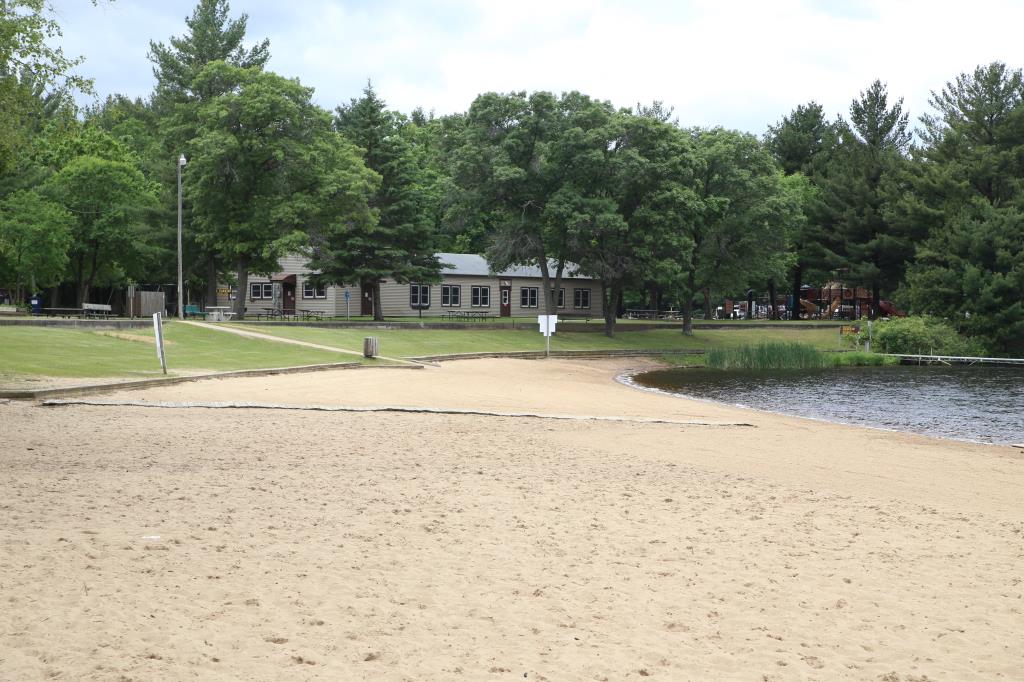 Half Moon Beach
Half Moon beach is located right here in Eau Claire. There is a sandy, shallow, beach for swimming. There are fire pits and conveniently located bathrooms. It's the perfect place to bring little kids for a beach day!
The Bottoms
The Bottoms is in Dunville, near Menomonie. When I lived in Menomonie we were here all the time! There's a nice little walk to get down to the water. The only downside is it's not super little kid friendly. The river can be pretty strong sometimes so make sure you watch your kids close!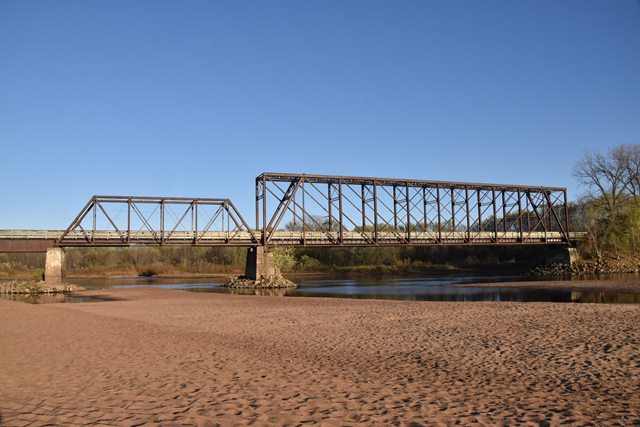 Devil's Punchbowl
Now, I know this isn't a beach, but it is still my favorite place to go. I like to be completely immersed in nature. There's a waterfall. You won't get a full swimming or beach experience but it's definitely worth the time to check out.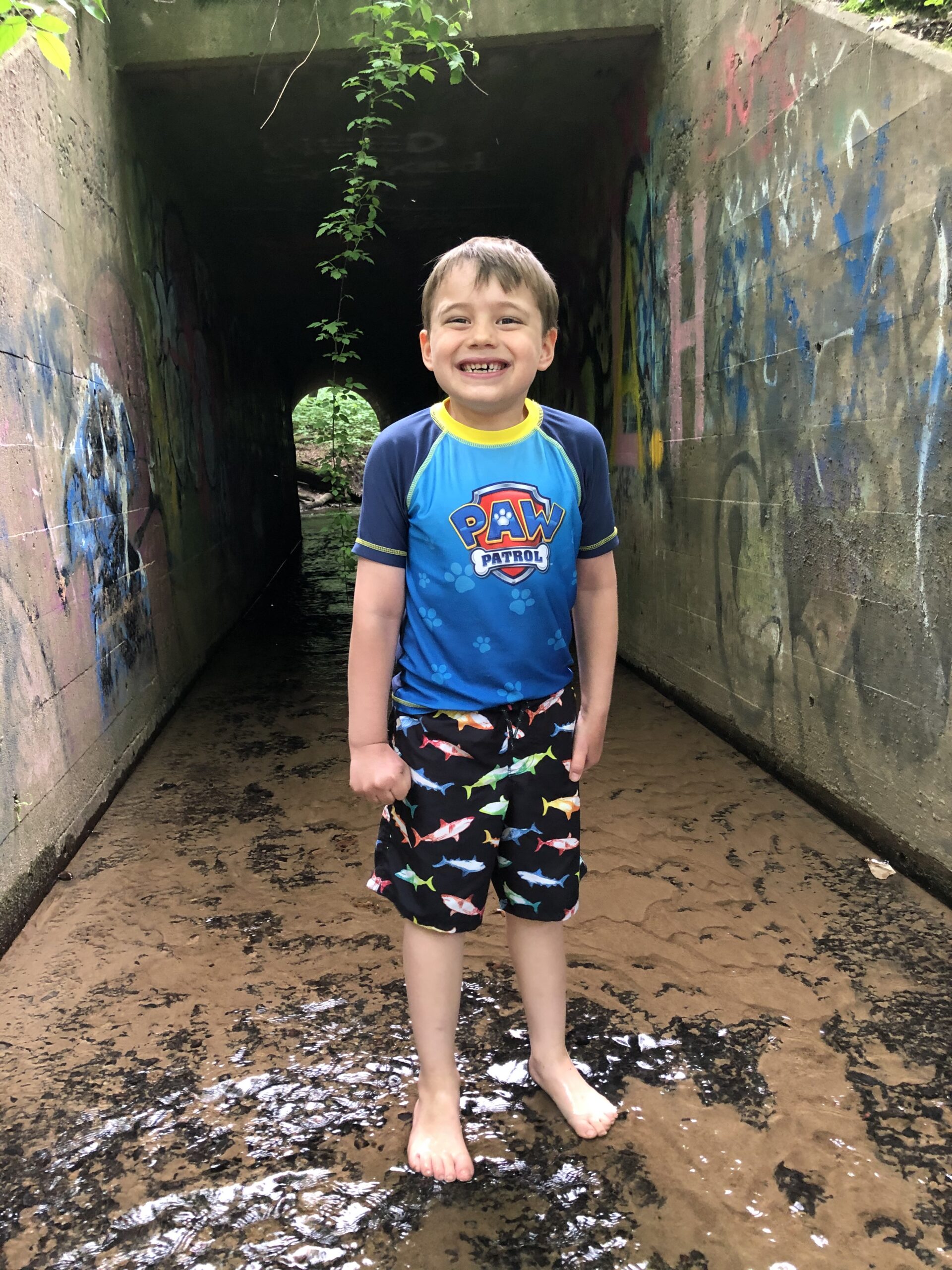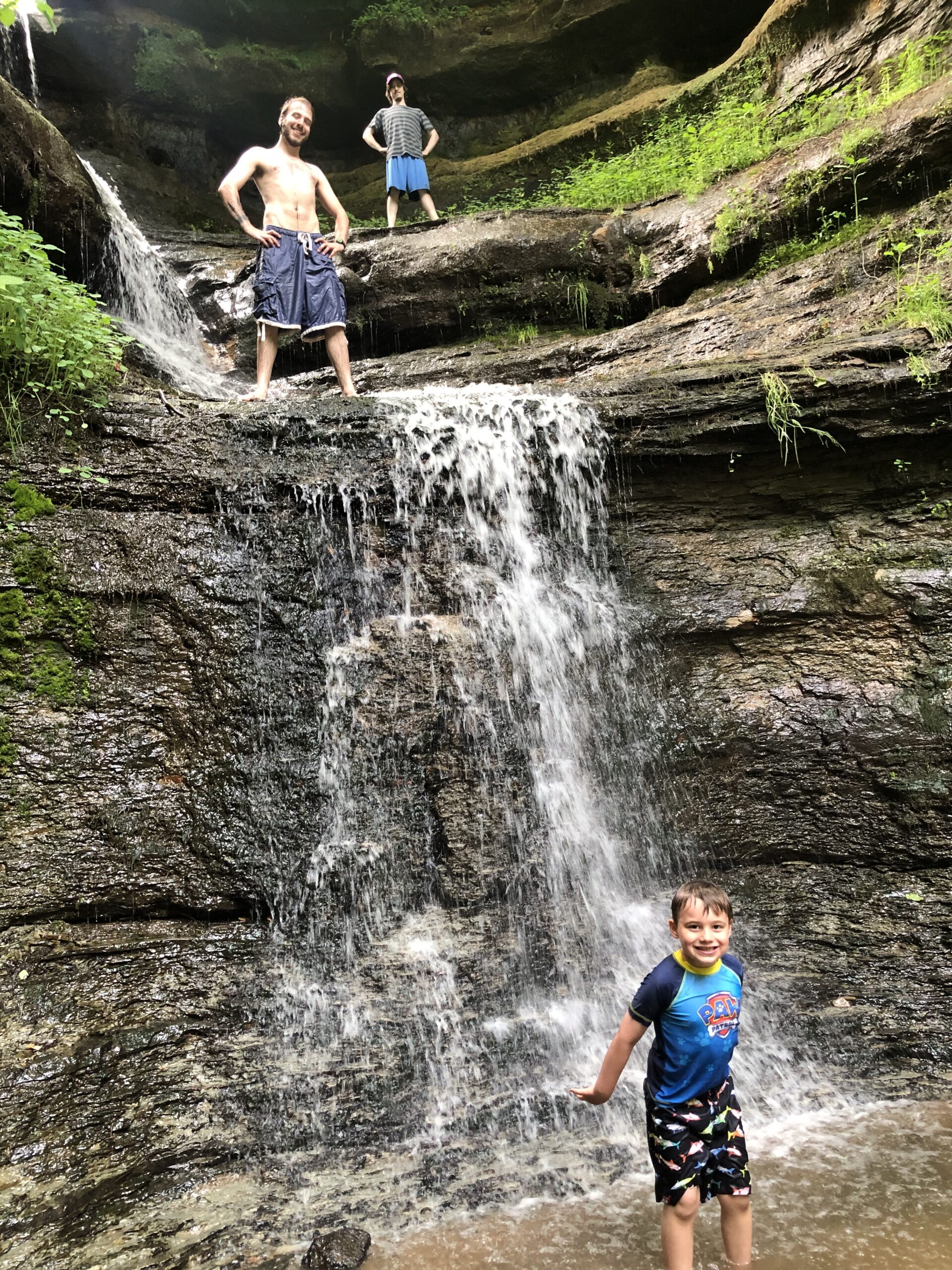 Be safe and have fun! Oh, and don't forget the sunscreen!
<3 Bri