Chippewa Valley Fair Guide
Fair season! The smell of those fried mini donuts, funnel cakes and cheese curds are already filling my nose. Little kids screaming on the tilt-a-whirl or screaming because they REALLY want to play another game that's rigged so they won't win anyway. Yet, year after year we spend waaaaay to much money on sketchy rides and crappy food. Here's a list of upcoming fairs in the area and the events you don't want to miss.
Northern Wisconsin State Fair
The Northern Wisconsin State Fair is this week: July 12-July 16. Tickets for adults start at $10 at the gate. Ages 6-11 are $5 and under 5 years are FREE. There is a band or musical artist performing every night. Everyone from Hairball to Nelly and Styx. Let's be real though. I'm only going for the fair food.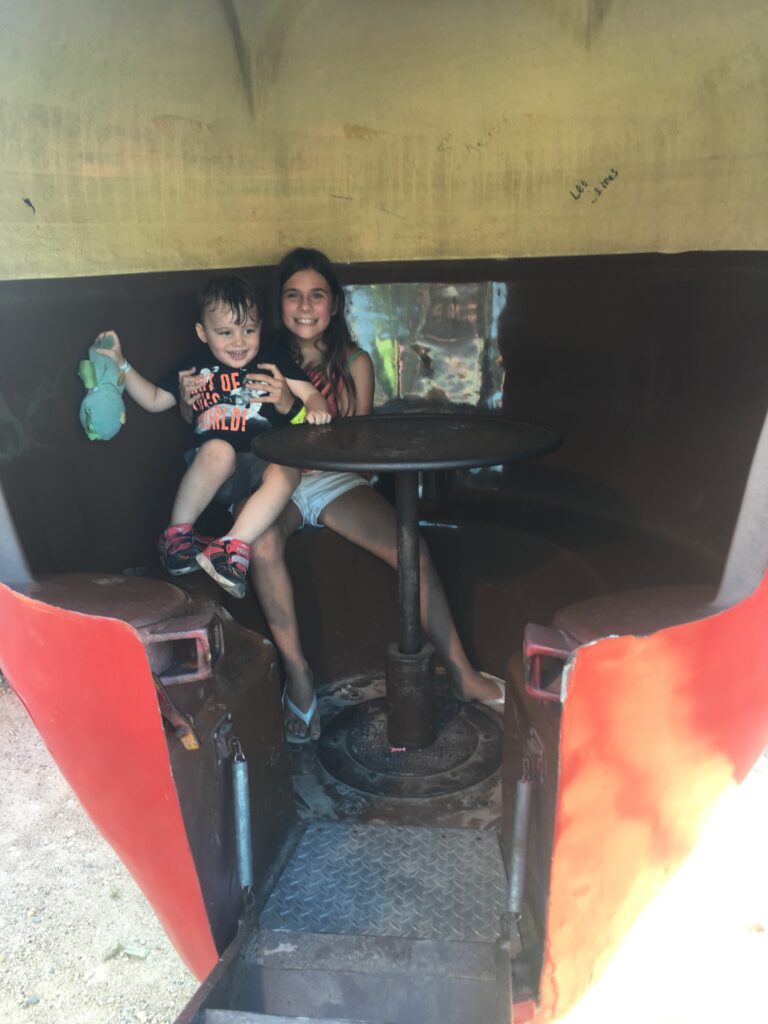 Dunn County Fair
Dunn County's fair is July 26-30.
Dunn County Kid Friendly Schedule
Wednesday July 26th
Thursday July 27th
Friday July 28th

Live music and Red Cedar Races @ 7pm

Saturday July 29th

10am Kiddy Tractor Pull
Live music 7:30 pm

Sunday July 30th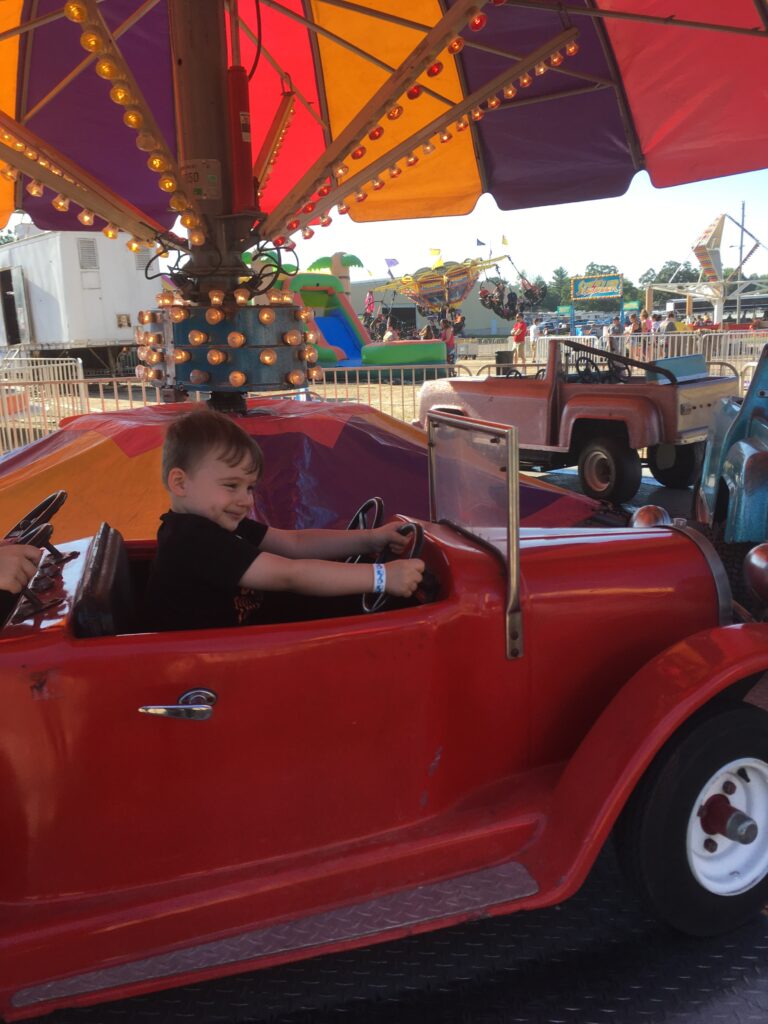 Buffalo County and Pierce County Fairs
The Buffalo County Fair is on August 3-6 in Mondovi and Pierce County's is August 10-13 in Ellsworth. Nothing beats a super small town fair for me. There will be live music and demolition derbies, tractor pulls and bingo. Everything you could want at a small town fair.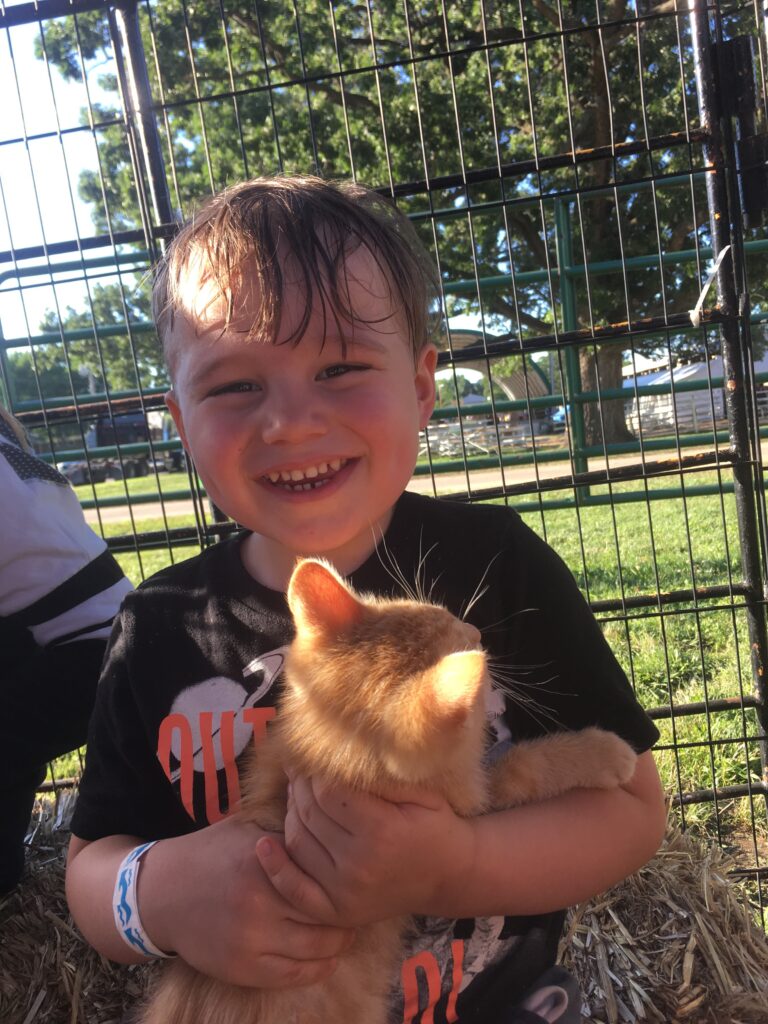 Stay safe and have fun at the fair!
<3 Bri