Time Saving Hacks for Busy Parents
Being a parent is overwhelming. Everyone says we need to have a career, eat healthy, spend time with our kids, exercise etc. Juggling everything can feel like an impossible task. My schedule is hectic almost every day. Here are some time saving hacks I've found that help me get through every week.
Use a Crock Pot
Seriously though. Crock pots have saved my life during the week. I throw all the ingredients in the night before and set it up before I leave for work. When we get home we have a yummy, home cooked meal that didn't make me want to pull my hair out. Trent's grandma got me one for Christmas one year and I use it religiously. I love the programmable ones. You can find one on amazon here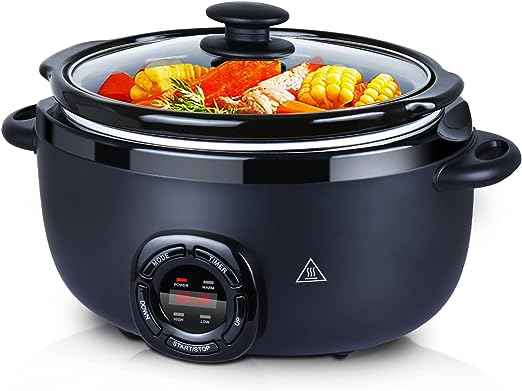 Assign Chores
I have Trent take responsibility for his own things. His room is his responsibility to keep clean, not mine. Teaching your kids to do their own laundry is also a huge help. If you aren't comfortable with them washing and drying their clothes, separate their clothes and have them fold them and put them away. On Sundays we deep clean our spaces by vacuuming, dusting and organizing our areas.
Meal Planning
Every weekend I sit down and plan out our meals for the week. It saves me so much time in the grocery store when I already know what we need for the week and keeps me from throwing extra stuff we don't need into the cart. Plus, it's not so overwhelming to try to think of what to make when I get home from work.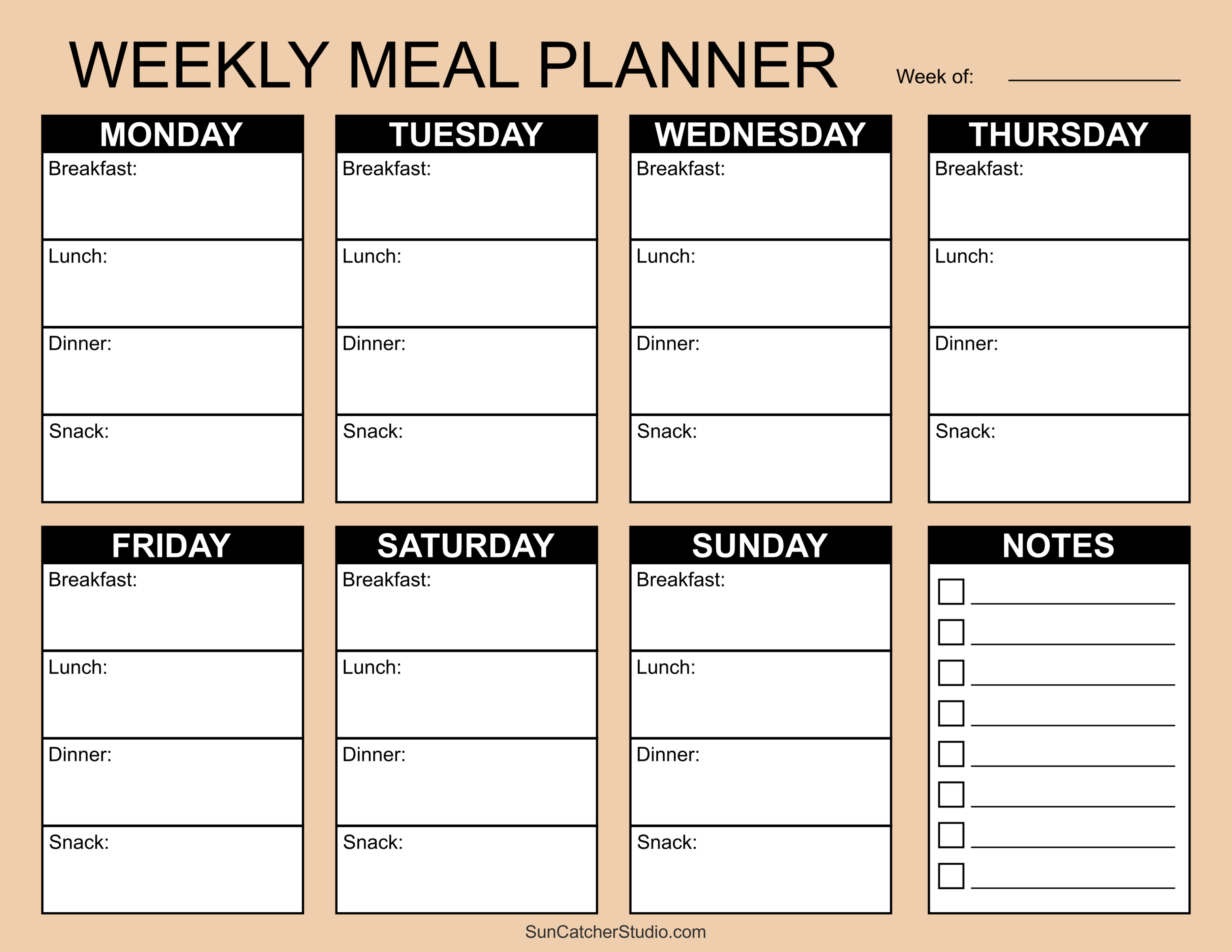 Dry Shampoo
I know, I know. This sounds silly, but having to wash and blow dry your hair every morning sucks and is so time consuming. Dry shampoo is one of my favorite weapons as a busy mom.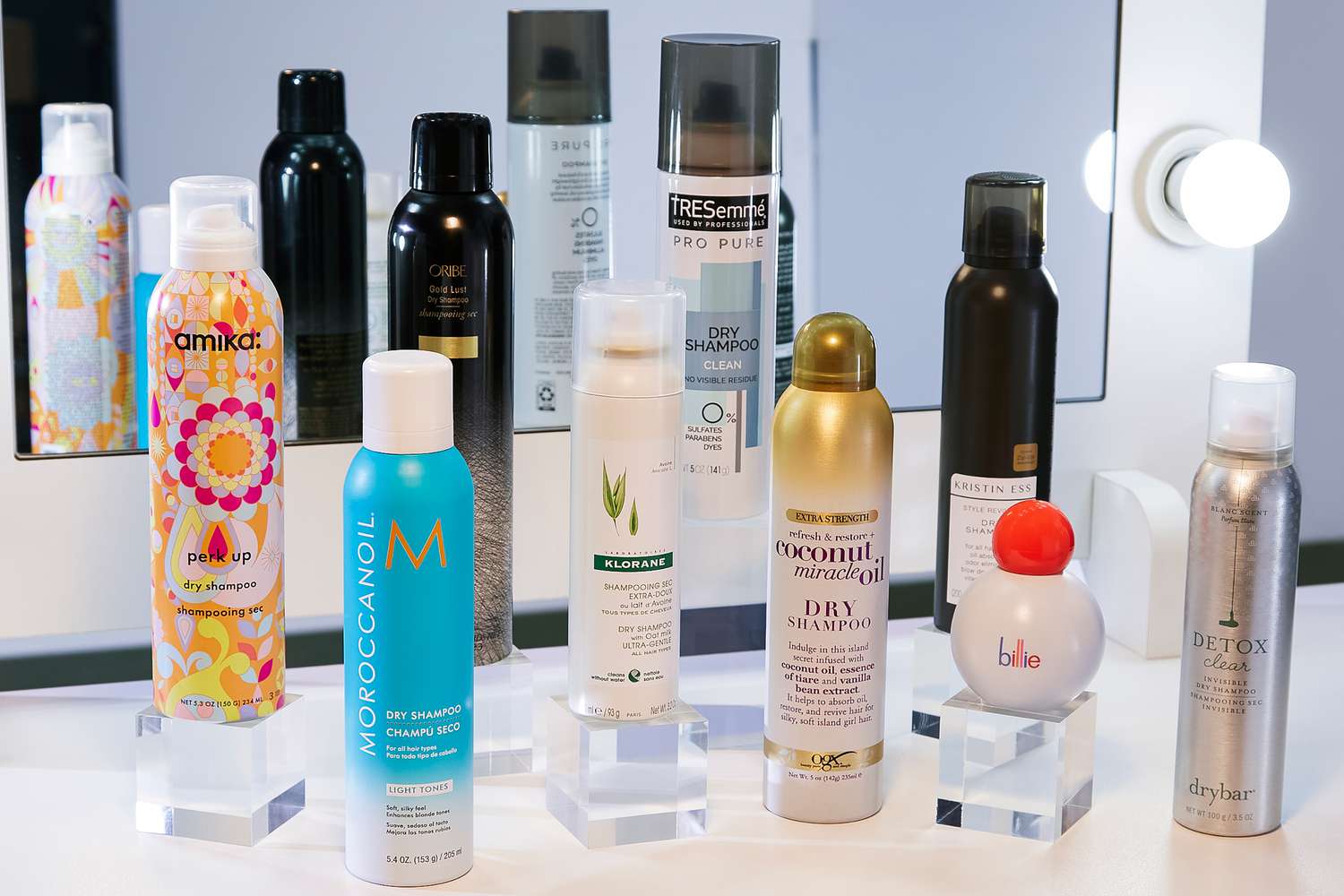 Use a Planner
I'm super neurotic and use a physical planner to plan out my week, but it DOES help. Sometimes when you feel overwhelmed by never ending to-do lists marking things off can feel satisfying. Plus, let's face it, I forget things all the time so it helps me stay on track.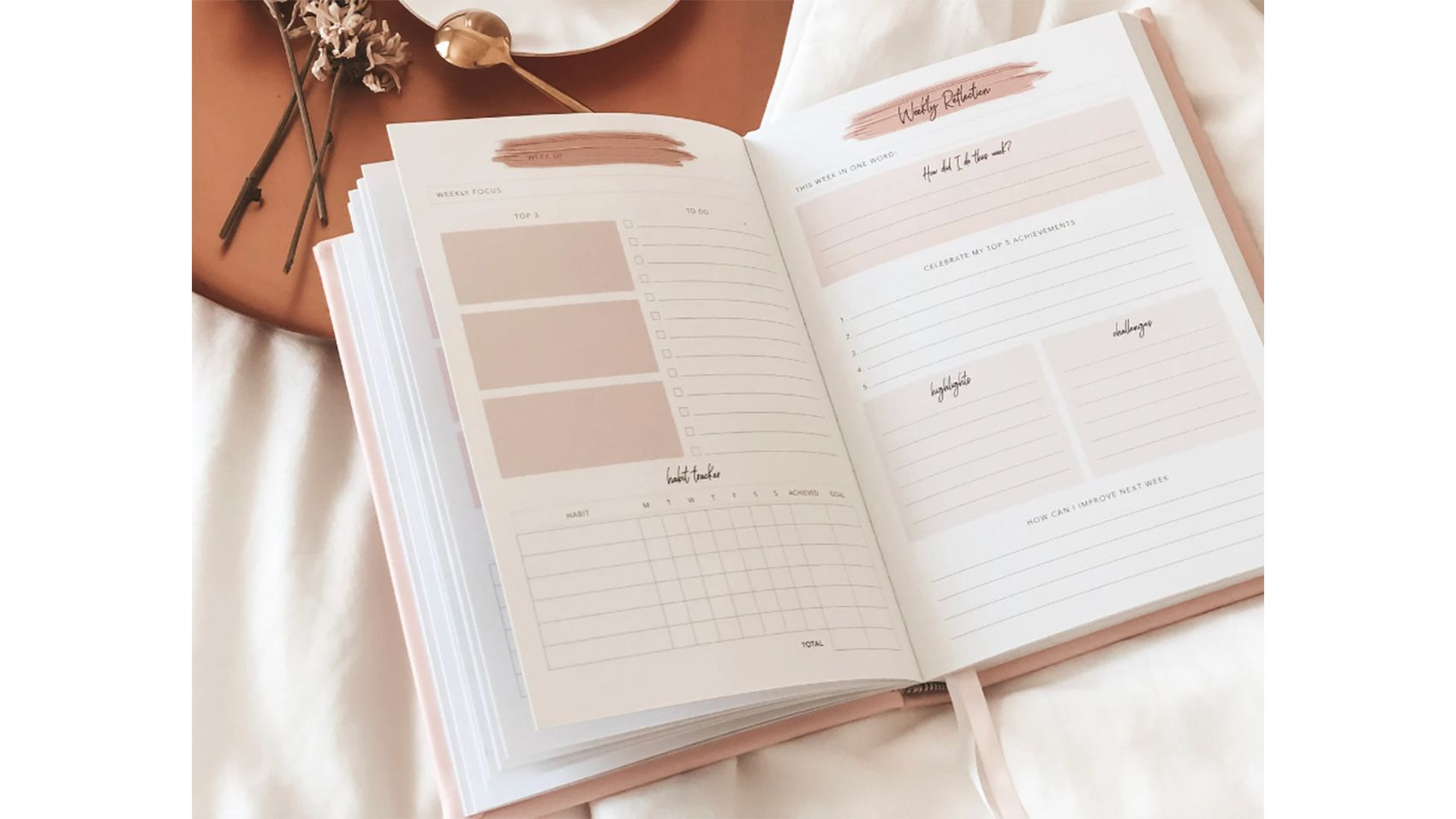 Establish a Morning Routine
Having a solid morning routine can do wonders for you. I try to wake up early and get a quick work out in. During the warmer months I bike to work to save time on working out later. Trent has in own alarm and knows that when it goes off he needs to start getting ready for school. We also like to make sure we have everything we need in the morning ready to go the night before.
I hope these tips help keep your life a little less chaotic.
<3 Bri