There is nothing worse than having plans just to have them get destroyed by the rain. While your kids may be disappointed, there's always other ways to change the day around.
Laser Tag
One of Trent and I's favorite things to do when the weather is crappy is to go play laser tag. Luckily, Action City has laser tag, among a ton of other games and activities.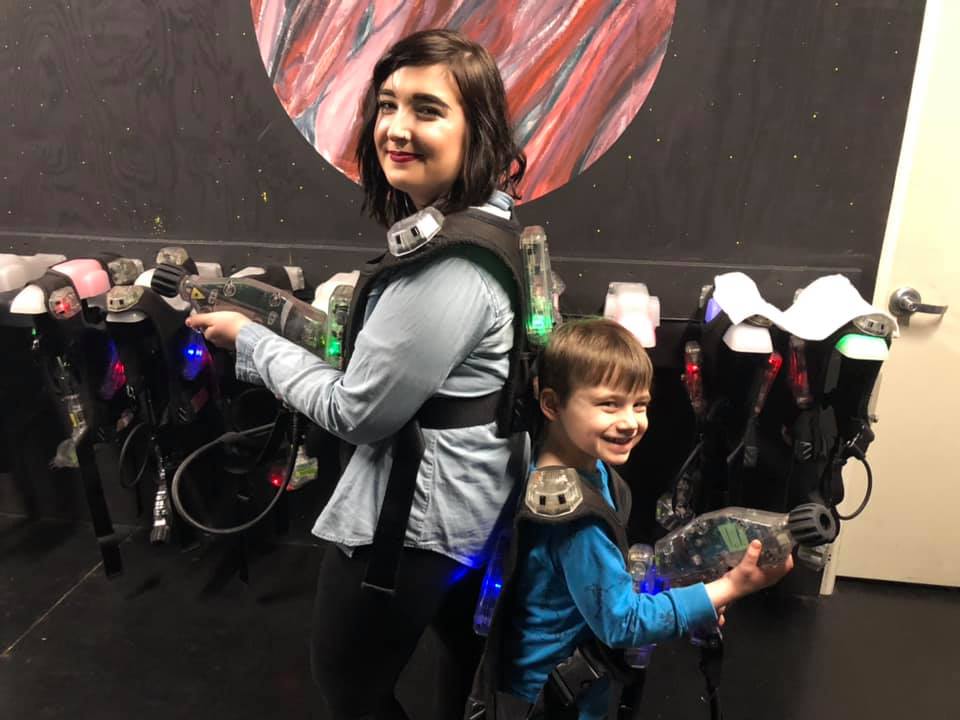 Have a Spa Day
Spa days can always be fun! We like to order some take out, get face masks and make some tea. Let the kids paint your finger nails. Chop up some cucumbers to put on their eyes for the full spa experience.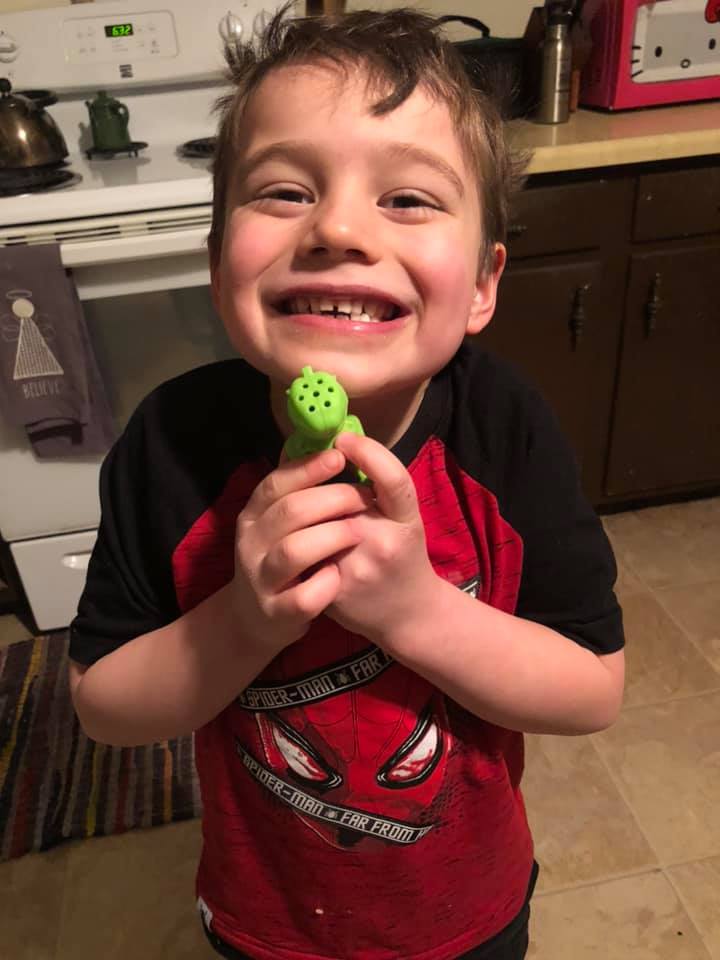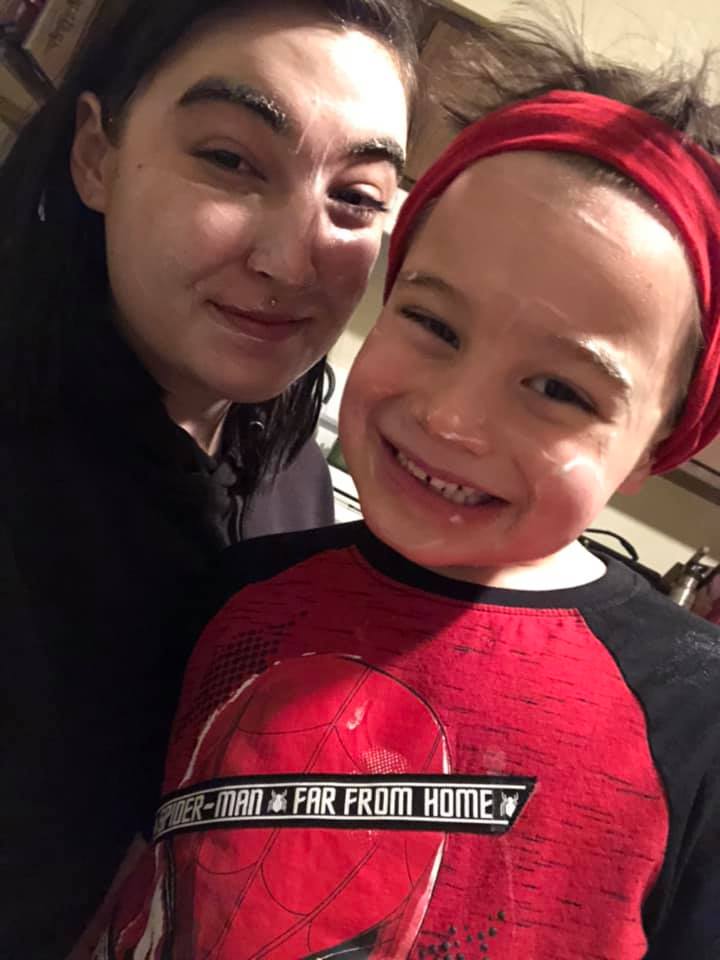 Go Bowling
Bowling is an indoor activity that can be loads of fun. I'm terrible at it and still have to use the bumpers. Trent seriously beats me every. single. time.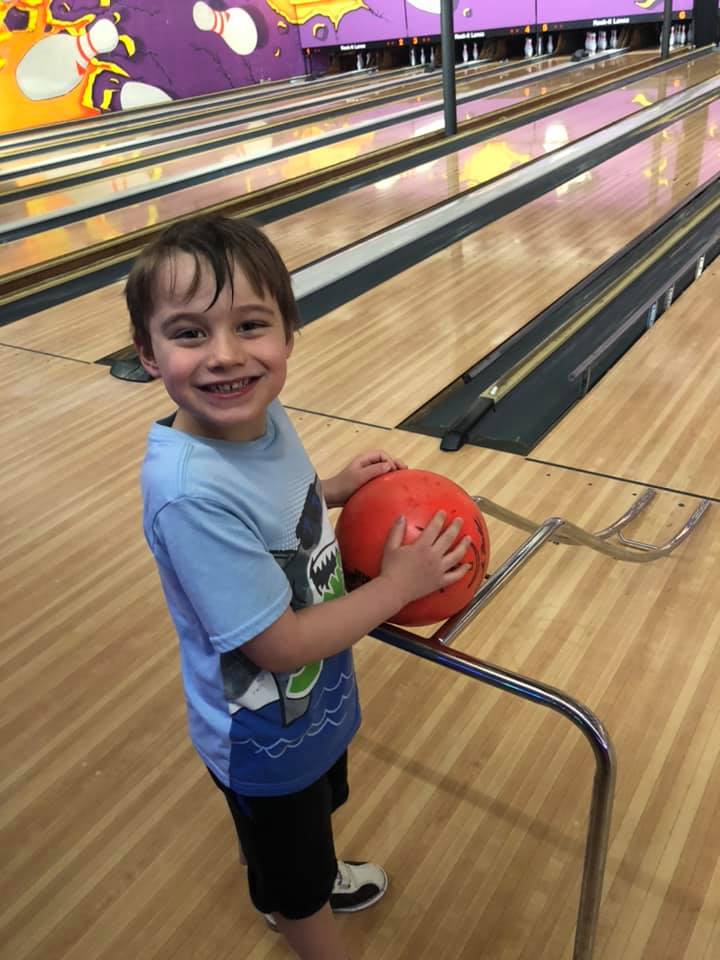 Make a Movie Theater
Yes, I said make a movie theater. Pop some popcorn over the stove top. Set up a concessions stand. Line up stuffed animals for the customers. Have fun with it and get creative.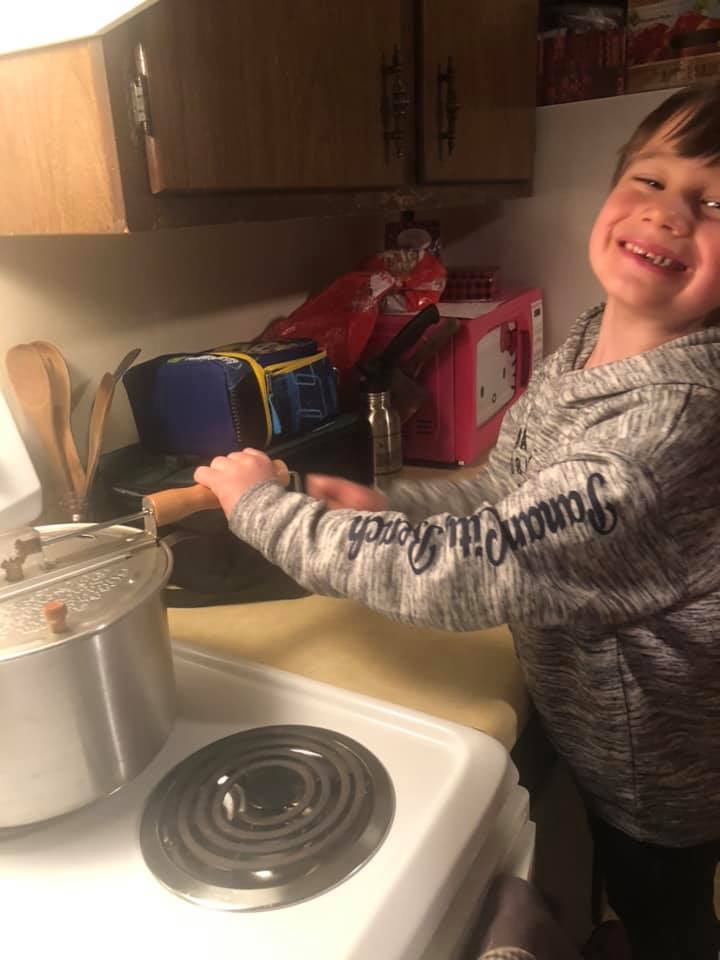 Don't let the weather get you down. There's so many fun things you can still do and I promise you that your kids will forgive you for the change of plans. After all, we can't control the weather, right?
<3 Bri