Hey everyone, it's Meg Ann Lee. Music has always been a huge part of my life and from a young age, I have loved being at music festivals or watching live music. When I heard there was a blast from my past music experience coming to Eau Claire, you KNOW I had to be there.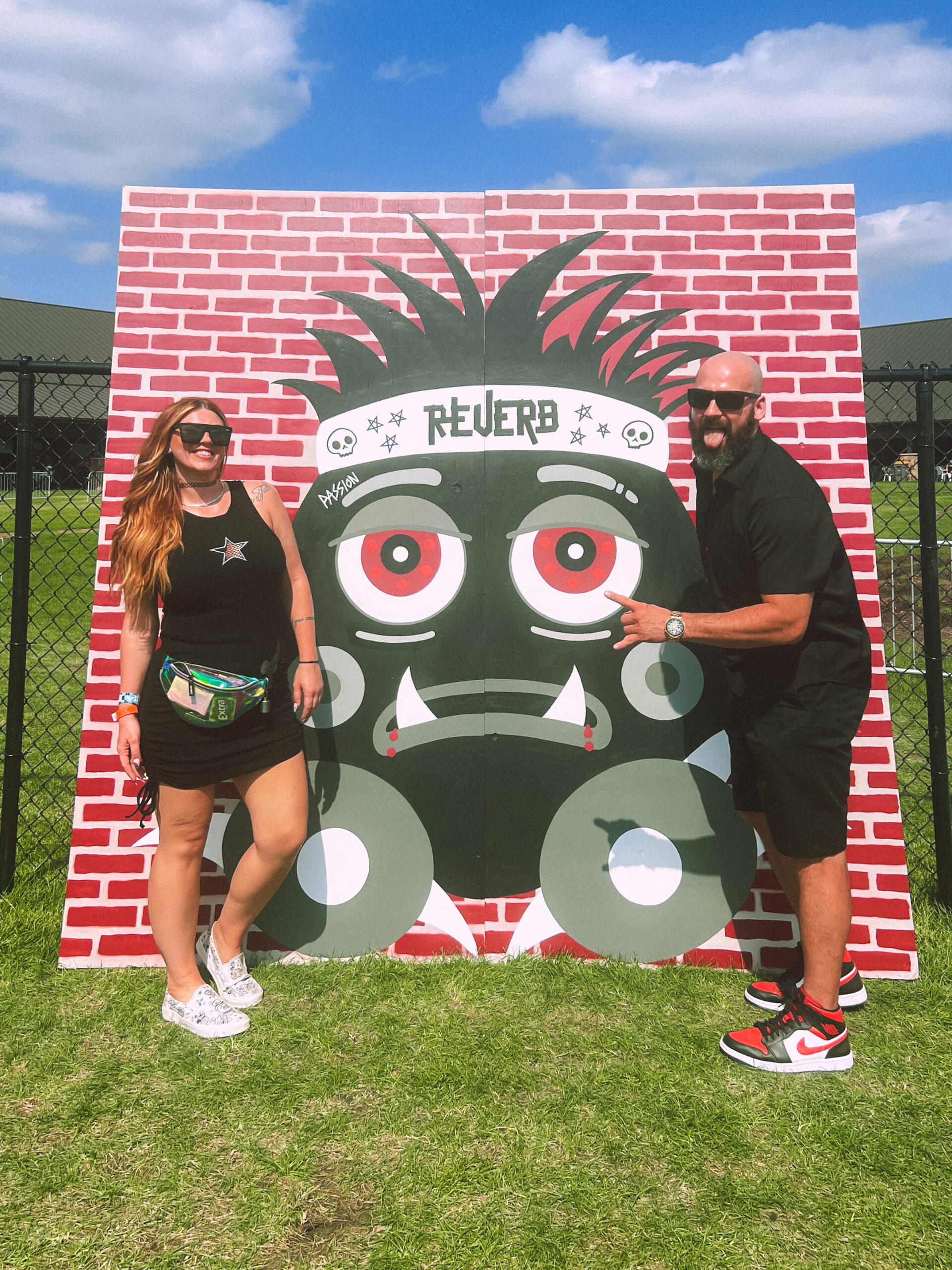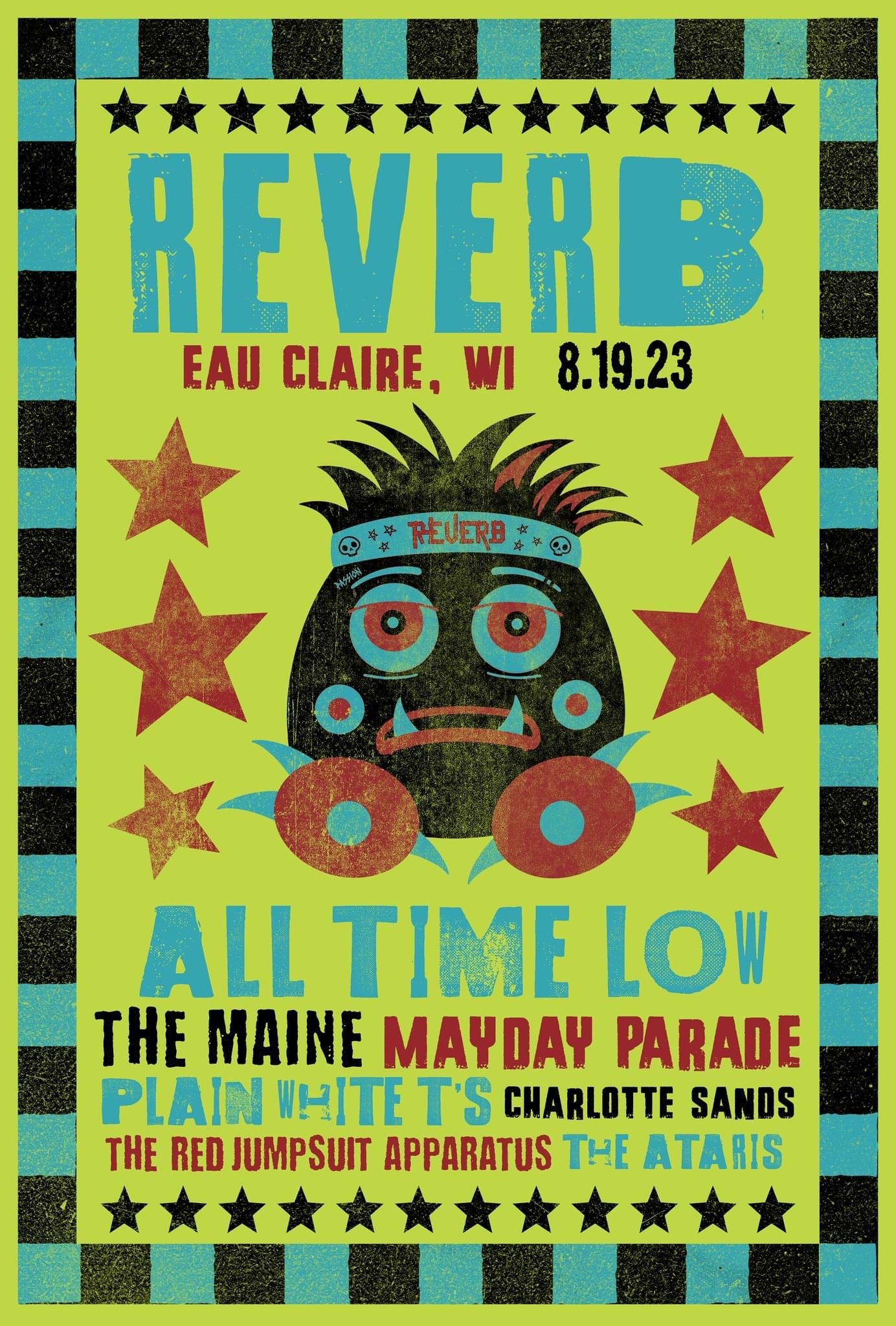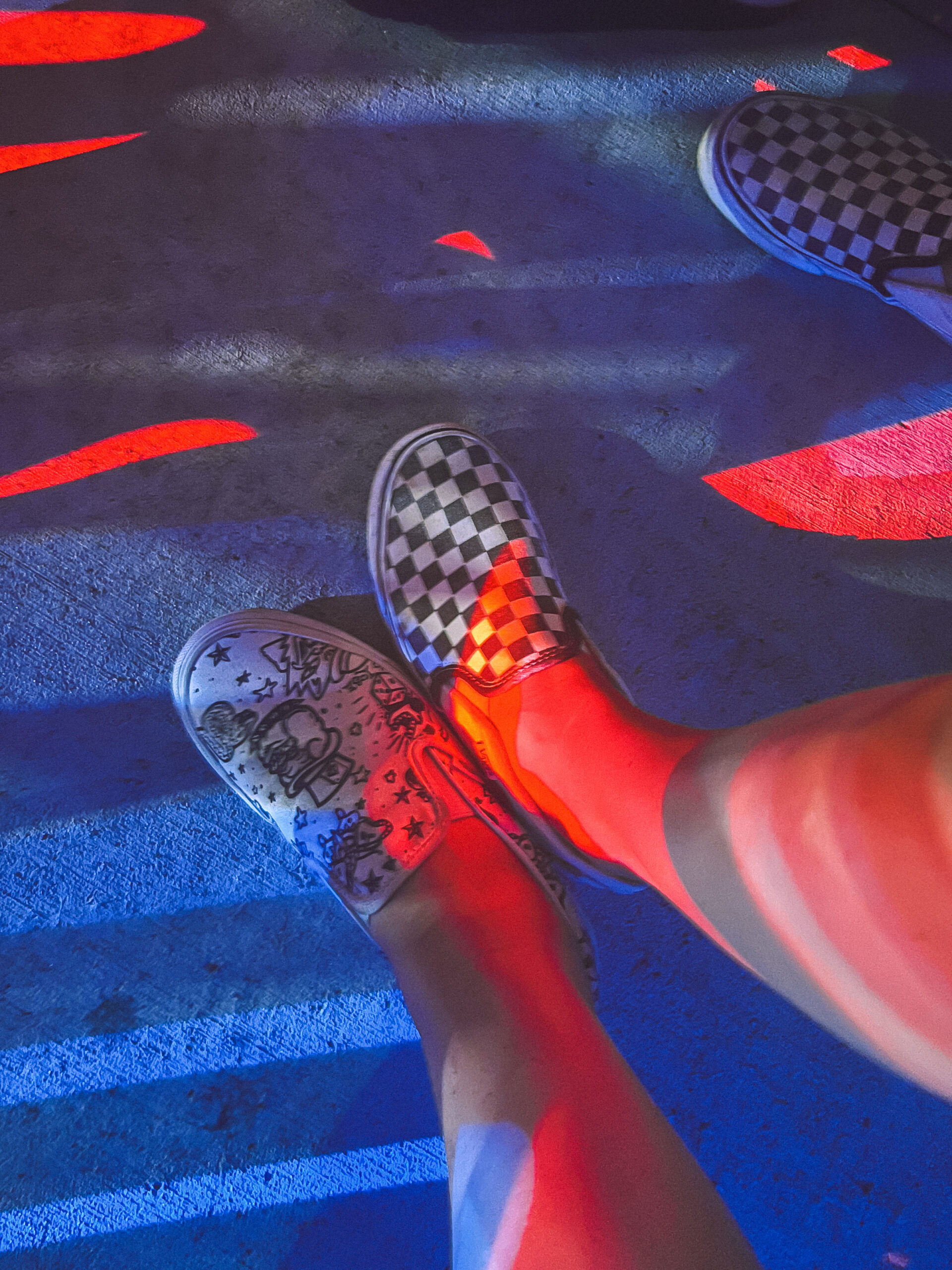 The Reverb Festival was held at the new Eau Claire Event District grounds. This will be the new home of the annual Country Jam festival. The location was awesome with tons of seating and lawn space with different viewpoints of the stage. They had live art murals, arcade games, local vendors like Token Jewelry and Festival hair by Sapphire Salon. I liked seeing a variety of food and drink options that were local.
The line up was stacked but I was most excited to see Mayday Parade. They played ALMOST every song I wanted to hear. I guess that means I will just have to see them live again!
Overall, I am happy to see the music scene in Eau Claire grow and the city host a variety of music events. I hope this year was one of many <3