Trent hated reading for the longest time. He's just one of the kids that if he's not good at something immediately he has no interest. The problem was that he was trying to read books he wasn't interested in. To spark an interest in reading in your kids find something they love to read. It's that simple. Here are Trent's top recommendations for books.
Captain Underpants
These are the books that started his love for reading. For his birthday one year my friend Paul got him the first few in the series. What kid doesn't like potty humor? Your kids will be laughing out loud to these humorous tales of a grumpy principal, turned underpants wearing superhero.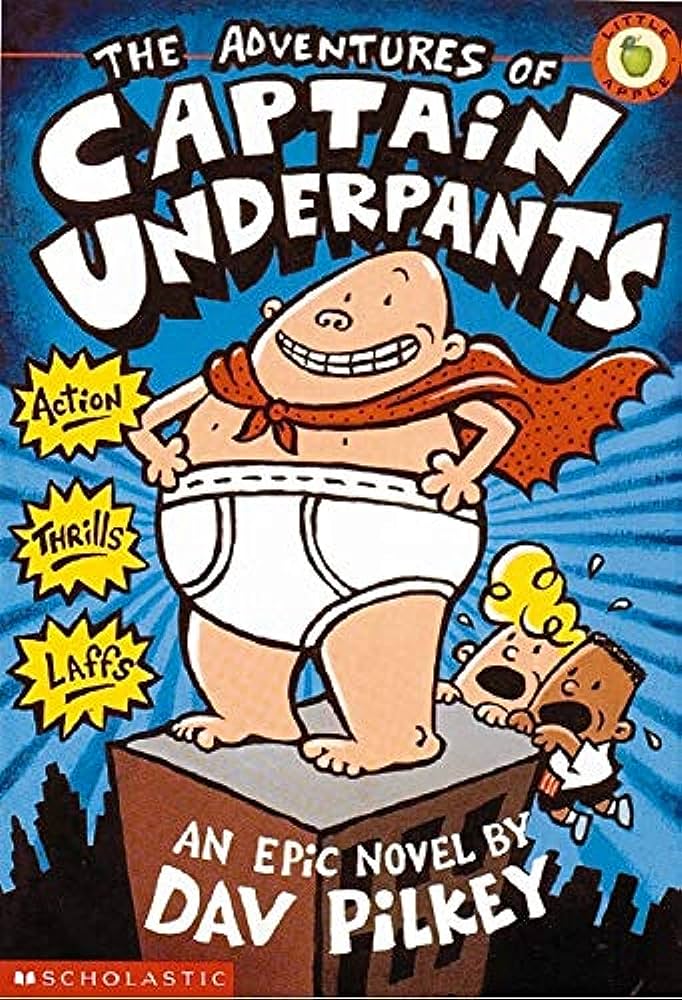 Diary of a Wimpy Kid
We recently got into these books. This book series deals with real issues kid face in middle school. Bullying, friendship and trying to make the right, moral decisions.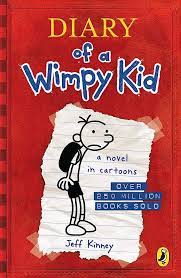 The Last Kids on Earth
We originally found these through the TV series that was on Netflix. This is a post apocalyptic tale full of adventure, monsters and survival (with of course a twist of humor and friendship). Challenge your kids to finish the series of books before watching the TV show and compare the two.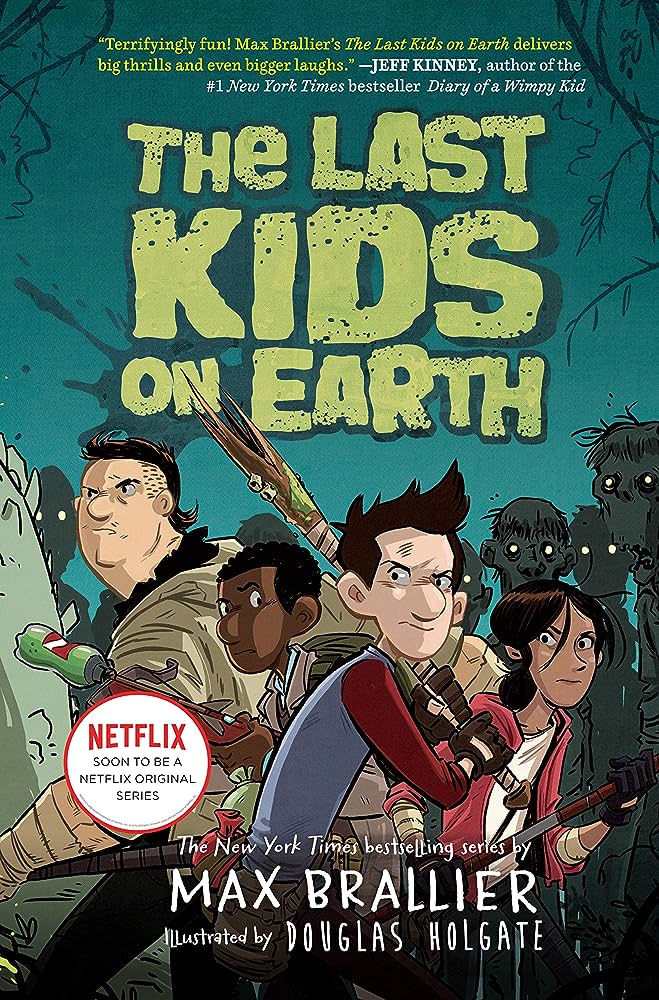 Goosebumps
Spooky season is coming up, so come kid friendly spooky tales are a must. When I was a kid I would read stacks and stacks of these books. It's exciting to be able to pass that on to Trent now.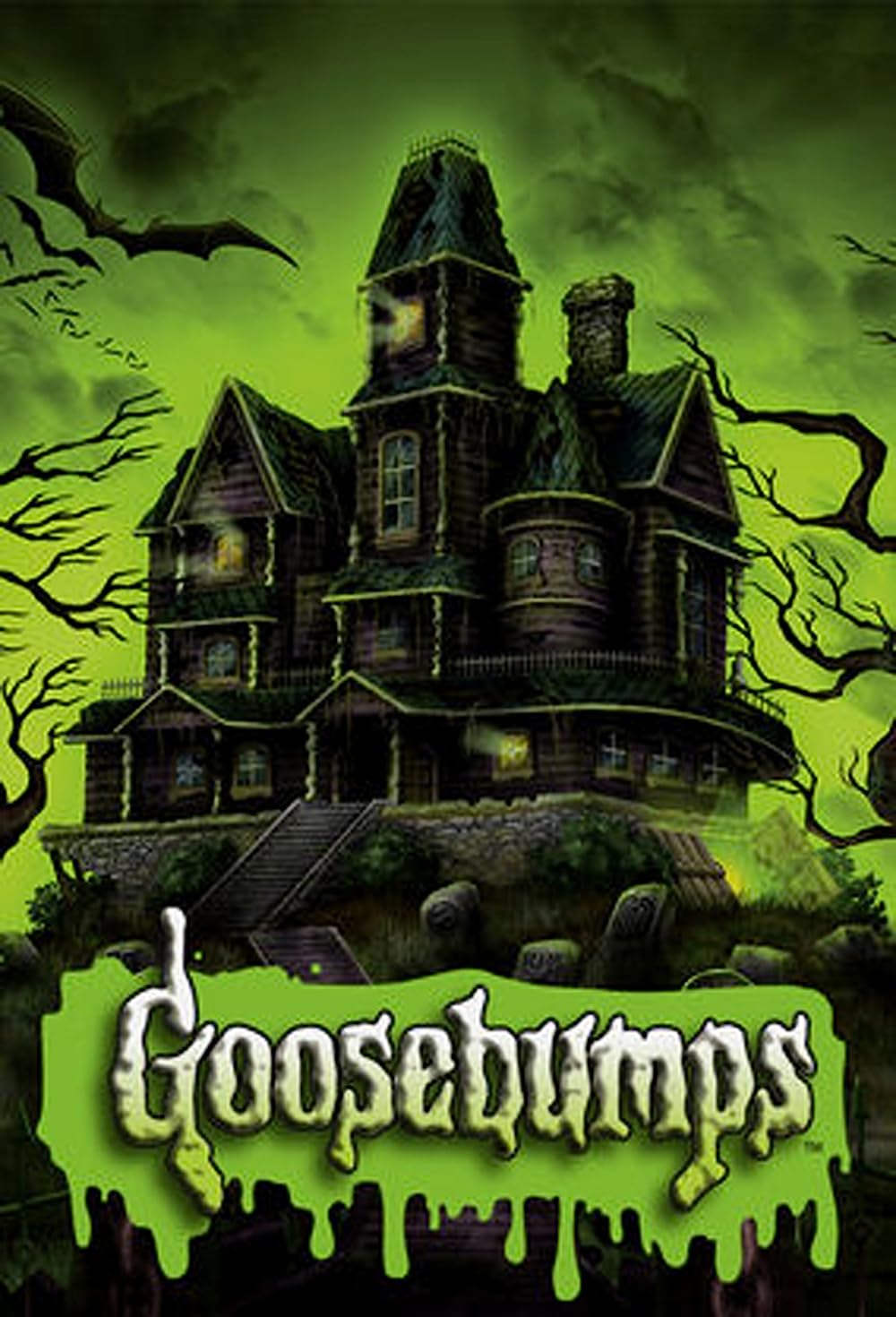 Calvin and Hobbes
These are classics! The story follows a mischievous boy named Calvin and his best friend Hobbes, a tiger that may or may not actually exist.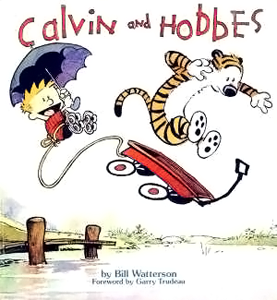 Trent and I hope your kids enjoy these books as much as we do and that it opens the door to loving reading as much as us!
<3 Bri