Co-parenting is hard. No one ever said it was easy. That's why it's so important to get on the same page. Here are some tips to setting boundaries while have an effective co-parenting relationship.
Stick to a Schedule
Having a consistent schedule is so important with kids. When should they expect to be at your house and when are they at their other parents? Things come up. I get that more than anyone, but keeping a schedule will really help your child adjust much better.
Communicate
Communication is key. When's bedtime? What events are happening at school? Do they have any extracurriculars? Get on the same page. I mean, my ex and I still plan birthdays and holidays together. When you work together it makes life easier for you and the kids. Getting on the same page with parenting styles supports your child's ability to respect the rules in both homes.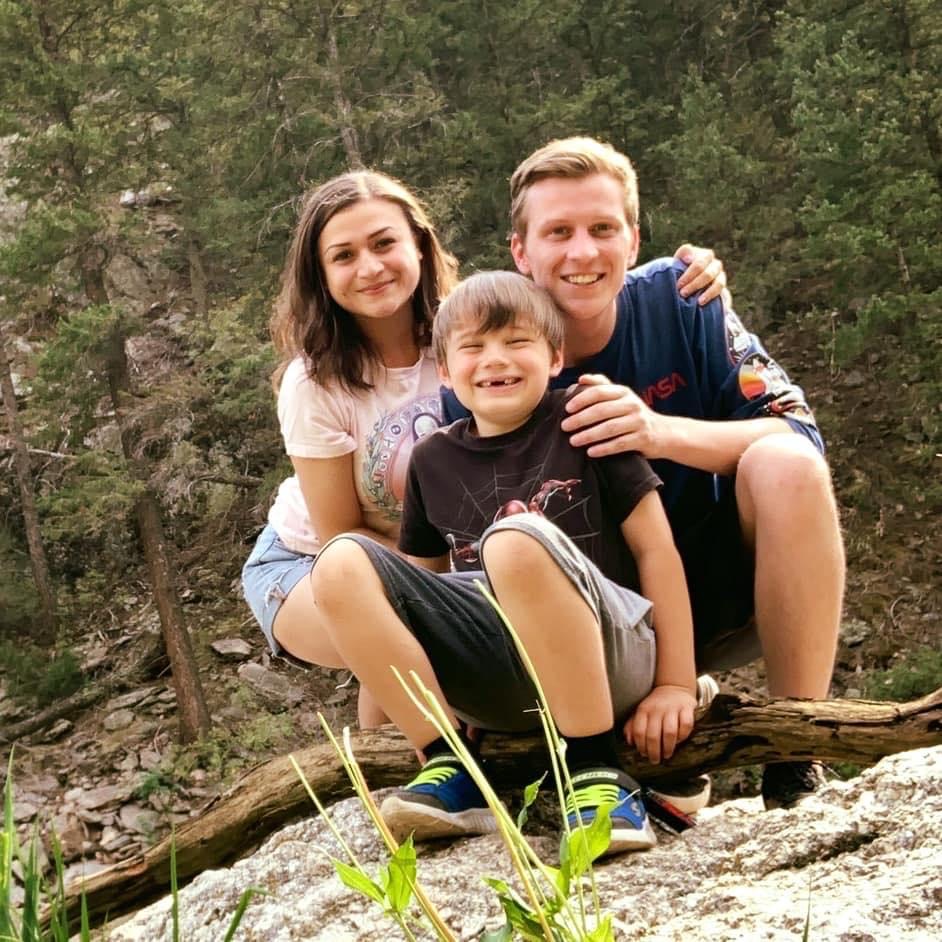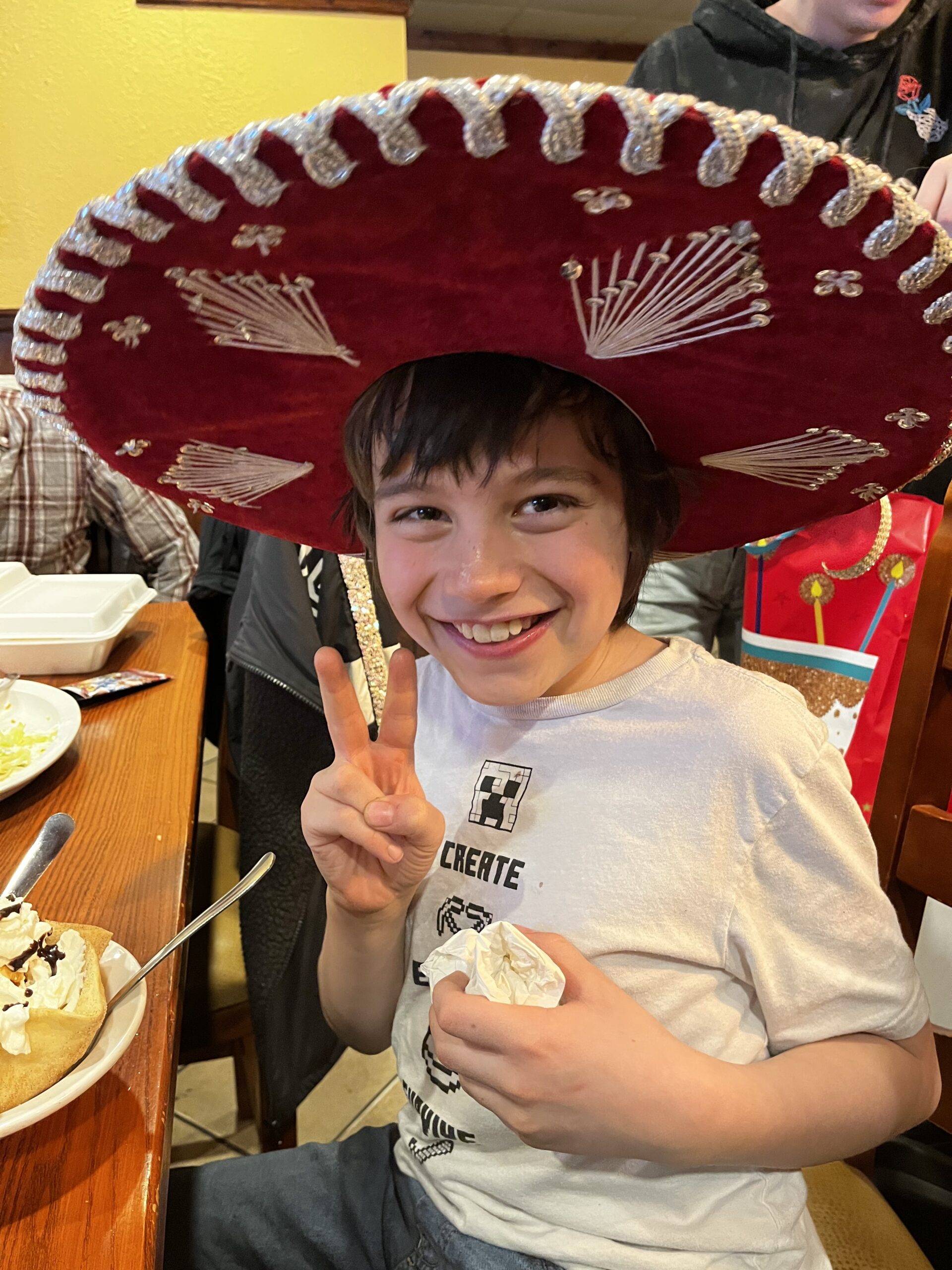 Don't Speak Poorly of Your Ex
Never talk down about your ex in front of your child. It's completely normal to get frustrated sometimes, but don't put that frustration onto your child. They should never feel like they have to choose sides. It can confuse them and make them think they are "bad."
Don't Discuss New Relationships
The only relationship you need to discuss with your ex is the relationship you have with your child. As long as both parents are taking care of their parenting responsibilities in a healthy way, then no other relationship needs to be discussed.
Be Supportive of Each Others Roles
Whether you like it or not you had a child together. Support each others roles as a parent. It's stressful for both of you!
Happy parenting
<3 Bri