Child Friendly Living Area
We all want to have an aesthetically pleasing living space. It can feel almost impossible with kids. There's toys everywhere, stuff can get broken or stained and if you have small children coffee tables can be a major hazard. Here's some ideas to make your living space feel more like you while maintaining a child friendly environment.
Cube Storage
Cube storage is so convenient with kids. The cubbies can hold books, puzzles, board games etc. Plus you can add cute baskets to contains smaller toys without making your entire living room look like a child's play area.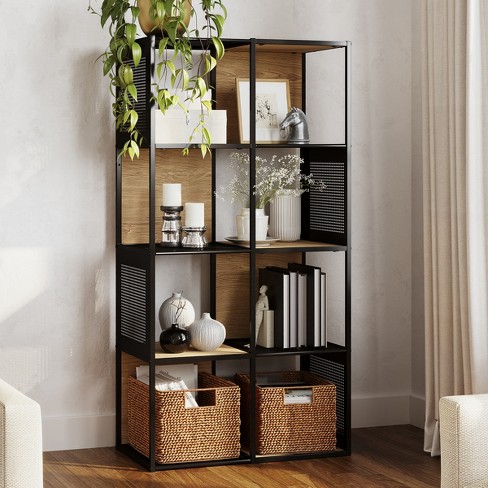 Hidden Storage
There are tons of unused spaces in your living room that you can use to store toys. Under chairs, or trunk coffee tables.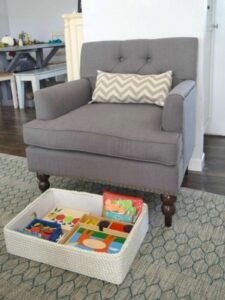 Rounded Coffee Tables
Rounded coffee tables look sleek and they prevent any hazards for your baby or toddler.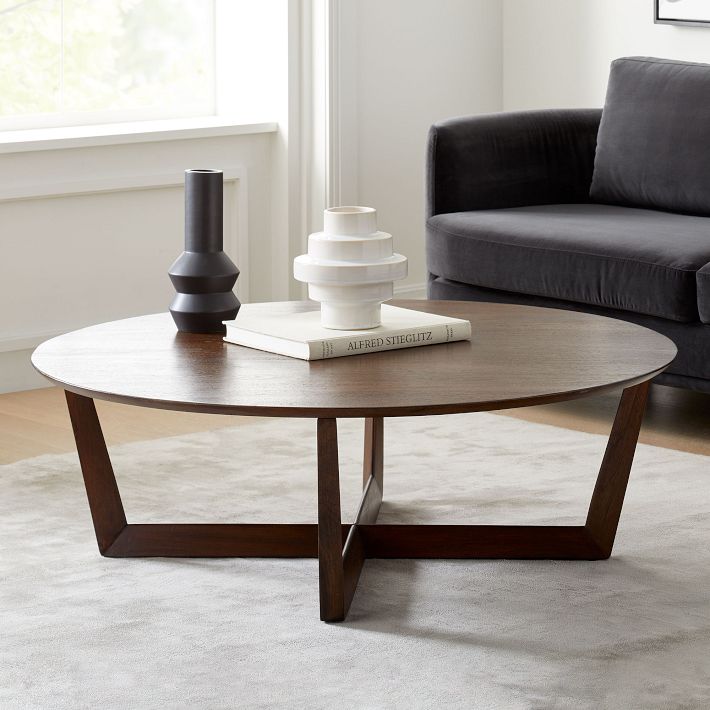 Storage Ottoman
Storage ottomans are the best way to store toys and no one would even know. Plus, it doubles as some extra seating! Pick one or two that will blend in with your decor.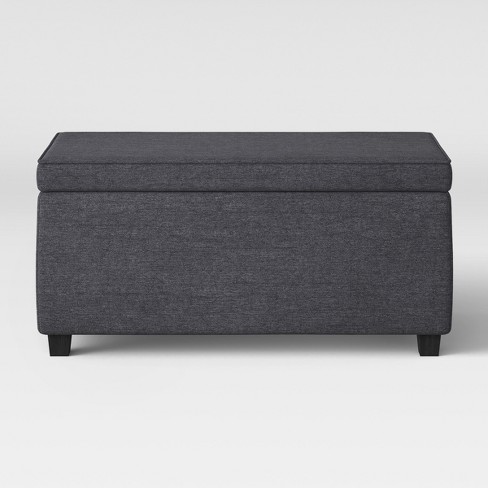 Slipcovers
Buy a slipcover for you couch to prevent stains! You can buy ones that don't look tacky and then you can rest easy knowing your furniture is protected. Let's face it. Kids are messy and no matter what you do to prevent it there is bound to be spills.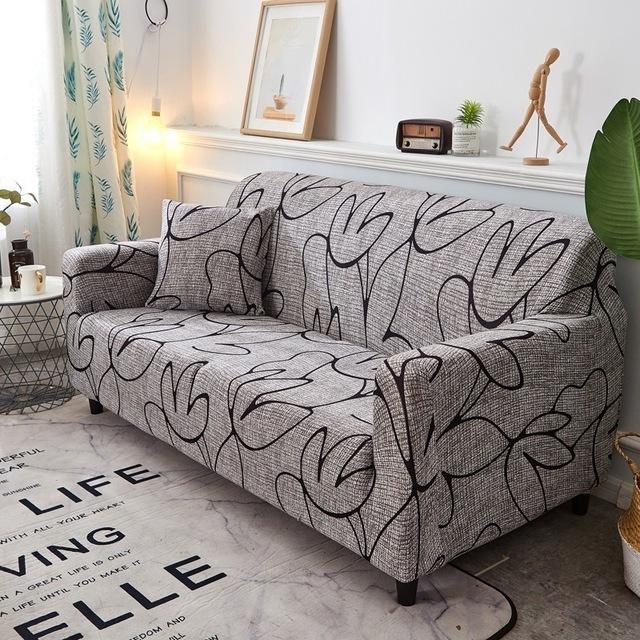 I hope these tips help you make the living room of your dreams without the worry. Cheers!
<3 Bri