Let's Take A Trip: Ursa Major Music Festival In Flagstaff, AZ.
Hey! I am Meg Ann Lee and this week I'm taking you with me to Flagstaff, Arizona to attend my last music festival of the summer! This was my first time in Arizona and OMG it was BEAUTIFUL.

GRiZ announced he planned to take a break from DJing after this year but still wanted to plan an intimate 3-day sendoff festival, so, I knew I had to be there! Haven't heard of GRiZ? Here is a link to his music!
URSA MAJOR
The 3-day music festival, "URSA MAJOR", was held at the Pepsi amphitheater in Flagstaff, AZ. It was an intimate venue, holding about 3,000 people and also offered camping. We decided to book a hotel about 15 min from the venue instead of camping. You don't have a more immersive festival experience if you camp alongside your festival fam BUT I love a comfy bed and hot shower.
The festival offered group workshops, food and drinks, clothing vendors, and live music from daytime into the nighttime, with GRiZ performing each day. We signed up for the tie-dye workshop, where I made a huge mess but made an AWESOME T- shirt with my besties!
The coolest thing about this music festival was despite how small it was it attracted people from ALL over the US. We met people from California to Vermont, Michigan down to Florida. A true GRiZ fam gathering.
Food & Drink
Festival food is always a hit or miss but I was really impressed with the options they had at such a small venue. My favorite had to be the pork sliders.
If you're in Flagstaff,AZ and need a great breakfast with a sports bar vibe, check out Dirty Birdy. We ate here like every day and each meal was top notch!
Love a Bloody Mary the morning after a concert? Same. Make sure you check out Lumber Yard Brewery! They had 32oz mason jar drinks, tons of taps and the mac'n cheese was to DIE FOR.
Packing & Outfits
When I first started packing for this trip, I assumed it was going to be hot AF, I mean it's a desert. I was wrong. I flew into Phoenix, which was hot but then we drove two hours north and it was a nice 75 degrees during the day and a CHILLY 50 degrees at night.  I think mother nature was giving me a reason to stock up on merch. Hey, don't tempt me with a good time! I indeed STOCKED up on Griz merch. You know, to stay warm.
If I'm at an EDM festival its ALWAYS neon colors for me. That's one reason I love the GRiZ  Merch so much! It is always so artistic and bright.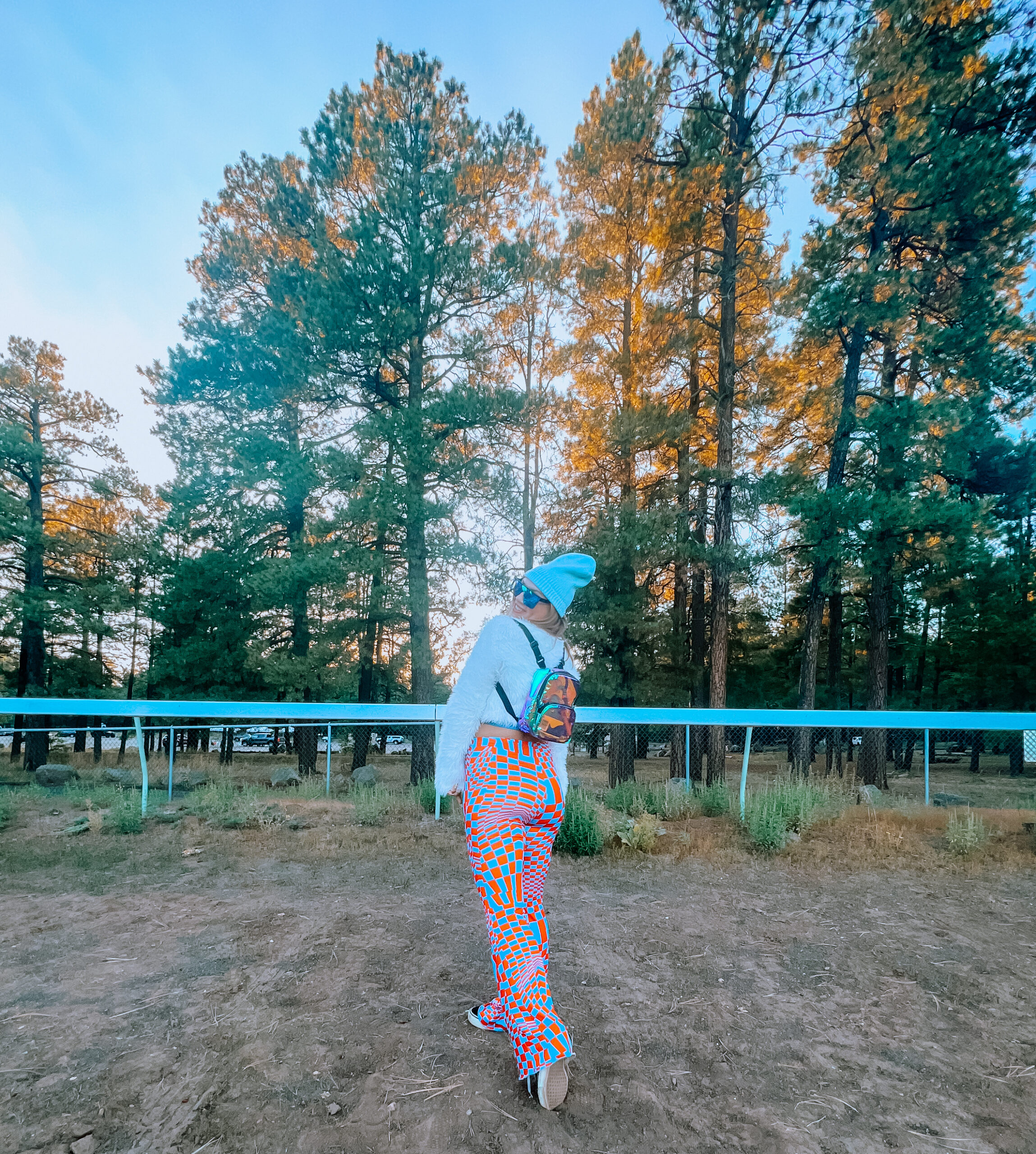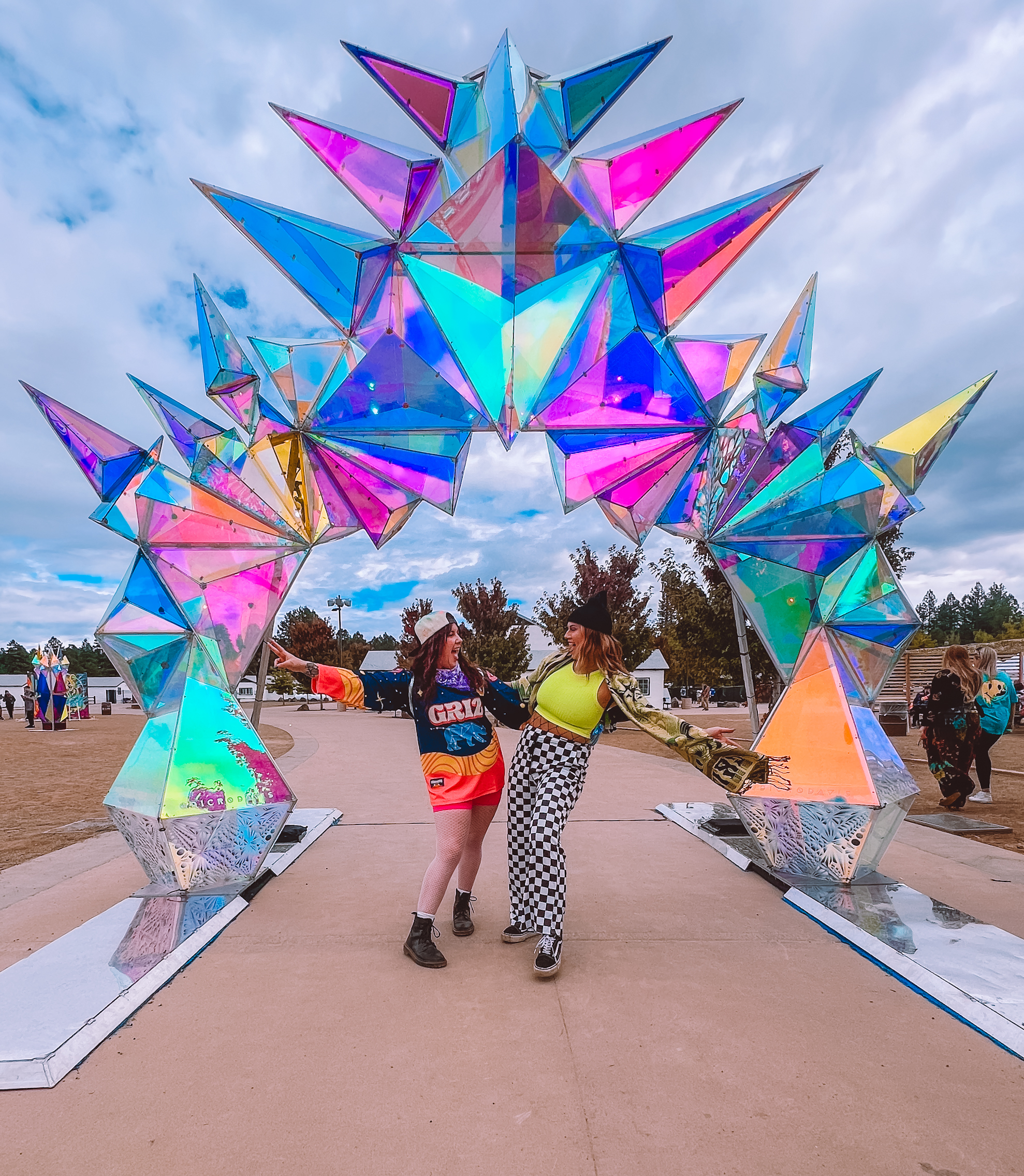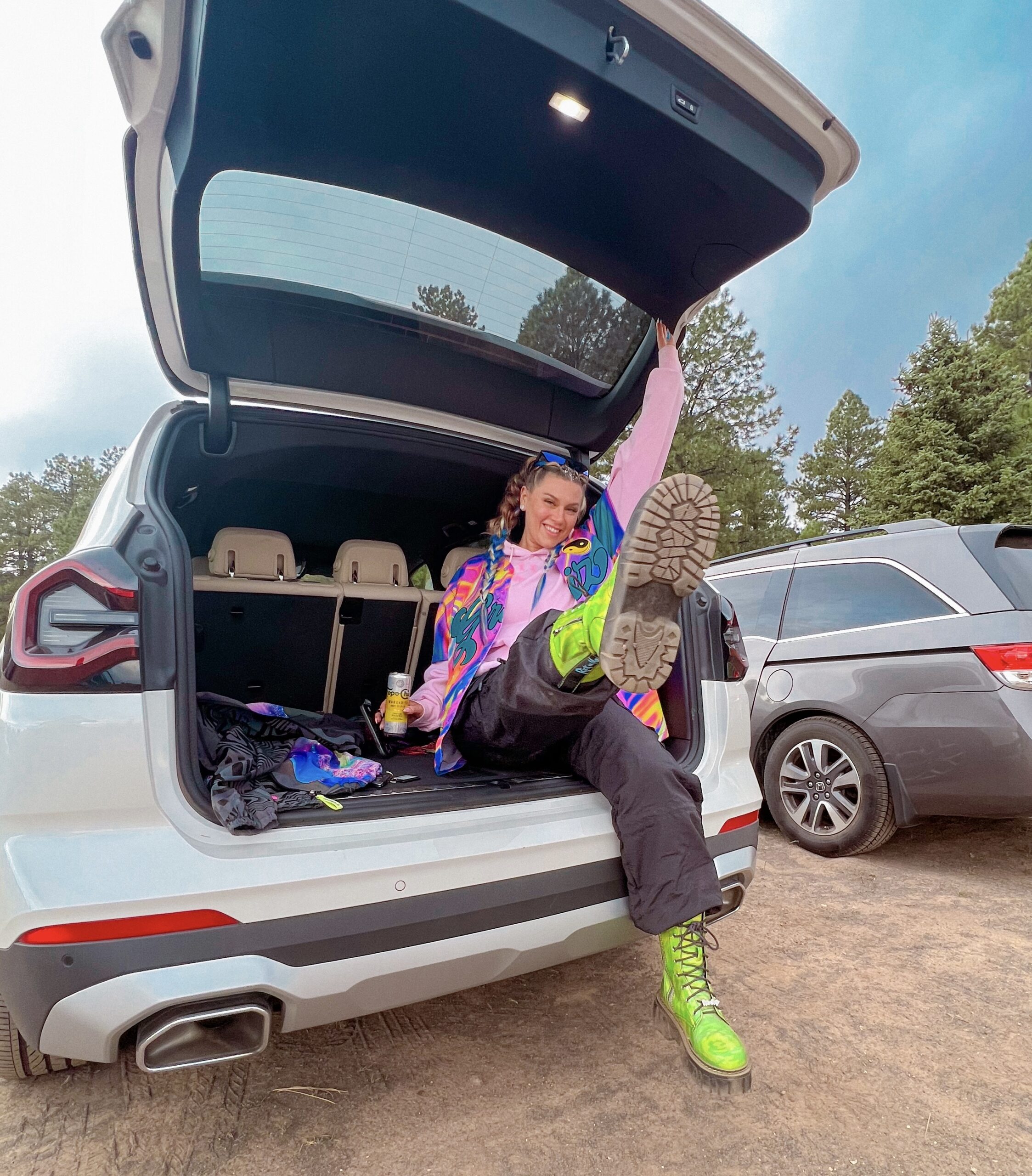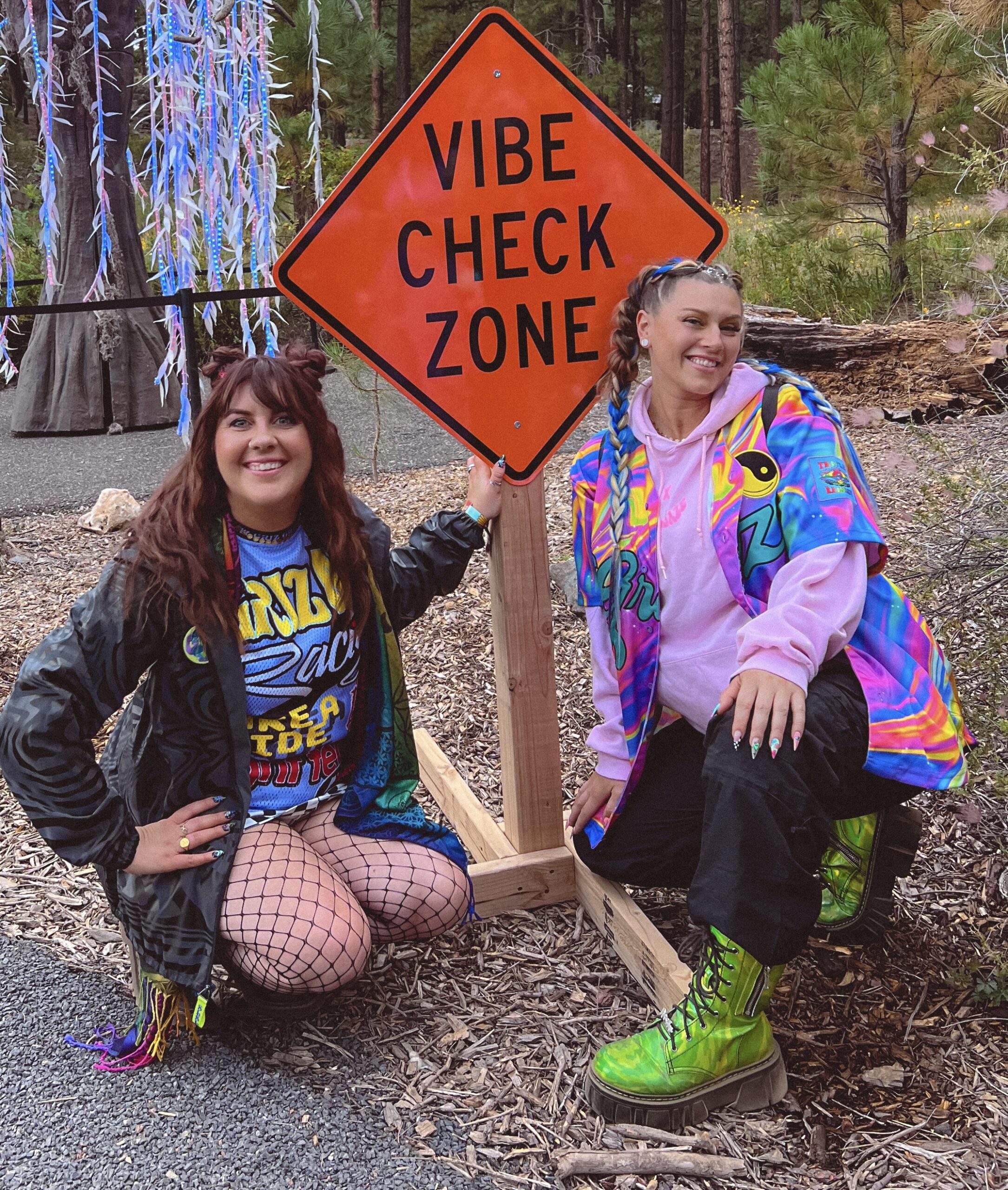 Are you going to an EDM festival or concert soon? Make sure you read My Festival Must-Haves blog post.
Here are a few of my fav picks from amazon: