Have you picked up your pumpkins for carving yet? Halloween is right around the corner and this is one of my favorite activities to do with my kiddo. Here's some fun ideas for all ages!
Traditional Carving
When you are stuck on ideas of what to carve the original jack-o-lantern face never fails! They sell carving kits at most stores that carry Halloween decor and they're kid safe so they don't end up cutting themselves.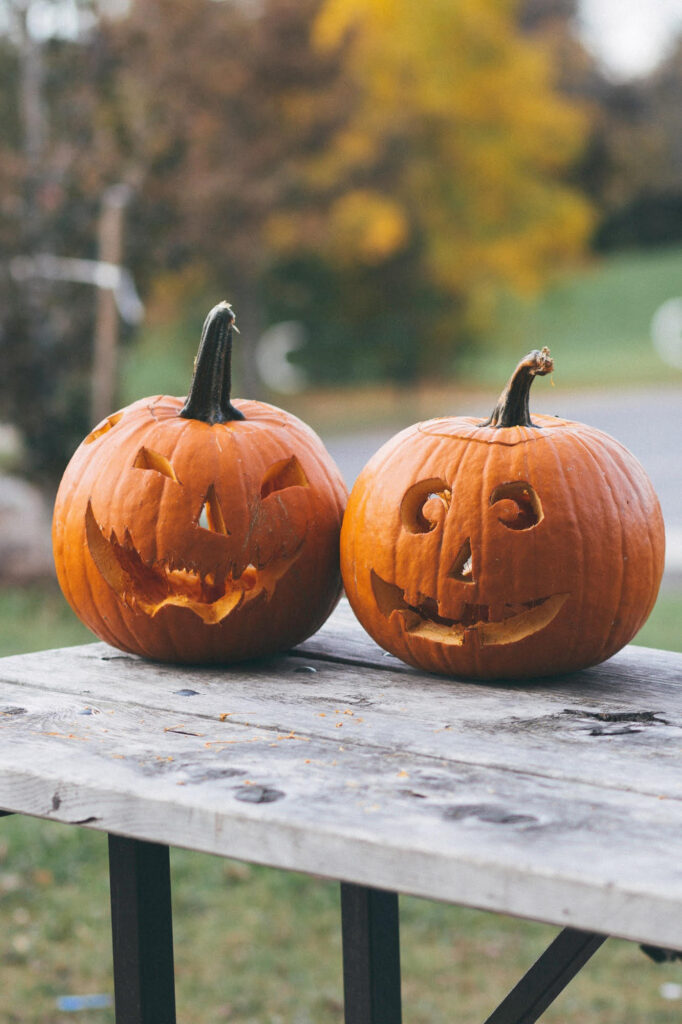 Pumpkin Etching
Instead of carving all the way through you can etch a design into the pumpkin skin. This is great for more detailed designs! This is a project for your older kids probably.
Pumpkin Painting
Don't want to deal with the mess? Painting your pumpkins is an option as well! You don't have to deal with monitoring your kids with sharp objects and the clean up is much more minimal.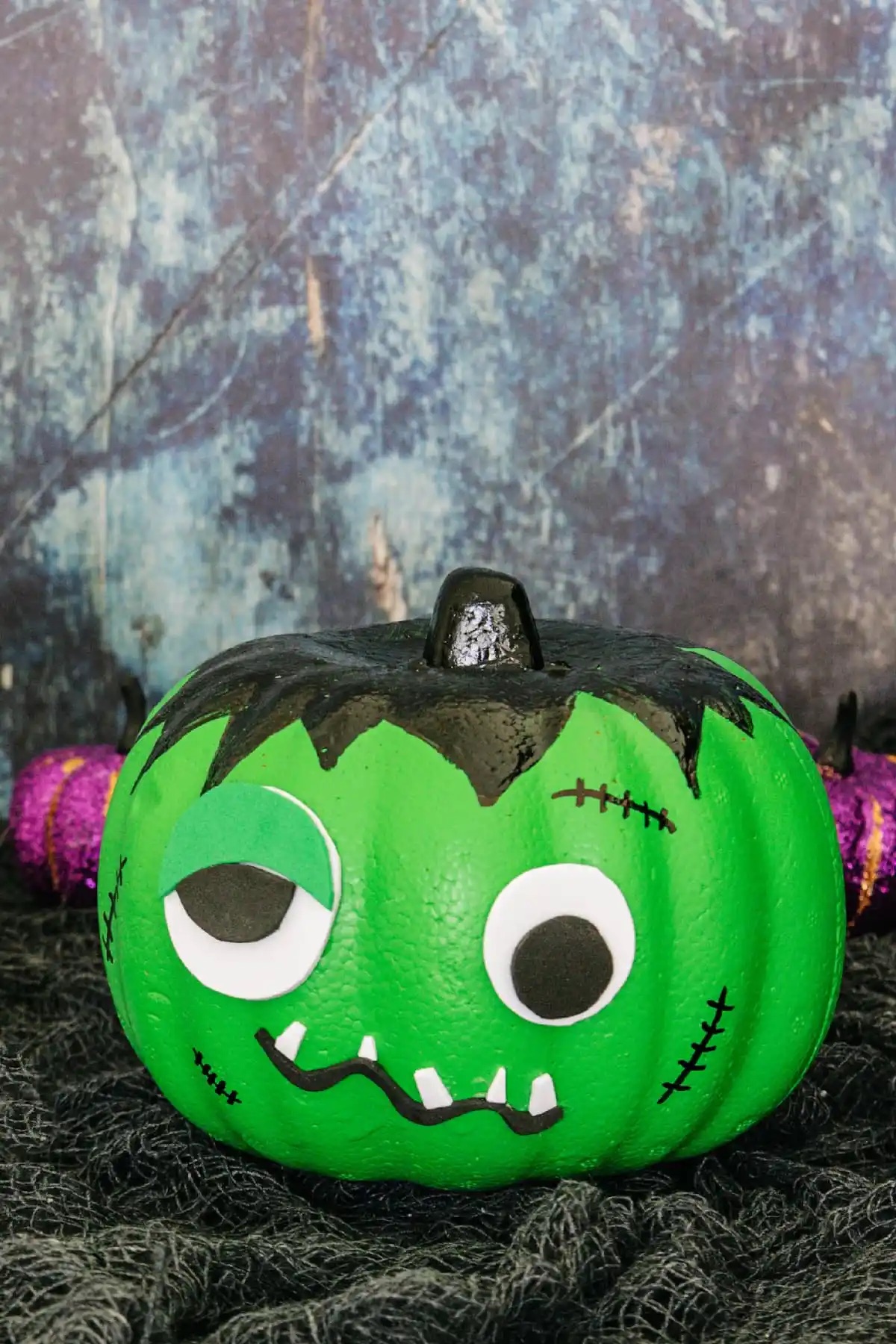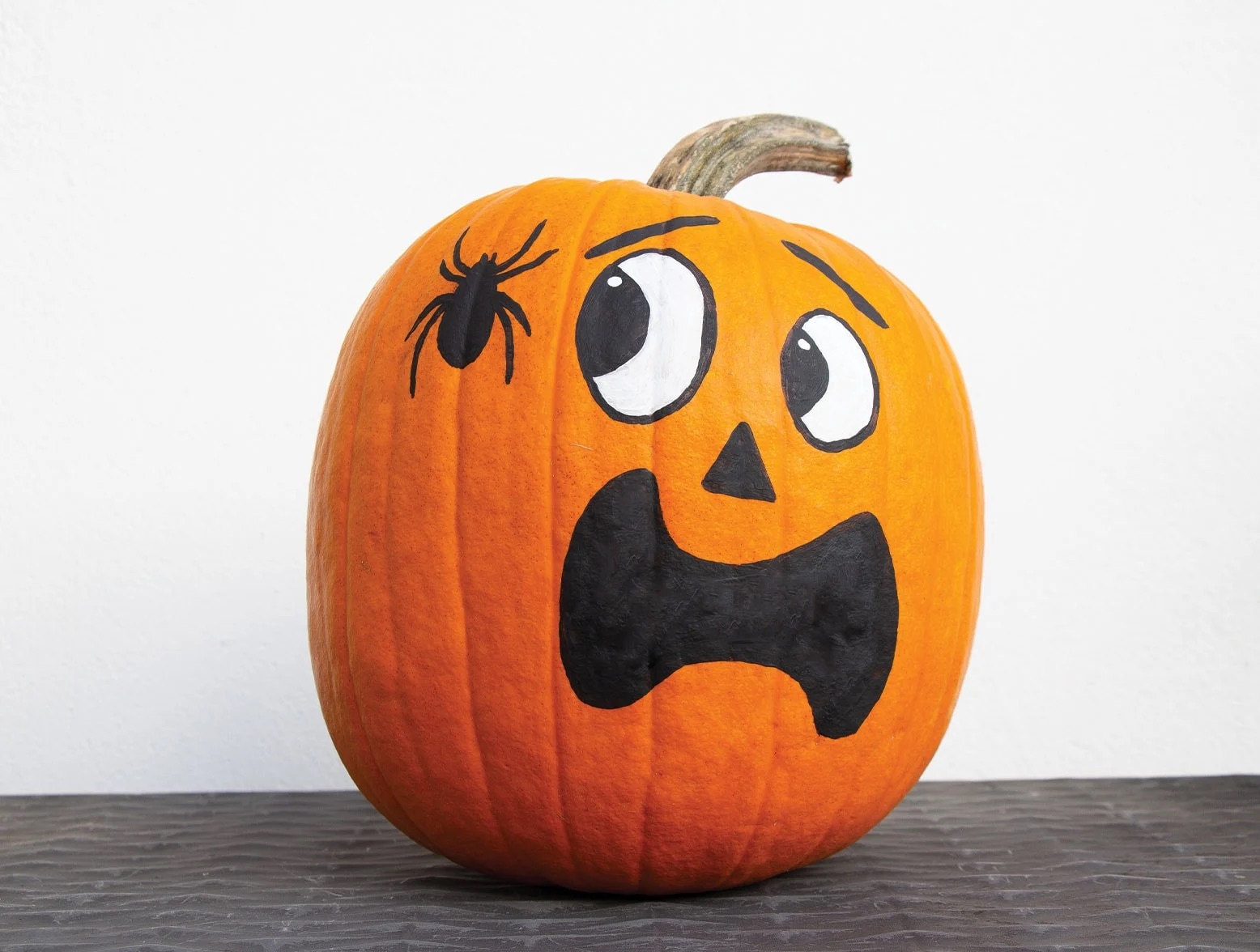 Pumpkin Sculpture
Get extra creative and make a pumpkin sculpture! You can use leftover bits from what you carved or even extra pumpkins!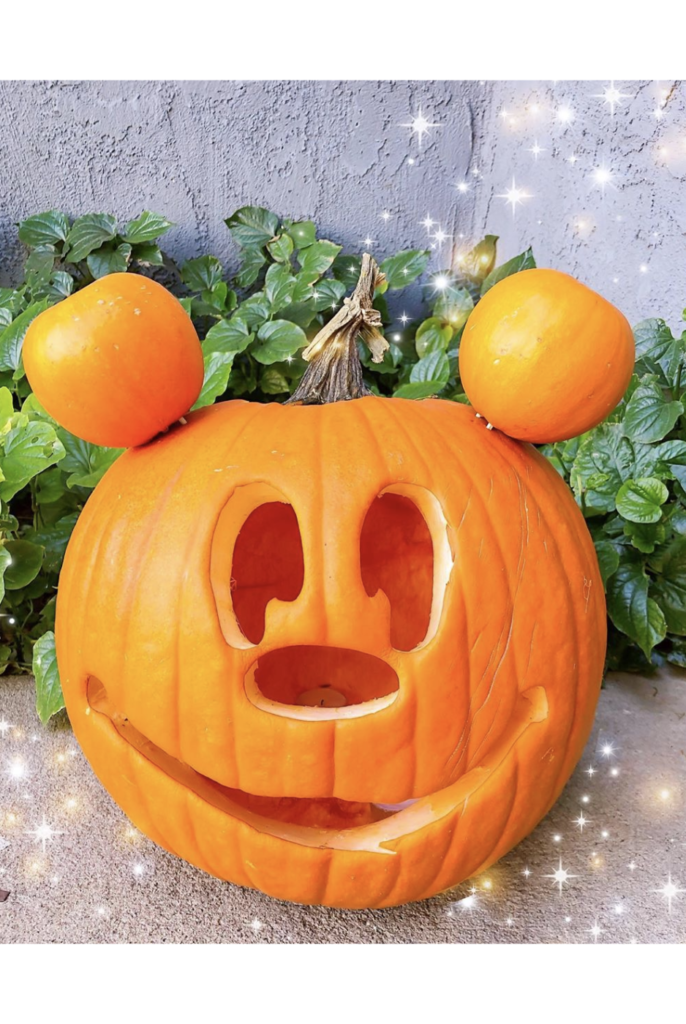 Cookie Cutter Pumpkins
This is a great carving hack! Use a some cookie cutters and press into the pumpkin before carving to get the perfect design shape!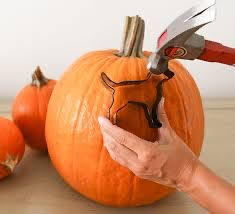 Hopefully you feel inspired to take your pumpkin carving skills to the next level! Have a safe and happy spooky season!
<3 Bri