We are officially less than a week away from Halloween! I don't know about you guys but we are STOKED! Here's a list of MUSTS to do with your kids this spooky season.
Halloween Mocktails
Creepy Shirley Temples
This could not be more simple to make! First go to the dollar store and pick up those plastic fake syringes to put your grenadine in!
Ingredients
Ginger ale or lemon lime soda
grenadine
maraschino cherries
Instructions
Pour the soda into a glass and put the grenadine into the fake syringes.
Put the syringes point down into the cup and top with cherries
The Smoking Cauldron
Turn on Hocus Pocus and sip on the festive mocktail!
Ingredients
4 oz lemonade
1 oz blue raspberry syrup
1/2 oz lime juice
small dry ice cup (this is a MUST to get the smoke effect)
Instructions
Add regular ice cubes, lemonade, blue raspberry syrup and lime juice
Stir to mix
Carefully drop in dry ice using tongs, allowing it to dissolve fully and completely before drinking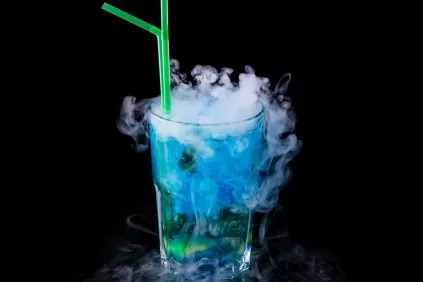 Worm Juice
This is a creep, crawly mocktail your little ones will love!
Ingredients
Pineapple Juice
Apple juice
green food coloring
gummy worms
Instructions
Mix half pineapple juice and half apple juice
Add food coloring and stir
Top with gummy worms and enjoy!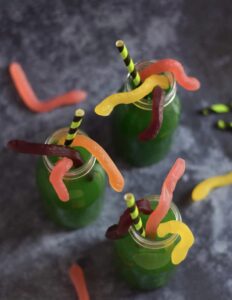 Halloween Movie Marathon
Break out the classics! Hocus Pocus, Halloweentown, Nightmare Before Christmas, Corpse Bride...You get the idea. Make some of the spooky mocktails from above and have a Halloween movie marathon! Don't forget the popcorn!
Pumpkin Slime
Make some pumpkin guts slime! I always loved playing with slime when I was a kid and it's still a child favorite!
Ingredients
pumpkin
2 bottles of clear elmers glue
1-2 cups of liquid starch
Instructions
Remove the guts from your pumpkin and put in a large glass bowl
Dump both bottles of clue and 1 cup of starch into the bowl and mix everything for about 15 minutes. If it sticks to your hands add more liquid starch and repeat the process until it no longer sticks to your hands.
Have fun and play!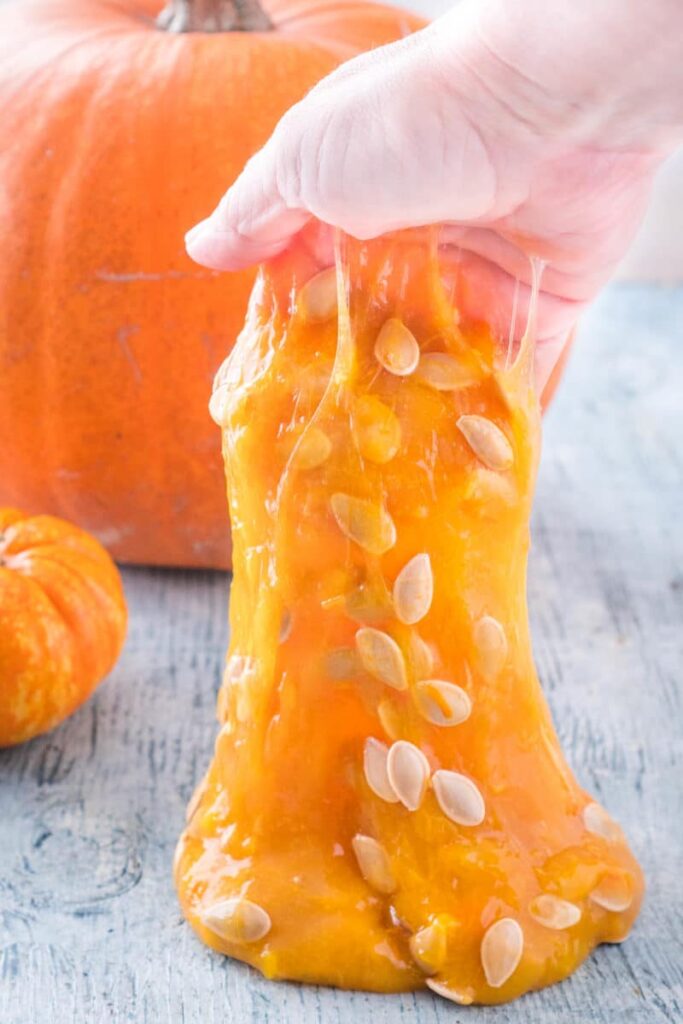 Haunted Houses
If your kids are a little older take them to one of the local haunted houses! There's the Field of Screams and Carnevil right here in Eau Claire!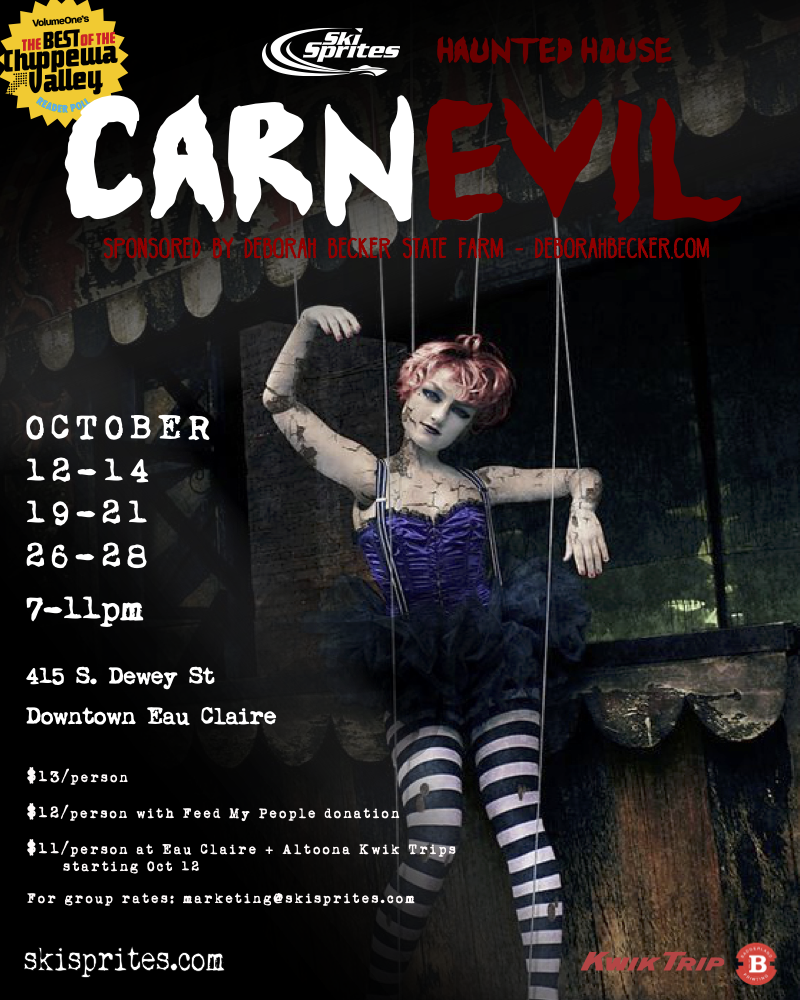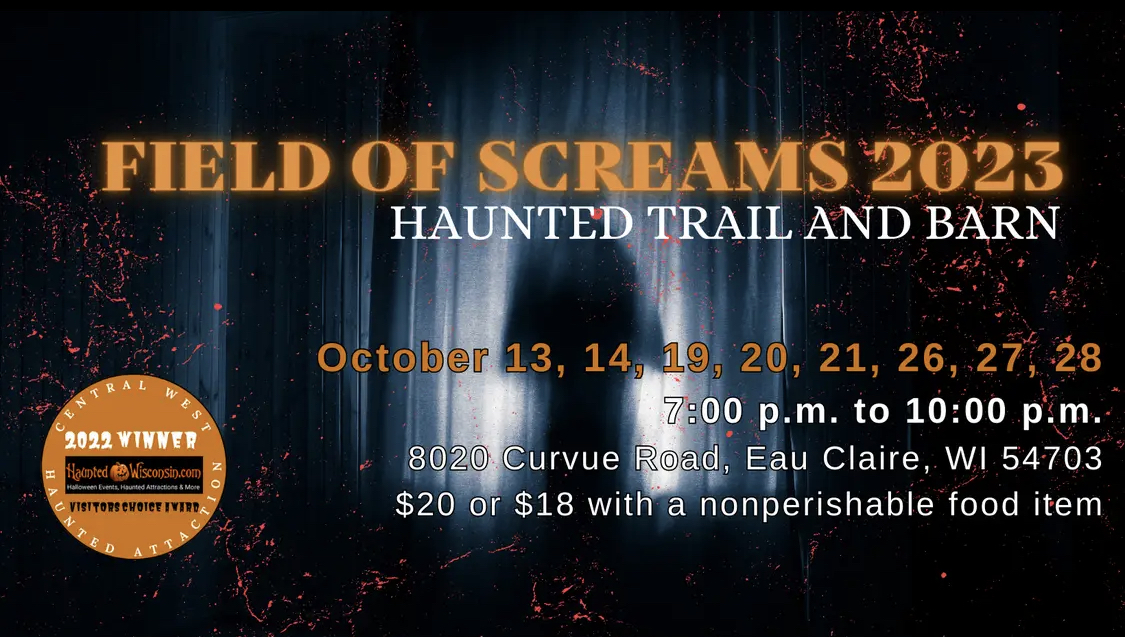 I hope you have a very spooky, fun filled Halloween!
Cheers!
<3 Bri