Do you have picky eaters? Does it seem impossible to get your kids to eat vegetables? What if I told you there's ways to sneak veggies into your kids meals and make it fun without them suspecting a thing? Here's some fun ideas to incorporate more vegetables into your kids' diets.
Green Waffles/Pancakes
This one is so easy! Add spinach to your kids pancakes or waffles and call it green pancakes. Put the waffle or pancake mix into t a blender with some spinach and blend away. It won't really change the flavor of the food so they won't even taste the difference. Plus spinach is full of vitamins A, C and K1. It also contains high amounts of folic acid, iron and calcium.
Mac and Cheese
What kid doesn't like mac and cheese? It's so easy to hide vegetables in the cheese sauce. Just steam some carrots or squash and blend it into the cheese sauce before stirring in the pasta. I like using carrots or squash because it doesn't change the color too much, so your kids won't go "what is this?!"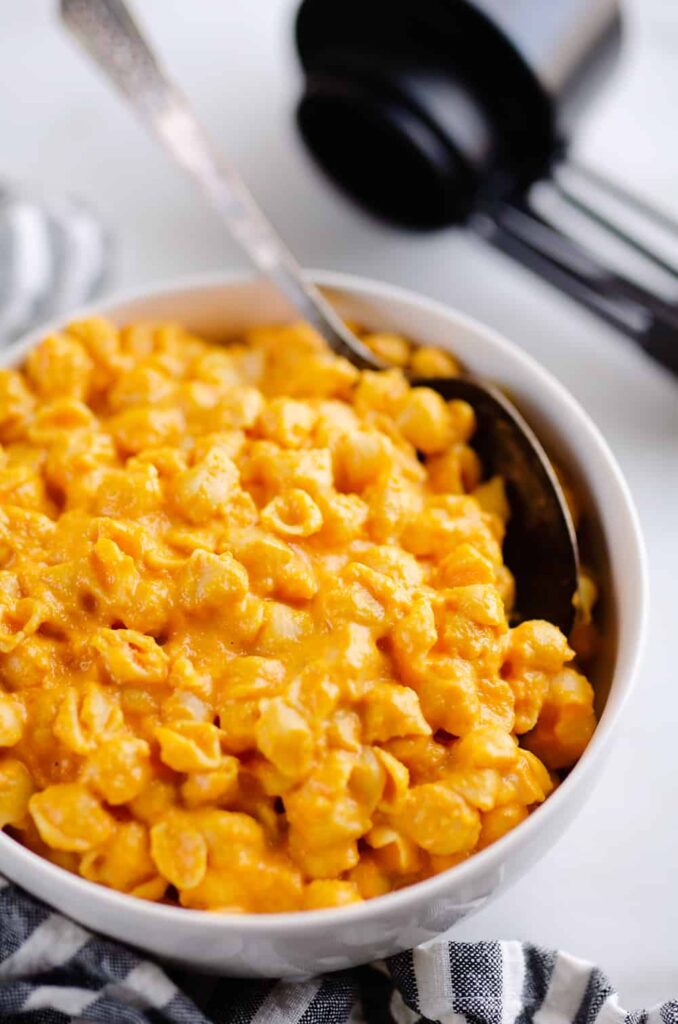 Pizza
Pizza is a staple for most house holds at this point. Kids love it and it's easy. Just chop up veggies. I like to use zucchini, carrots, bell peppers, onion or spinach. Then cook the veggies until soft before adding to a blender with the pizza sauce.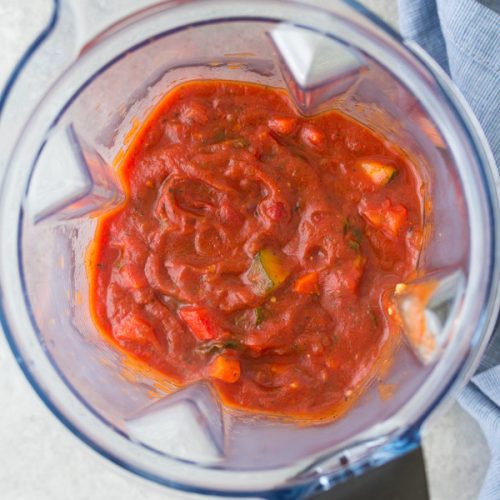 You can hide vegetables in almost any recipe! Blend some veggies into some spaghetti sauce, add vegetables or beans to burger patties, get creative! Good luck!
<3 Bri