Whether you just want to have a cozy Thanksgiving at home or just don't have any family close to spend it with you can still have a great day! It's hard for my family to get together every year because we all literally live in different states. Here are some simple ideas to enjoy a stress free Thanksgiving!
Cook at Home
You can still have an entire Thanksgiving feast right at home! You don't have to cook an entire Turkey if it's just for a few people. I've swapped out a turkey for a whole chicken. If you want to stay traditional with a turkey grab a turkey tenderloin so you don't end up with leftovers until Christmas.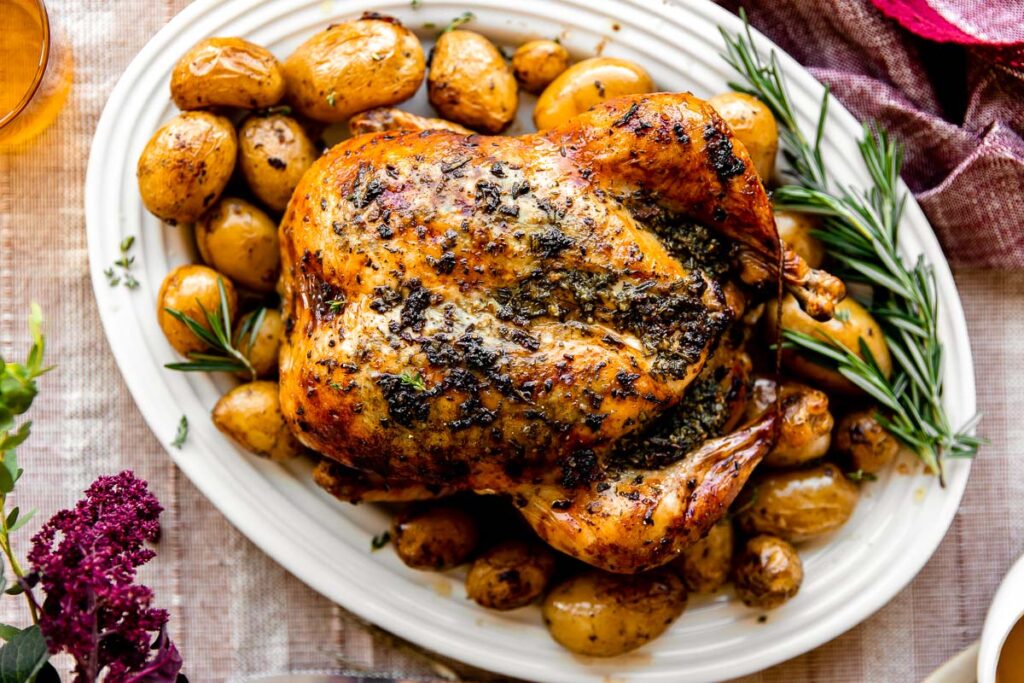 Pajama Day
Today is the perfect day to have an excuse to just stay in your pajamas all day. If you plan on staying home have a planned pajama day. It will feel good to relax and your kids will love it!
Set Up Christmas Decor
You have a day off of work. Why not use it to set up your Christmas decorations? We like to set up our Christmas tree together on Thanksgiving as a family.
Watch Charlie Brown
There is nothing like curling up on the couch to watch a Charlie Brown Thanksgiving. It's such a classic! Enjoy with pumpkin pie!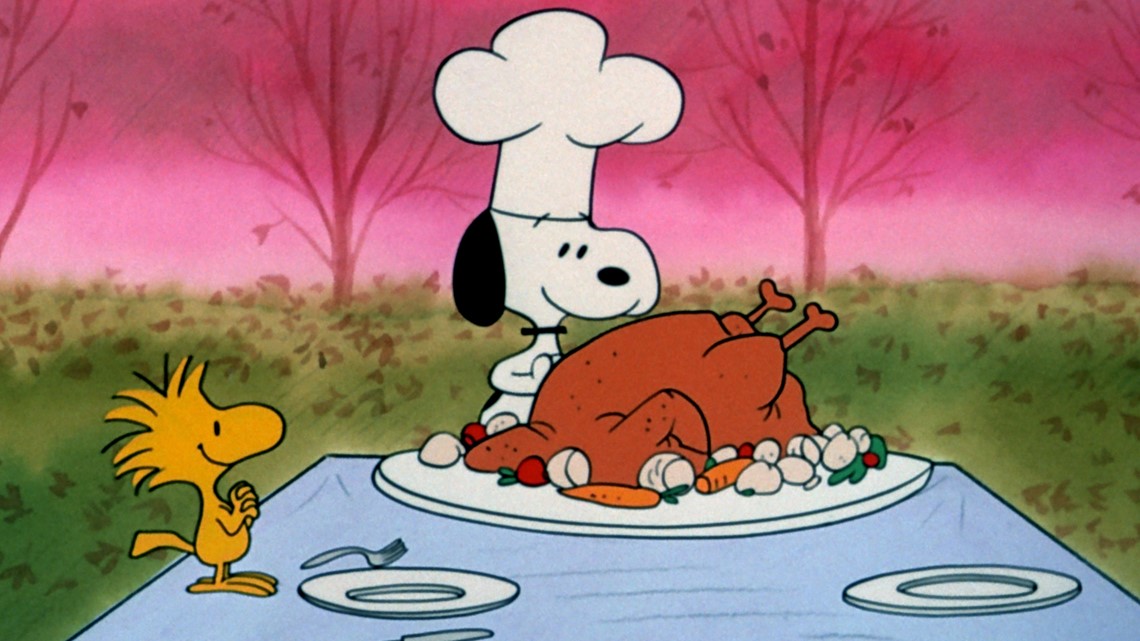 I hope you have a very happy Thanksgiving and don't forget to be grateful for all the wonderful things in your life!
<3 Bri