Viral Makeup Products You Should Try
Ever wonder how and why certain makeup products get so popular? Well, the 'Viral Makeup Product' video trends have been living rent free on my TikTok FYP for a while now and to be fair, I'm being INFLUENCED (hard).  Can you relate? I tried out some of the most viral makeup products popping up on TikTok in 2022 and here are my thoughts.
Milk Primer
This has been a must have in my pro makeup kit since it hit the shelves in 2019. This is a translucent hydrating gel formulation that grips makeup for up to 12 hours. It's great on all skin types because it also balances oil production, which is why it sky rocketed on TikTok's "for you pages". Retailing at $36 I do find this product a bit on the pricey side for a primer, but it pays off!
How To Apply: Using fingers, a damp beauty blender, or a synthetic brush apply a thin layer and let dry for a full minute before starting foundation.
Rating: 9/10
Rare Beauty Soft Pinch Liquid Blush
When Rare Beauty launched, I just knew it was going to have some amazing products in it. Selena Gomez created a brand that is personal to her and stands for something. You can read more about her brand HERE.
Soft Pinch Blush comes in an array of colors, finishes, and is PIGMENTED. Retailing at $20 I think this is a steal considering you only use a few dots each application.
How To Apply: Use the doe-foot applicator to apply 1-2 dots on each cheek blend with fingers or beauty blender.
Rating: 10/10
LYS Bronzing and Contour Stick
I LOVE this. However, bronzing and contour are vastly different, so the name is misleading. In my opinion the color range is more bronzing not contouring shades. It retails at $19.
How To Apply: Glide product onto parts of the face the sun would naturally hit like forehead, cheeks and bridge of nose. Blend out with a brush or beauty blender.
Rating: 8/10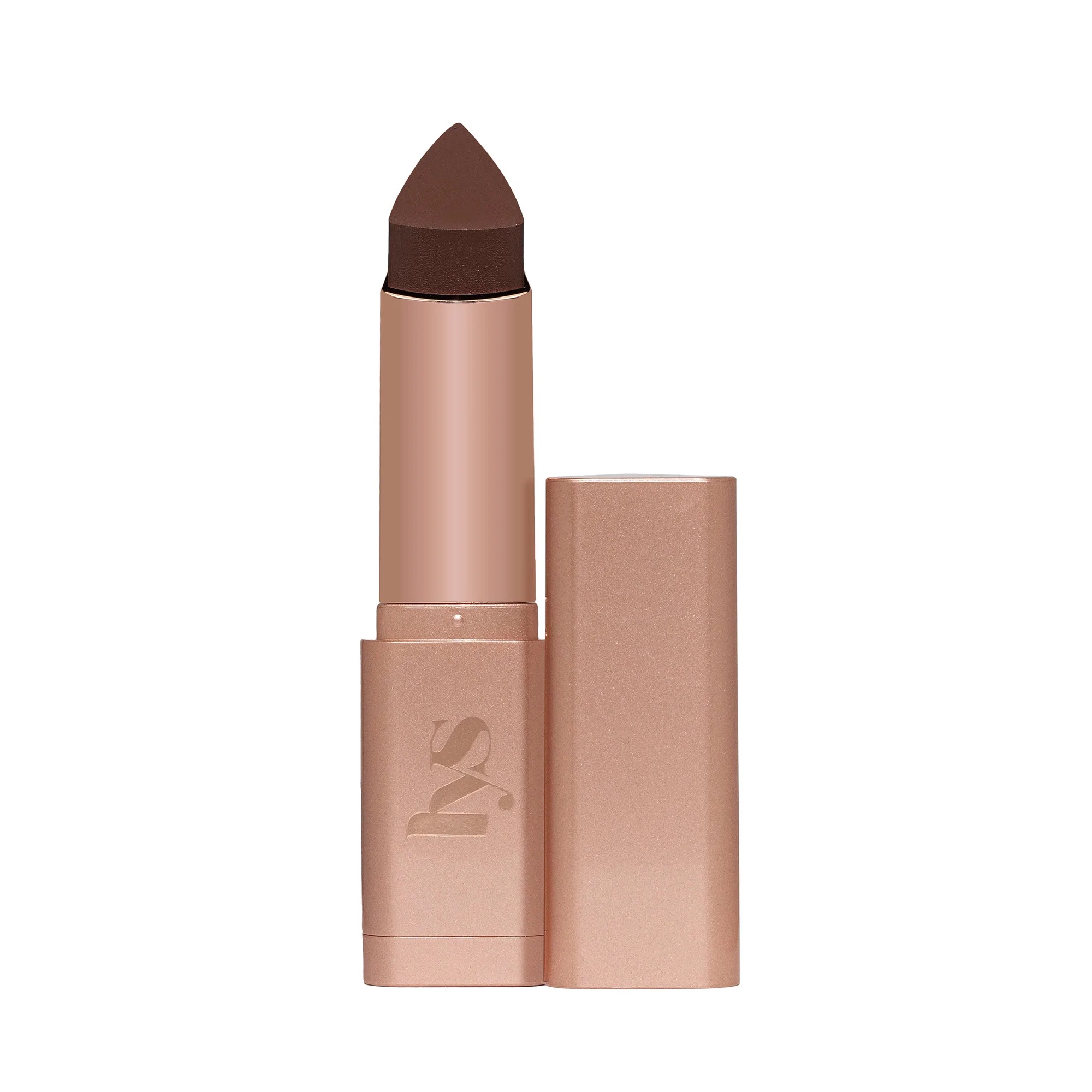 Tower28 ShineOn Lip Jelly
Gloss has been making a comeback for the last year. All brands are coming out with great formulations, and this is one of them! Retailing at $15, it comes in 12 shades.
How to Appy: Great to wear alone or as a topper over any lipstick.
Rating: 9/10
Fenty Pro Filt'r Hydrating Primer
This primer is 100% what I look for in a primer for dry or combo skin. It has a pink undertone that softens skin while the formulation is hydrating. This primer retails at $34, which again is a little expensive for a primer IMO.
How To Apply: Start with one to two pumps on a brush or beauty blender, begin at the center of your face and blend outward.
Rating: 8/10
Charlotte Tilbury Flawless Filter
This one has been a viral product for a while now and it took me forever to try because of the price point.  It retails at $46. Which isn't outrageous but it is on the higher end of the spectrum for what I'm willing to spend on a foundation. There is a certain price threshold on makeup products where after a certain point you really are only paying for the name and the packaging. Especially if you have explored drug store products and are trained in makeup application.
This product, hands down, is great. It has a natural glowing finish and blurs imperfections. I think the coolest part about it is how many ways the brand tells you to use it!
How to Apply in Four separate Ways:
Alone:
-Use wand to apply directly onto skin and blend for a dewy, sheer coverage.
Underneath foundation:
-Apply to desired areas and blend into skin before your foundation.
Mix it with foundation:
-Combine with foundation to sheer out the coverage and create a dewy and glowy finish.
Use on top of foundation:
- use on the high points of the face where you would highlight. Tap in with your finger
.
Rating 10/10
Cinema Secrets Brush Cleaner
This one isn't makeup, but it has been making it's rounds on the internet as a popular product and it is well deserved. If you're not using this for your brush cleaner, you should be! This is a must if you are a makeup artist or if you want a quick and easy cleaning routine.
Rating 10/10
 Let me know what you think of these products if you have tried them. If you haven't heard of these products yet and are looking to try some new ones I hope this blog post helped you out <3