NON-STOP MUSIC WITHOUT ALL THE TALK
Welcome to the party!
The newest station in the Chippewa Valley features rhythmic top 40 hits
with a cutting edge sound that covers rap, hip hop, and pop.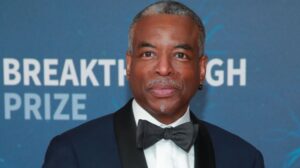 As a longtime "Jeopardy!" fan, I was shocked to hear of the passing of the beloved host Alex Trebek. His…
Read More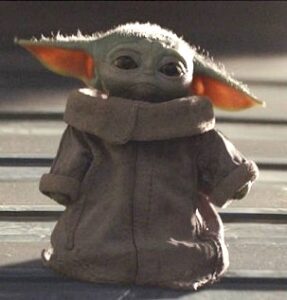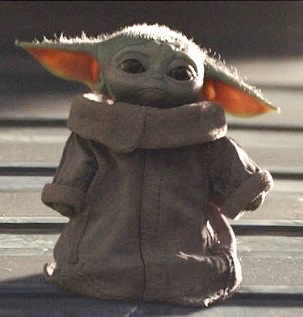 Fans are left unsure of what to think of our cute protagonist…
Read More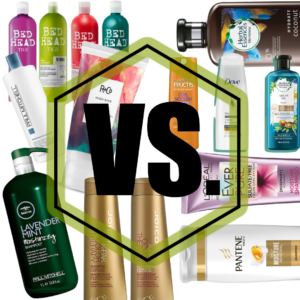 In the days of department stores, off price retail chains, and Amazon Prime, why in the world would we buy…
Read More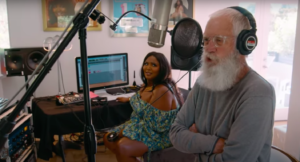 Should we be expecting a Lizzo/David Letterman collaboration in the near future?
Read More
- MID-WEST FAMILY EAU CLAIRE -
944 Harlem St
Altoona, WI 54720

contactus@959jamz.com